Most delicious foods are not inherently unhealthy–they are just made that way. So the goal when creating an enjoyable diet isn't to toss out your favorites; it's to reinvent them in a way that your stomach and tastebuds can agree.
This recipe for avocado tuna salad, created by Liv Langdon, Born Fitness meal prep specialist and founder of Liv Out Loud, is as easy on the wallet as much as it is to make. In less than 10 minutes, you can transform the boring classic tuna salad while packing in heart-healthy monounsaturated fats from the avocado and muscle-building protein.
Enjoy the tuna salad in an tortilla and toast in the oven for 5 minutes, or add it to a bed of spinach with sliced tomatoes for a lower carb meal. For added flavor, simply top with balsamic vinaigrette.
The goal when creating an enjoyable diet isn't to toss out your favorites; it's to reinvent them in a way that your stomach and tastebuds can agree.
The meal also happens to be perfect for work because the acidity in the lemon will also cut down the fishy smell and taste of the tuna, so you won't almost kill your co-worker's nostrils when you open your meal.
Avocado Tuna Salad Ingredients
1 4-5-oz. can albacore tuna
½ ripe avocado, mashed
½ lemon, juiced
½ tsp mustard powder
¼ tsp granulated garlic powder
Dash of Himalayan sea salt
Dash of black pepper
2 tbsp almond slivers, toasted
Directions
Rinse the tuna—after opening the can, of course—under cold running water for about a minute. This helps to clean out some of the preservatives used in canning and also will help decrease that fishy smell and taste.
In a large bowl, combine all the ingredients except for the almond slivers.
Using a large fork, break up the chunks of tuna, and combine all ingredients.
Top with the toasted almond slivers for an added texture and nice crunchy bite.
Makes one serving.
Nutritional Information & Macros
Dietary Information: Gluten free, Paleo, Low carb, Pescetarian, Dairy/Lactose free, No trans fat
Macros per serving:
357 calories
19g fat
10g carbs
36.5g protein
Total breakdown of ingredients:
Tuna (4 oz.): 137 calories, 1g fat, 0g carbs, 32g protein
Avocado: 118 calories, 10g fat, 6g carbs, 1g protein
Almonds: 102 calories, 8g fat, 4g carbs, 3.5g protein
Total: 357 calories, 19g fat, 10g carbs, 36.5g protein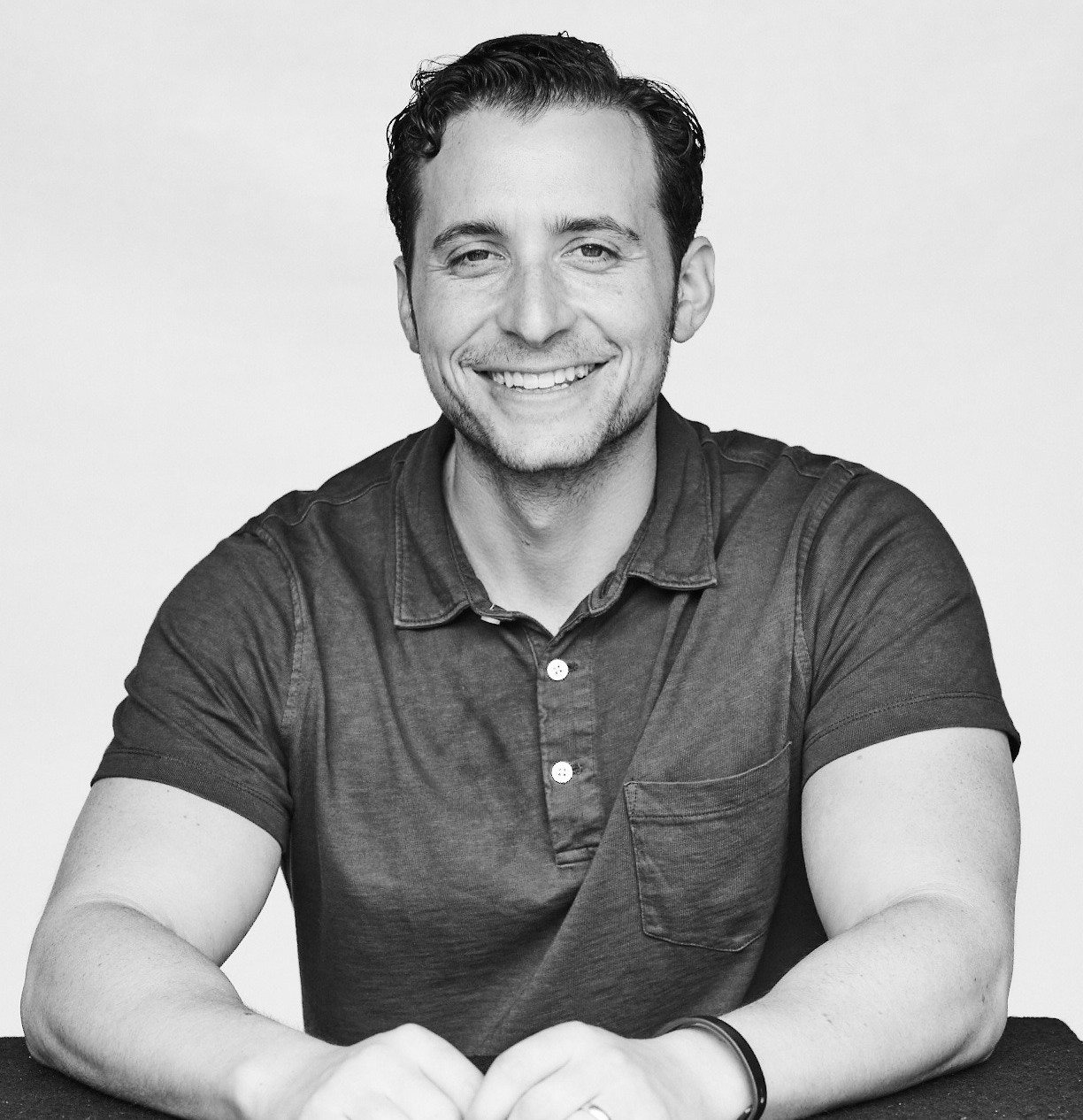 Adam Bornstein is a New York Times bestselling author and the author of You Can't Screw This Up. He is the founder of Born Fitness, and the co-founder of Arnold's Pump Club (with Arnold Schwarzenegger) and Pen Name Consulting. An award-winning writer and editor, Bornstein was previously the Chief Nutrition Officer for Ladder, the Fitness and Nutrition editor for Men's Health, Editorial Director at LIVESTRONG.com, and a columnist for SHAPE, Men's Fitness, and Muscle & Fitness. He's also a nutrition and fitness advisor for LeBron James, Cindy Crawford, Lindsey Vonn, and Arnold Schwarzenegger. According to The Huffington Post, Bornstein is "one of the most inspiring sources in all of health and fitness." His work has been featured in dozens of publications, including The New York Times, Fast Company, ESPN, and GQ, and he's appeared on Good Morning America, The Today Show, and E! News.