It's not secret that I love rice. And I eat it all the time because as I try to remind people, carbs are not bad. That said, I do realize that there are limitations on how many carbs people can eat, and when that occurs it'd be great to eat carb-like meals that offer a little more dieting flexibility. Which is why I was so intrigued when fitness journalist Olivia Langdon sent this recipe my way. And once I gave it a try, it was everything I hoped it would be. Dig in on this unique take on "fried rice." Don't be deceived by the cauliflower base, it's still plenty flavorful. And for more recipes from Langdon, be sure to check out her site. Plenty of good, nutritious food. -AB
Born Fitness Recipes: Coconut Curry Cauliflower Fried Rice
Ingredients
1-pound package ground grass fed beef
1 large head of cauliflower, chopped to "rice size" pieces, food processor works best here
1 zucchini, diced
1 squash, diced
1 carrot, diced
1 onion, diced
3 large eggs
Srirachi
Bragg's Liquid Aminos
Coconut oil (look for unrefined, cold-pressed and extra virgin)
Unsweetened shredded coconut
Spices: ginger, curry, turmeric
Directions
Blanch the chopped zucchini, squash and carrots in pot of boiling water. Strain and put to the side.
Chop the cauliflower in bite-size pieces. Then add to food processor, and "chop" until rice-size pieces form.
In a large sauté pan cook beef on medium heat, add 1 tbsp coconut oil and diced onion. Stir until onions caramelize (2-5 minutes). Add unsweetened coconut flakes and sitr.
Add in the cauliflower "rice." Add spice, Bragg's Liquid Aminos and Sirachi to taste.
Add in blanched chopped vegetables. Stir and let flavors develop for 1-2 minutes.
Make a little hole in the middle of the "rice" and add 3 eggs. Scramble the eggs in the center. Once almost fully cooked and scrambled, mix with the sauté pan.
Enjoy!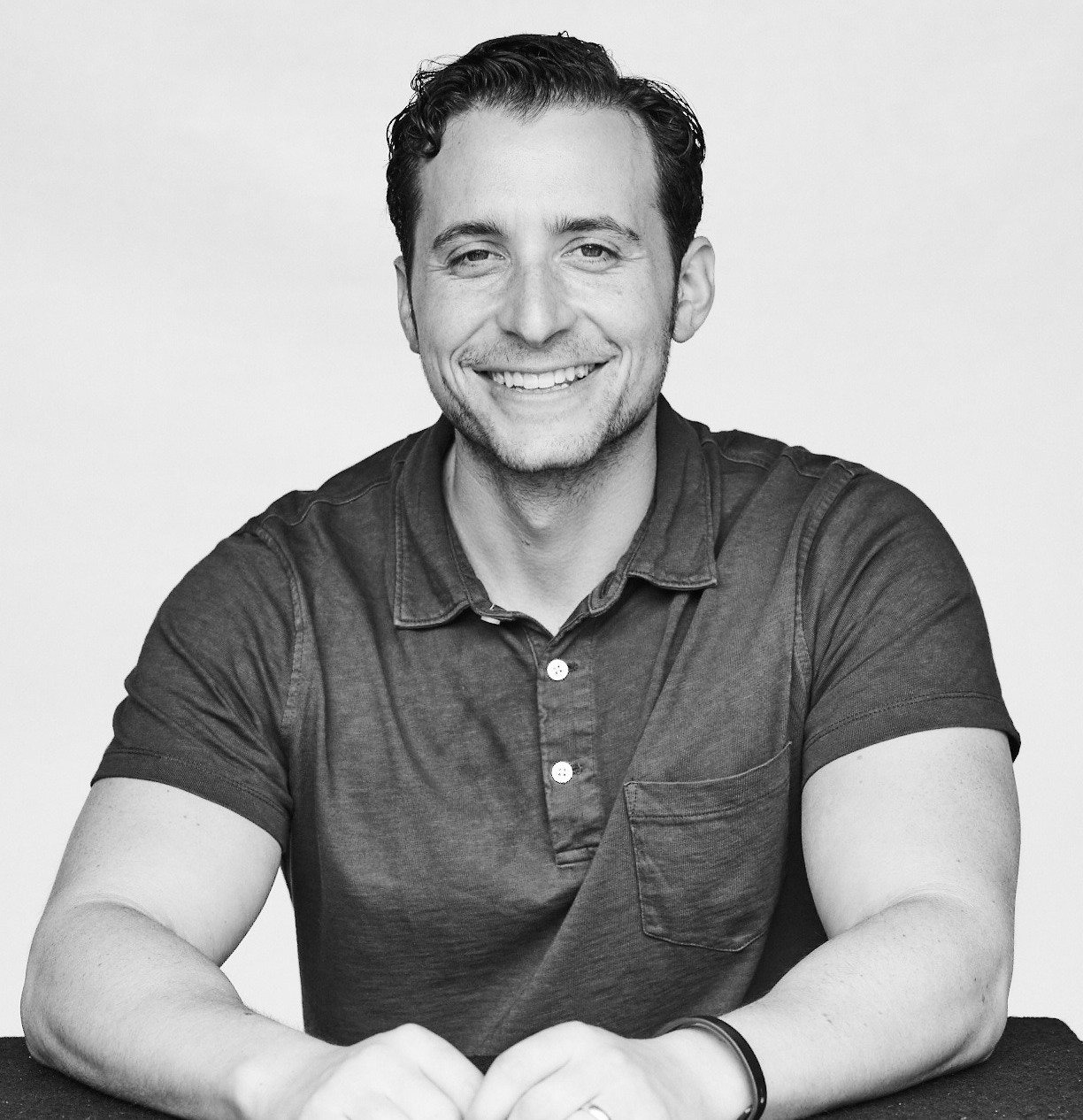 Adam Bornstein is a New York Times bestselling author and, according to The Huffington Post, "one of the most inspiring sources in all of health and fitness." An award-winning writer and editor, Bornstein was the Fitness and Nutrition editor for Men's Health, Editorial Director at LIVESTRONG.com, and a columnist for SHAPE, Men's Fitness, and Muscle & Fitness. He's also a nutrition and fitness advisor for LeBron James, Cindy Crawford, Lindsey Vonn, and Arnold Schwarzenegger. His work has been featured in dozens of publications, including The New York Times, Fast Company, ESPN, and GQ, and he's appeared on Good Morning America, The Today Show, E! News, and The Cheddar.