It's easy to commit to anything. It's something few people are willing to admit. Because it's not the commitment that matters.
You can commit to a workout program or a diet, and begin with the best intentions. 
But, what do you owe those plans? Absolutely nothing. 
If you let down the plan, it's frustrating. But, it doesn't hurt. 
Commitment alone has limited value. 
That's why many committed people don't succeed.
If you want to change, you need to attach your commitment to your soul. Or, at least it should feel that way.
It has to be deeply personal. 
It needs to operate at a different level. 
Effective commitments are a paradox. They are an uncomfortable mix of fear, excitement, optimism, pessimism, and insecurity. 
That's where you find the breakthroughs.
Self-improvement lives within everyone, but it's usually buried under uncertainty, self-sabotage, or prior failure.
To make commitment work, you need to be willing to risk something valuable.
When you are ready to change, connect to more than what you want to change. 
Focus on who you want to become, or what you fail to lose if you don't follow through on your commitment.
Set stakes. Create reminders. 
That is where you will find your will to succeed.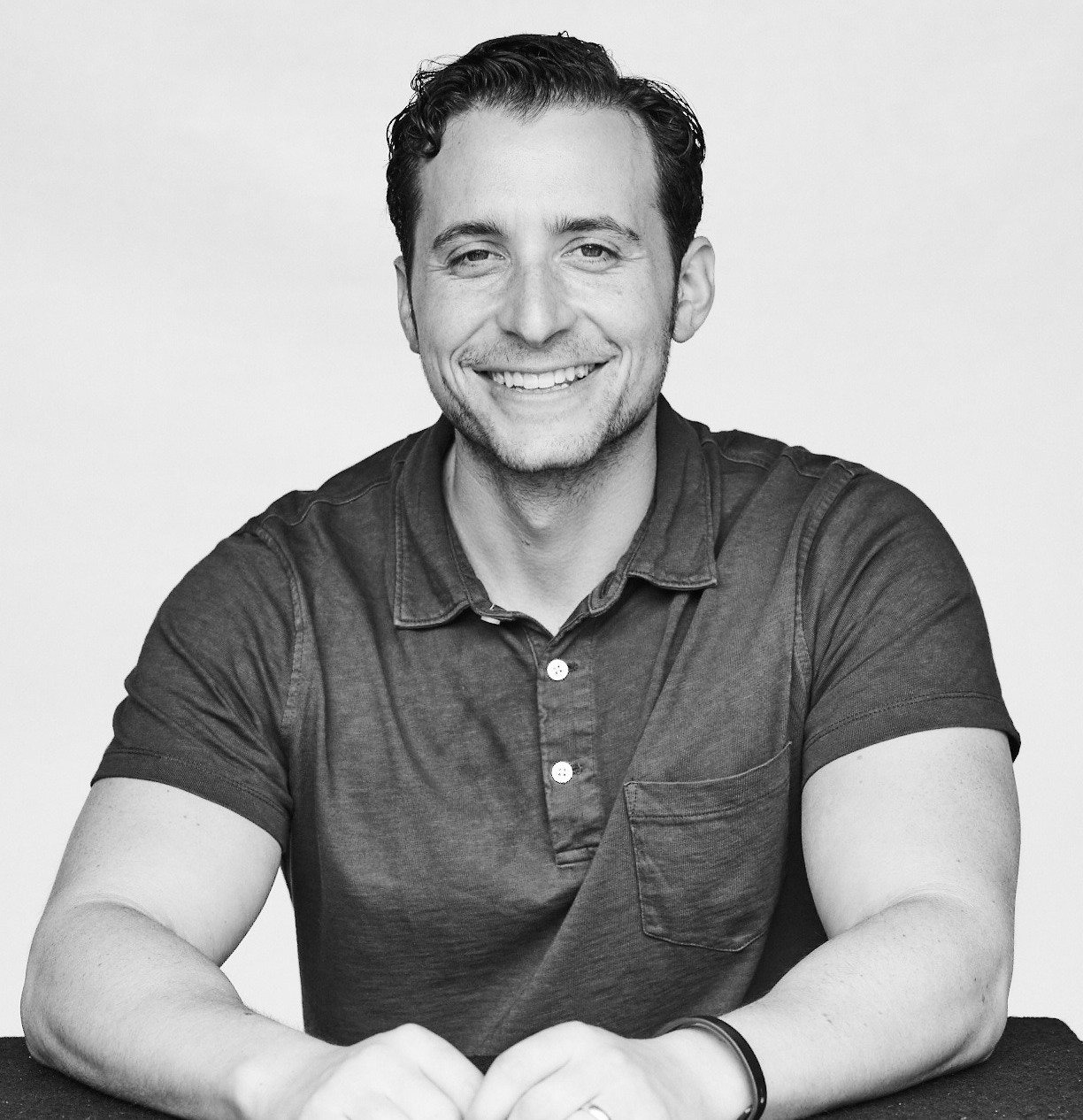 Adam Bornstein is a New York Times bestselling author and, according to The Huffington Post, "one of the most inspiring sources in all of health and fitness." An award-winning writer and editor, Bornstein was the Fitness and Nutrition editor for Men's Health, Editorial Director at LIVESTRONG.com, and a columnist for SHAPE, Men's Fitness, and Muscle & Fitness. He's also a nutrition and fitness advisor for LeBron James, Cindy Crawford, Lindsey Vonn, and Arnold Schwarzenegger. His work has been featured in dozens of publications, including The New York Times, Fast Company, ESPN, and GQ, and he's appeared on Good Morning America, The Today Show, E! News, and The Cheddar.