Minimum Effective Dose is part of the Born Fitness mission to provide usable, simplified answers to common questions, add valuable information, and upgrade your health. Each week we'll provide tips and thoughts (with links) that will improve your life without overload.
Why You Should Read It: You want to know if saturated fat is ok.
Why You Care: "People who ate higher levels of saturated fat did not have more heart disease than those who ate less. Nor did it find less disease in those eating higher amounts of unsaturated fat, including monounsaturated fat like olive oil or polyunsaturated fat like corn oil."
#BeTheChange: Saturated fat might not be as bad as you thought. No need to completely avoid (i.e. you can eat burgers)…but don't go crazy either.
Why You Should Read It: You want to get past that mental block
Why You Care: "Stanford researchers found that walking boosts creative inspiration. They examined creativity levels of people while they walked versus while they sat. A person's creative output increased by an average of 60 percent when walking."
#BeTheChange: Here's how a daily walk might help you solve your every day problems.
Why You Should Read It: You don't know if you should drink that second cup of joe in the morning.
Why You Care: "The researchers found that the participants who increased their coffee intake by more than one cup a day (on average, an increase of 1.69 cups per day) over a 4-year period had an 11% lower type 2 diabetes risk over the subsequent 4 years, compared with people who did not change their intake."
#BeTheChange: Coffee may have several health benefits. Here's how you may be able to have your coffee and decrease the chance of disease too.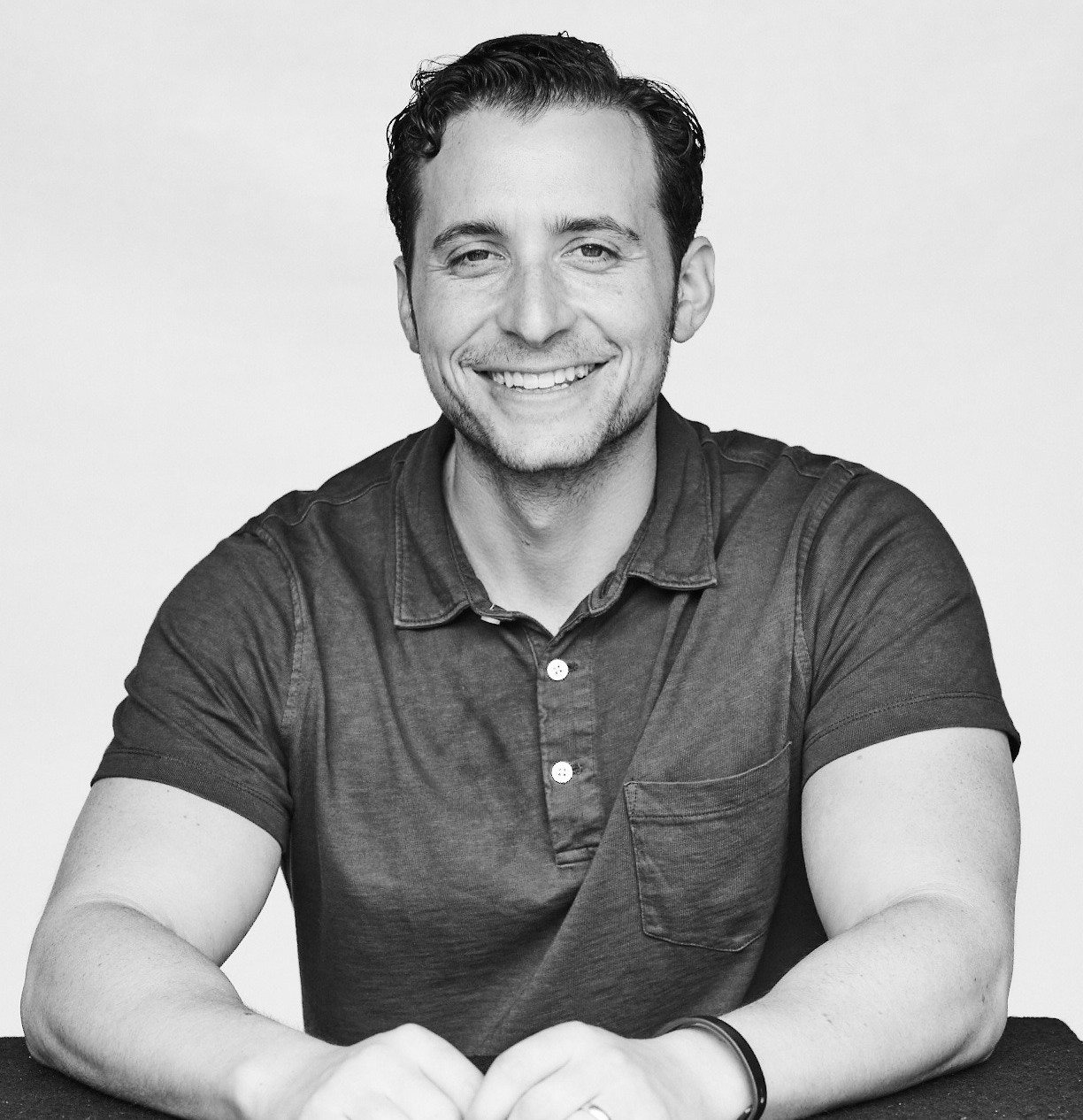 Adam Bornstein is a New York Times bestselling author and the author of You Can't Screw This Up. He is the founder of Born Fitness, and the co-founder of Arnold's Pump Club (with Arnold Schwarzenegger) and Pen Name Consulting. An award-winning writer and editor, Bornstein was previously the Chief Nutrition Officer for Ladder, the Fitness and Nutrition editor for Men's Health, Editorial Director at LIVESTRONG.com, and a columnist for SHAPE, Men's Fitness, and Muscle & Fitness. He's also a nutrition and fitness advisor for LeBron James, Cindy Crawford, Lindsey Vonn, and Arnold Schwarzenegger. According to The Huffington Post, Bornstein is "one of the most inspiring sources in all of health and fitness." His work has been featured in dozens of publications, including The New York Times, Fast Company, ESPN, and GQ, and he's appeared on Good Morning America, The Today Show, and E! News.