How much do you focus on adding superfoods to your diet? 
What about counting the hours you fast, making sure you don't eat 5 minutes before your 16-hour intermittent fasting window is up? 
Do you choose your workouts by obsessing over the "best" exercises?
Those details all count for something, but they are an illusion. 
They say the devil is in the details. 
But, in fitness and nutrition, sometimes the details act like the devil. 
They trick you into focusing (and stressing) over minor decisions that don't lead to major results. 
If you want to change for the better, you can't stress every decision.
That happens when you build your foundation. 
And before you build a foundation, you need to make sure the blueprint looks like the house you want to live in. 
I'll say it a thousand times over: many plans work. Most fail because you don't consider the most important variable: you. 
I'll say it a thousand times over: many plans work. Most fail because you don't consider the most important variable: you.
If you love carbs, don't build your diet around keto. 
If you barely have time for friends and family, don't start with a program that requires 6 days per week of exercise.
That's not to say those are bad plans. It's also not to say you won't end up there one day. 
But, if you want to get to a better tomorrow, you need a plan that supports a better today. 
Your foundation is a boulder. It's big. It takes time to move. But, when it gets going, the changes are dramatic. 
The flashy stuff are pebbles. Pebbles carry dust.  
If you spend too much time kicking dirty, it'll make you blind and leave you eating dust.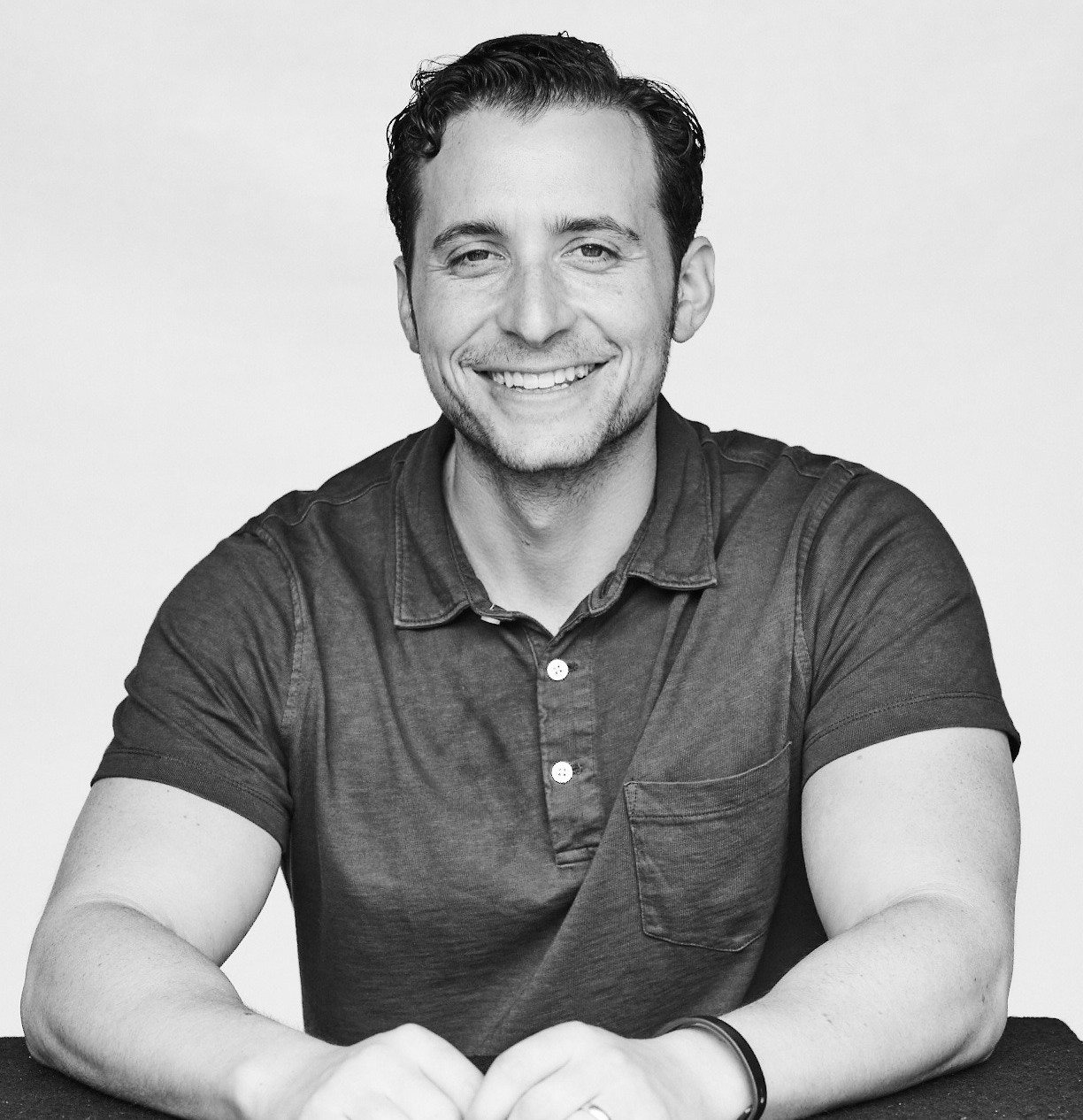 Adam Bornstein is a New York Times bestselling author and the author of You Can't Screw This Up. He is the founder of Born Fitness, and the co-founder of Arnold's Pump Club (with Arnold Schwarzenegger) and Pen Name Consulting. An award-winning writer and editor, Bornstein was previously the Chief Nutrition Officer for Ladder, the Fitness and Nutrition editor for Men's Health, Editorial Director at LIVESTRONG.com, and a columnist for SHAPE, Men's Fitness, and Muscle & Fitness. He's also a nutrition and fitness advisor for LeBron James, Cindy Crawford, Lindsey Vonn, and Arnold Schwarzenegger. According to The Huffington Post, Bornstein is "one of the most inspiring sources in all of health and fitness." His work has been featured in dozens of publications, including The New York Times, Fast Company, ESPN, and GQ, and he's appeared on Good Morning America, The Today Show, and E! News.