Stumped for lunch ideas while you are remote working?
We have more clients than ever working remotely. That means fewer lunch outings with coworkers and more meals prepared at home.
Make your lunch in minutes. No cooking skills needed.
Ingredients
Precooked rotisserie chicken (how easy is that?), skin removed and chopped
1 cup Kalamata olives, chopped
1 cup red onion, thinly sliced
1 package reduced-fat feta cheese, crumbled
1 bunch baby arugula
2-3 small plum tomato, diced
Small tortilla shells (flour or corn)
Optional dressing: plain greek yogurt + fresh chopped dill + lemon juice dressing + S&P
Directions
In a small skillet on low heat toss together 2 handfuls chicken + a small handful each of: olives, raw onion + feta + baby arugula.
Combine and cook for 2 minutes until the feta starts to melt and the olives warm slightly.
Scoop the warm mixture into toasted tortillas.
Top with fresh tomatoes, more arugula, and homemade dressing.
Enjoy!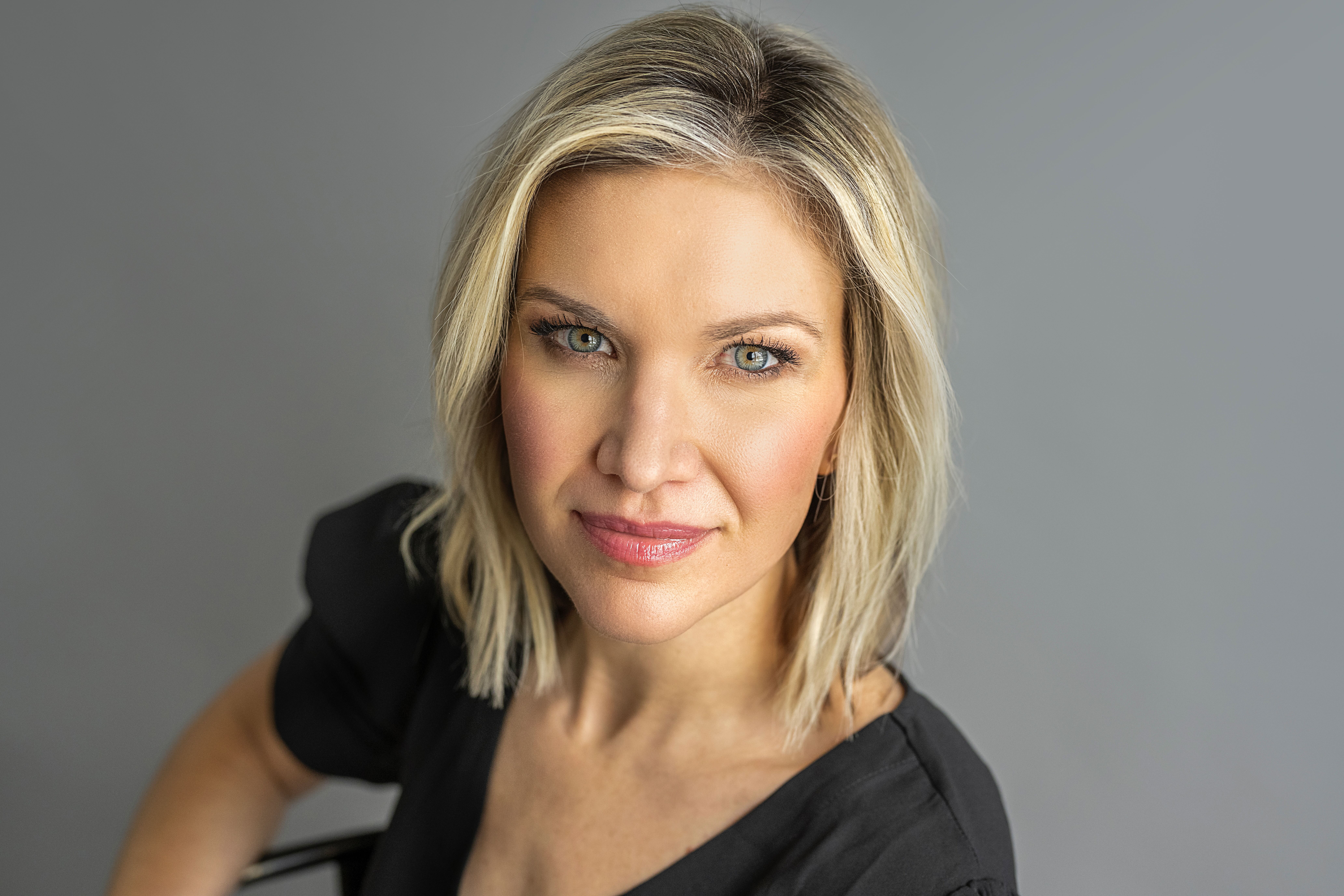 Natalie Sabin has a M.S. in Nutrition & Performance, is a Mayo Clinic trained wellness coach, and Precision Nutrition Level 2 certified. She has helped hundreds of clients simplify nutrition and reach their goals since she joined the Born Fitness team in 2017.