If you love dips and sauce, this is a recipe you will want to put in rotation.
Tahini is a paste made from sesame seeds. That means high in monounsaturated and polyunsaturated fats, making it a "healthy" fat. Tahini is rich in B vitamins, Vitamin E, and several beneficial minerals.
Top this sauce on steamed greens—collards, kale, and broccoli. Make it a rice bowl and add chicken or keep it vegan with tempeh.
Tahini Garlic Lemon Sauce
Yields: 8 servings
1-3 cloves garlic (think of this like level of heat. 1 is mild, 3 is very strong but so good!)
1 cup curly parsley
1 lemon, juiced seeds removed
1 1/3 cup water
1 cup Tahini
Few pinches of salt
How To
Combine ingredients into a food processor or high-power blender. Mix until smooth.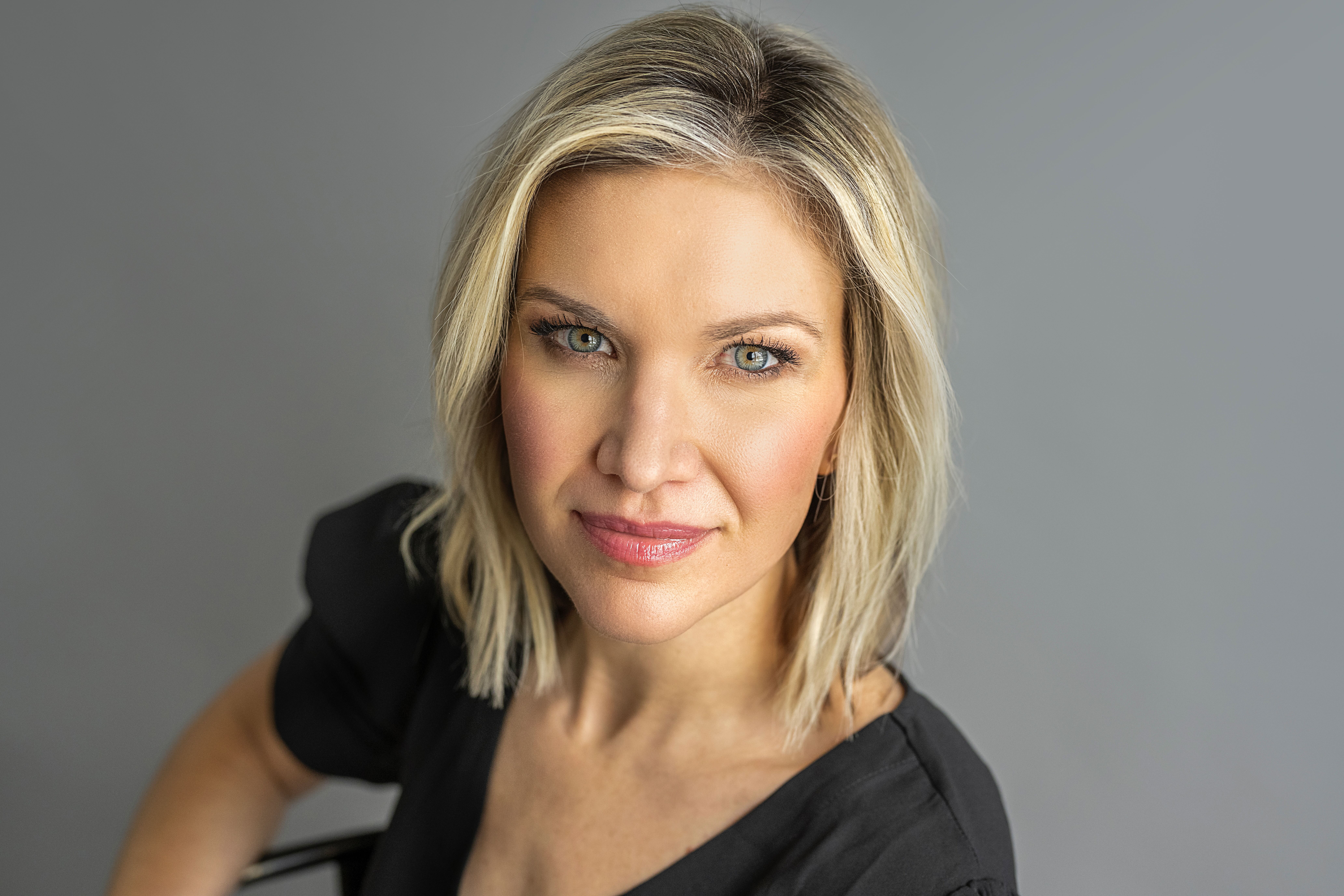 Natalie Sabin has a M.S. in Nutrition & Performance, is a Mayo Clinic trained wellness coach, and Precision Nutrition Level 2 certified. She has helped hundreds of clients simplify nutrition and reach their goals since she joined the Born Fitness team in 2017.