Sometimes it's best for me to say less, and let actions do the talking. In this case, I'll just let you watch. Here's the new book trailer for Man 2.0: Engineering The Alpha. A Real World Guide to an Unreal Life. 
Watch. Enjoy. And get fired up. We've written something special for you.
Before you watch. Consider the following:
Fun fact #1: I was supposed to be filmed in the sex scenes with my wife. Not sure how much her parents would have liked that.
Fun fact #2: While bacon is featured in the trailer, I have never consumed bacon. It's a kosher thing. But bacon is Alpha approved.
http://youtu.be/IHvbyiOGmNg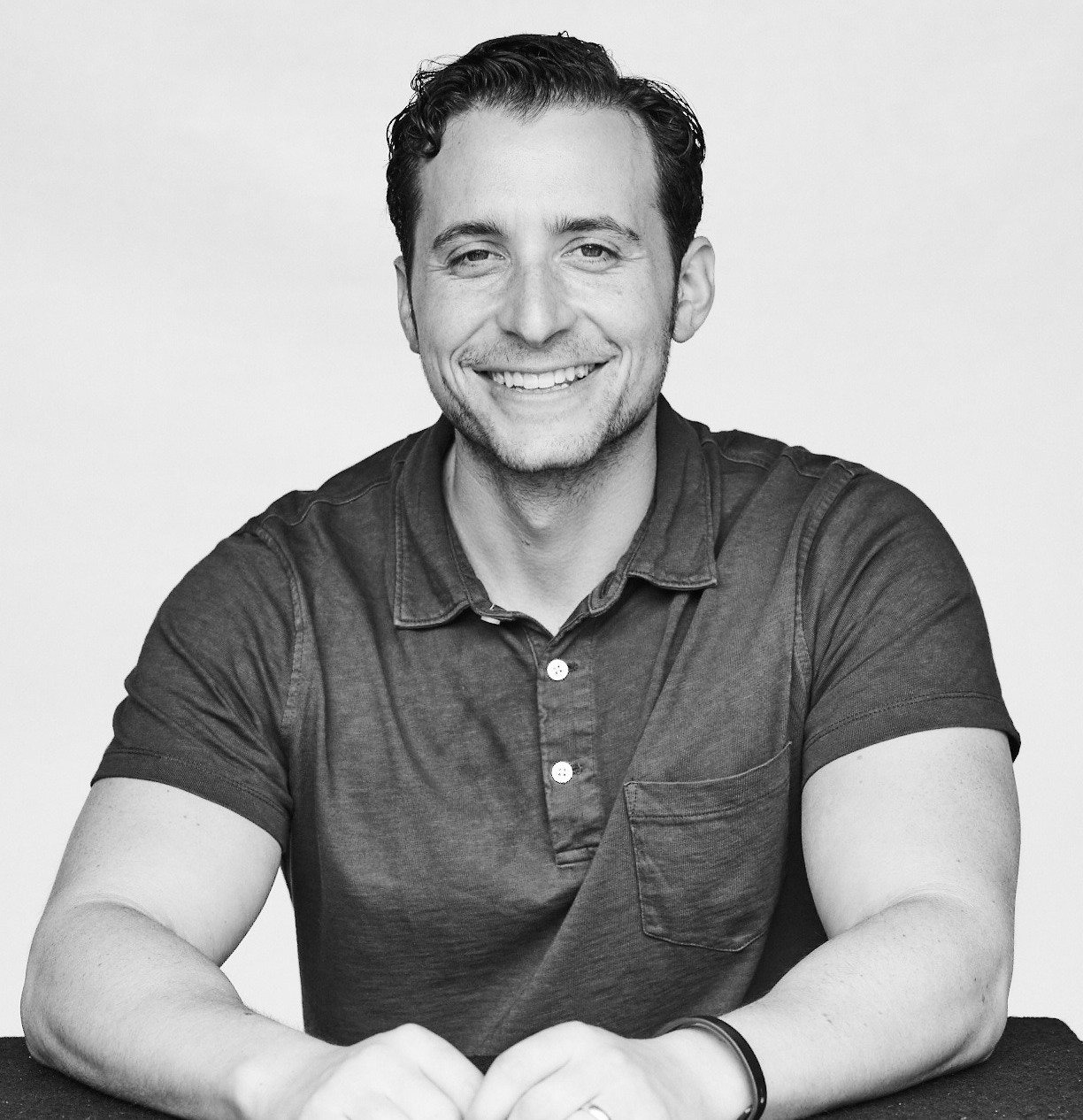 Adam Bornstein is a New York Times bestselling author and the author of You Can't Screw This Up. He is the founder of Born Fitness, and the co-founder of Arnold's Pump Club (with Arnold Schwarzenegger) and Pen Name Consulting. An award-winning writer and editor, Bornstein was previously the Chief Nutrition Officer for Ladder, the Fitness and Nutrition editor for Men's Health, Editorial Director at LIVESTRONG.com, and a columnist for SHAPE, Men's Fitness, and Muscle & Fitness. He's also a nutrition and fitness advisor for LeBron James, Cindy Crawford, Lindsey Vonn, and Arnold Schwarzenegger. According to The Huffington Post, Bornstein is "one of the most inspiring sources in all of health and fitness." His work has been featured in dozens of publications, including The New York Times, Fast Company, ESPN, and GQ, and he's appeared on Good Morning America, The Today Show, and E! News.