Lots of people go to the gym. And yet, about 60 to 80 percent of memberships go unused. There are many reasons why, but no doubt part of it has to do with the environment. With that in mind, I polled people who follow me on Twitter and Facebook to determine what "#gymrules" you would like to see instituted at every fitness facility. This compilation of responses serves as, "The People's Gym Rules."
I've included two lists: The first covers basic rules that were most commonly shared or retweeted on social. The second list includes (some bitter) responses that were too entertaining not to acknowledge.
The 12 Rules of the Gym (Social Media Edition)
Rule 1: Be gym-kind. Be welcoming and leave judgment at the door @ketch
Rule 2: Everyone in the gym is equal! Everyone started somewhere. @ScottWaters84
Rule 3: Leave your supplement bar at home. We all know you're huge, you don't need to impress us by toting around all your products on the gym floor @MyTrainrMichael
Rule 4: Get off your phone. If you talk more than using then weights then leave. @danagoulet
Rule 5: If someone has earphones on, it means they're not here to talk @XGibran
Rules 6: No Lifting your top up and checking your abs when you think nobody is watching (someone always is) @FitBlastChester
Rule 7: No matter how bad their form is, unless they are on the verge of injuring themselves, keep it to yourself @texasdago
Rule 8: If you're strong enough to put the weigh on and lift it, you're strong enough to take it off
Rule 9: Check your ego at the door. @brocurl
Rule 10: Be aware of others waiting for you to move @stphenmacht
Rule 11: Warmup before exercise @Dennis_Mulligan
Rule 12: Work hard. Enjoy (@bornfitness)
Gym Rules: What We Think But Do Not Say
Rule 1: Unlike George Clinton, we DON'T want the funk @LarryKegley
Rule 2: No underpants on show. Pull your shorts up! @AtaFitGirl
Rule 3: Stop pretending you're a boxer @danagoulet
Rule 4: No fanny packs @onezendad
Rule 5: No curling in the squat rack @stupidfreshmag
Rule 6: No nudity while talking to other people in the locker room @senakerseminole
Rule 7: Always have farting etiquette @DrGMG
Rule 8: No cell phone selfies in the mirror @patricknoland
Rule 9: Take off the sunglasses when you're on the gym floor. @GrantPierce
Rule 10: If you sweat like a hooker in church, wipe down your equipment. STAPH infections aren't fun @dtbaze
Rule 11: Unless you use a blow dryer to dry your entire body at home, there is no justification for doing so in the men's locker room @therealtworth
Rule 12: Gym buddies taking off their shirts simultaneously shouldn't be allowed @dblue916
Rule 13: If your makeup is fully in tact: get out. You're not at a nightclub @1000squats
Were any rules missed? If so, include them in the comments below. If there are common responses, I'll add them to the top list. If there are other funny comments (within reason and realistic), I'll add them to the bottom list.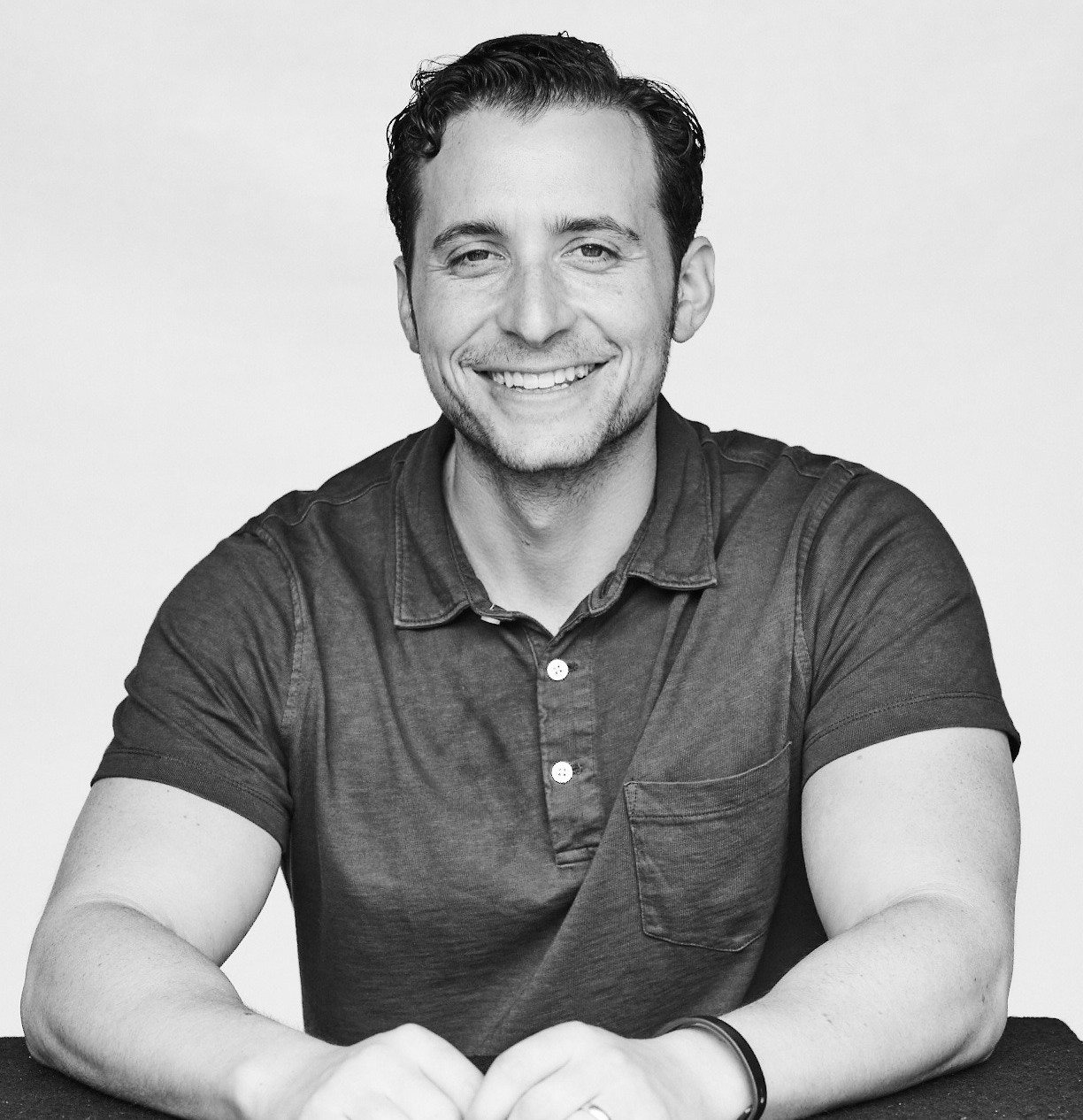 Adam Bornstein is a New York Times bestselling author and the author of You Can't Screw This Up. He is the founder of Born Fitness, and the co-founder of Arnold's Pump Club (with Arnold Schwarzenegger) and Pen Name Consulting. An award-winning writer and editor, Bornstein was previously the Chief Nutrition Officer for Ladder, the Fitness and Nutrition editor for Men's Health, Editorial Director at LIVESTRONG.com, and a columnist for SHAPE, Men's Fitness, and Muscle & Fitness. He's also a nutrition and fitness advisor for LeBron James, Cindy Crawford, Lindsey Vonn, and Arnold Schwarzenegger. According to The Huffington Post, Bornstein is "one of the most inspiring sources in all of health and fitness." His work has been featured in dozens of publications, including The New York Times, Fast Company, ESPN, and GQ, and he's appeared on Good Morning America, The Today Show, and E! News.