Oftentimes we view fitness and diet plans as a selfish priority. We train our bodies. We feed our bodies. And we sometimes push ourselves outside our comfort zone so that we can look and feel better. (Note: Being healthy does not mean being uncomfortable; but for some, it does mean changing habits—and that process is what is difficult.)
If the focus is always on you, how is it helping anyone else?
The answer: If you're not healthy and can't take care of yourself, it makes it very hard to assist others. Prioritizing your health is the foundation of a giving life where you set an example, inspire and lead others, set a precedent of personal excellence, and are capable of having more energy and wherewithal to pay your efforts forward and give back.
And this month, I want to make the giving spirit of fitness and health as transparent as possible. Everyone knows November as the month of Thanksgiving, but this year, the need to give is even greater. After watching what the tropical storm Sandy did to the East Coast, it's impossible for me to sit idly and do nothing. And then I noticed the efforts of fitness leaders such as Jason Ferruggia and John Romaniello, both of whom are donating money—thru fitness—to help the rebuilding and relief efforts.
Following their lead, I'd like to do the same. So for the month of November, I'm donating 50% of all my online coaching revenue to The Red Cross. If you sign up for any online coaching program, 50% of those funds will go to help others.
The quality of the coaching will remain the same. If anything, it'll be improved as several other fitness and nutrition experts will be helping out and working with me to create your plans.
This is your chance to take a step towards better and make a difference. You can improve your health, your body, and your well-being.  And by doing so, you will also help others directly.
Rebuild your body. Rebuild other's lives. That's the power of fitness.
You can sign up for online coaching here. Or if you want to donate directly, do so here.
As always—make it count,
Born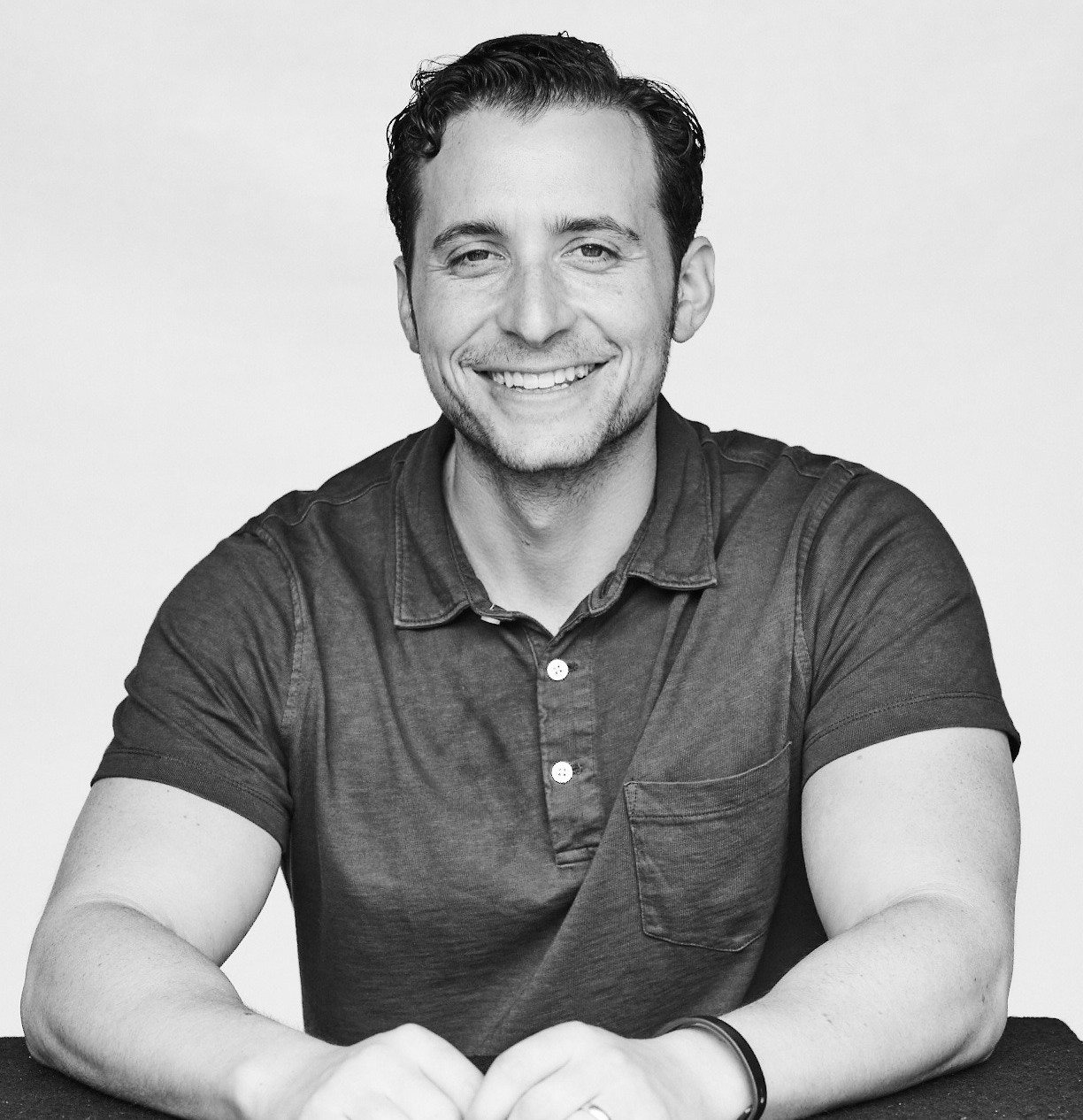 Adam Bornstein is a New York Times bestselling author and the author of You Can't Screw This Up. He is the founder of Born Fitness, and the co-founder of Arnold's Pump Club (with Arnold Schwarzenegger) and Pen Name Consulting. An award-winning writer and editor, Bornstein was previously the Chief Nutrition Officer for Ladder, the Fitness and Nutrition editor for Men's Health, Editorial Director at LIVESTRONG.com, and a columnist for SHAPE, Men's Fitness, and Muscle & Fitness. He's also a nutrition and fitness advisor for LeBron James, Cindy Crawford, Lindsey Vonn, and Arnold Schwarzenegger. According to The Huffington Post, Bornstein is "one of the most inspiring sources in all of health and fitness." His work has been featured in dozens of publications, including The New York Times, Fast Company, ESPN, and GQ, and he's appeared on Good Morning America, The Today Show, and E! News.