Remember when getting a lump of coal from Santa meant you were bad? These days, coal — or activated charcoal, to be exact — is offered in health stores, smoothies, and supplements as a "cure-all" cleanser for a variety of health ailments.
While most cleanses or detoxes have no science behind them (primarily because most prey on fear and don't deliver any real health benefit) activated charcoal is a different nature. There is reason to believe that charcoal could help cleanse your body because of different uses in emergency rooms. 
But, believe it or not, research shows that slipping random amounts of activated charcoal into products might be worse than your run-of-the-mill miracle cleanse. 
Does Activated Charcoal Work?
The rise of activated charcoal as a health cure starts in the medical community. It's used in emergency rooms — quite effectively, might I add — to help people fight drug overdoses (oftentimes from OTC meds like acetaminophen).
Charcoal helps prevent the spread of toxins from overdosing to try and limit the danger and risk to your body. That's great for dangerous and scary situations, but supplement manufacturers took it one step further and suggested that charcoal could prevent the spread of all toxins in your body. 
Unfortunately, emergency situations do not directly apply to general use. And there are a few reasons why taking active charcoal won't help detox your body or rid you of toxins.
When activated charcoal is given in the ER, the standard dose is about 25 to 50 grams. If you look at the most "popular" activated charcoal products on the market, the dose is 250 milligrams. That means you're receiving — at most — about 100x less the amount you need to "detox." And, typically, the dose needs to be given as soon as possible. 
The Risks of Activated Charcoal
An article on CNN showed that even if the activated charcoal is doing its job, it can be a very bad thing. 
You see, activated charcoal works by binding to ingredients (like when it binds to acetaminophen) and preventing it from spreading in your body. But, it's not selective. The charcoal doesn't know to bind only to the bad. It just knows to bind. That means the charcoal could be stripping your body of the good nutrients it needs.
So products that are loaded with vitamins and minerals and activated charcoal are essentially worthless. That's because the activated charcoal will bind to those vitamins and minerals and prevent them from being absorbed in your body. 
Does Activated Charcoal Whiten Teeth or Reduce Odor?
In addition to being positioned as a detoxifier, activated charcoal has a variety of health and wellness claims. It's always your choice if you want to experiment and see if something works for you, but here's an eye-opening look at what research shows about activated charcoal.
According to Consumer Reports, activated charcoal does not whitten teeth or work to remove body odor.
"There are no published studies on charcoal used for whitening, for example; one unpublished experiment presented at a dentistry conference noted that "fine black charcoal powder" could actually become embedded in cracks or small holes in the teeth—doing the opposite of whitening. There are also no studies we found examining whether activated charcoal, particularly taken orally, might work to reduce general odors (either as a breath freshener or deodorant). There have been studies showing that activated charcoal dressings can tamp down foul stenches from skin wounds and ulcers. But if you have an infected wound or ulcer, you should seek treatment or advice from a doctor before trying any form of activated charcoal."
More importantly, the health risks are fairly significant.
Activated charcoal can bind with some medications, including some antidepressants and anti-inflammatory medications, causing them to be less effective. This could have serious health consequences for some people, but it's not explained on bottles or packaging where activated charcoal is being sold.
Activated charcoal will only bind with whatever particles are in your stomach or intestines at the time that you take it. It works by coming into physical contact with your intestinal contents. If you're trying to use it to detox from the alcohol and kebab you had the night before, it won't do anything at all because they have been absorbed into your bloodstream already.
Activated charcoal slows down your bowel and is known to cause nausea and constipation (and black stools).
Bottom line: while most activated charcoal products offer a dose that is probably too low to see results, if you decide to take it, you have more downside than upside, and it's likely not worth your money (or the hype).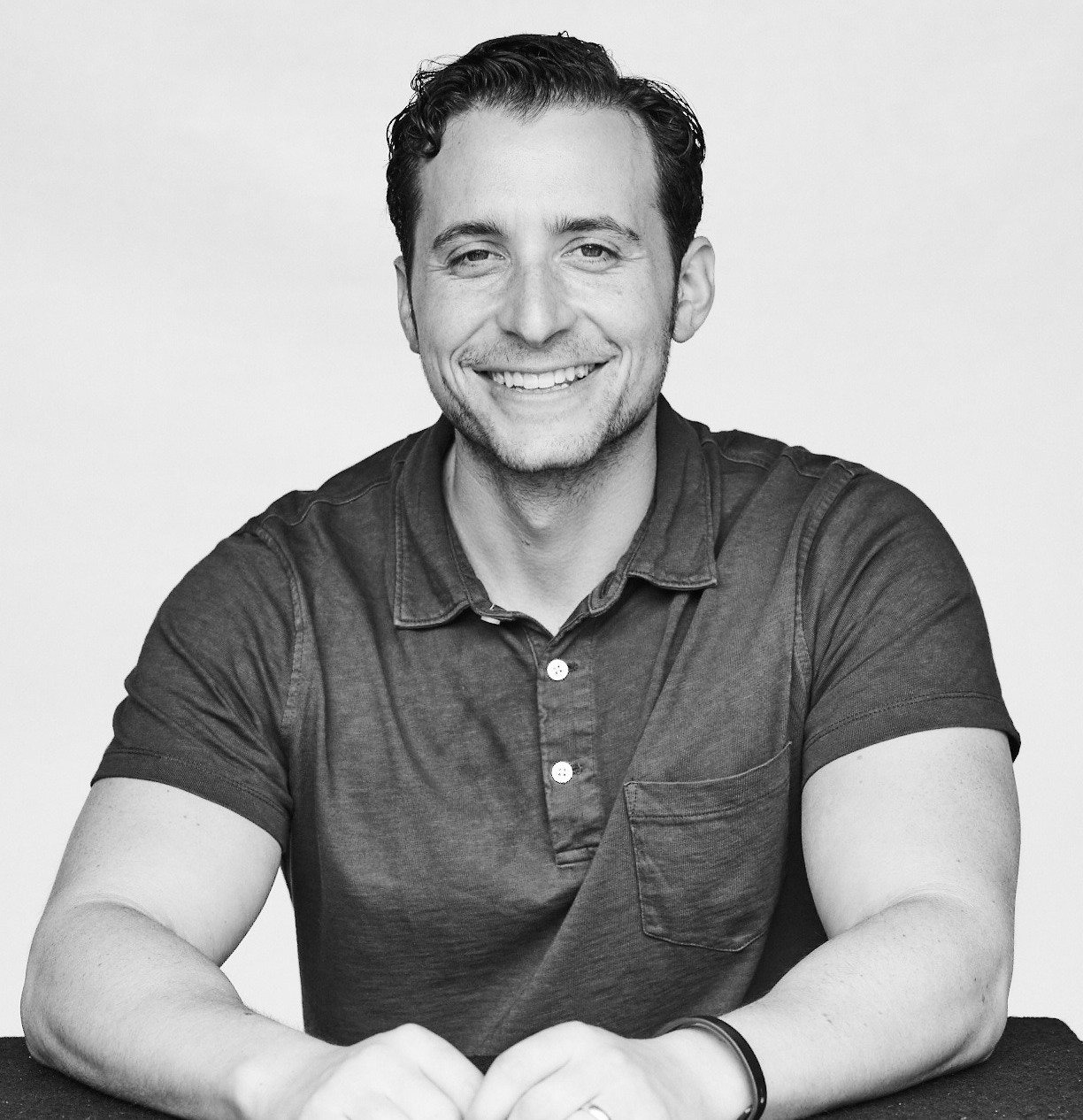 Adam Bornstein is a New York Times bestselling author and the author of You Can't Screw This Up. He is the founder of Born Fitness, and the co-founder of Arnold's Pump Club (with Arnold Schwarzenegger) and Pen Name Consulting. An award-winning writer and editor, Bornstein was previously the Chief Nutrition Officer for Ladder, the Fitness and Nutrition editor for Men's Health, Editorial Director at LIVESTRONG.com, and a columnist for SHAPE, Men's Fitness, and Muscle & Fitness. He's also a nutrition and fitness advisor for LeBron James, Cindy Crawford, Lindsey Vonn, and Arnold Schwarzenegger. According to The Huffington Post, Bornstein is "one of the most inspiring sources in all of health and fitness." His work has been featured in dozens of publications, including The New York Times, Fast Company, ESPN, and GQ, and he's appeared on Good Morning America, The Today Show, and E! News.