I had my big "aha" cooking moment in 2003 when I was watching Sandra Lee's semi-homemade series on Food Network. Okay, well, the actual "aha" moment didn't come until many years later since I was only 19, undergrad, and eating Ramen. The whole idea of the show was combining fresh ingredients with store-bought items. THIS IS GENIUS! Especially if you are juggling a full schedule (or don't really like to cook), but want to eat healthily.
Fast forward 18 years and I am still leaning into the semi-homemade technique. Thanks, Sandra!
Asian Chicken Bowl Ingredients 
1 Precooked rotisserie chicken, skin removed and cut into pieces
1 bag or 4 cups pre-chopped coleslaw, no sauce (you find these with the bagged salad mix)
1 bag frozen shelled edamame, thawed
Noodles or rice of your choice, cooked (I like Udon noodles for this recipe)
1 Tbsp Rice Vinegar
1 Tbsp Sesame oil
1-2 Tbsp Chili Sauce
2 Tbsp Soy Sauce
1 Tbsp Tahini
Green onion, chopped for topping
How To
In a large mixing bowl combine coleslaw, 1 Tbsp soy sauce, rice vinegar, and sesame oil. Mix and set aside while preparing the other parts of the meal.
To make the sauce: Combine 1 tablespoon soy sauce, tahini, and chili sauce. Mix well.
Assemble your bowl by adding noodles, lots of coleslaw, chicken, and edamame.
Top with sauce and green onions.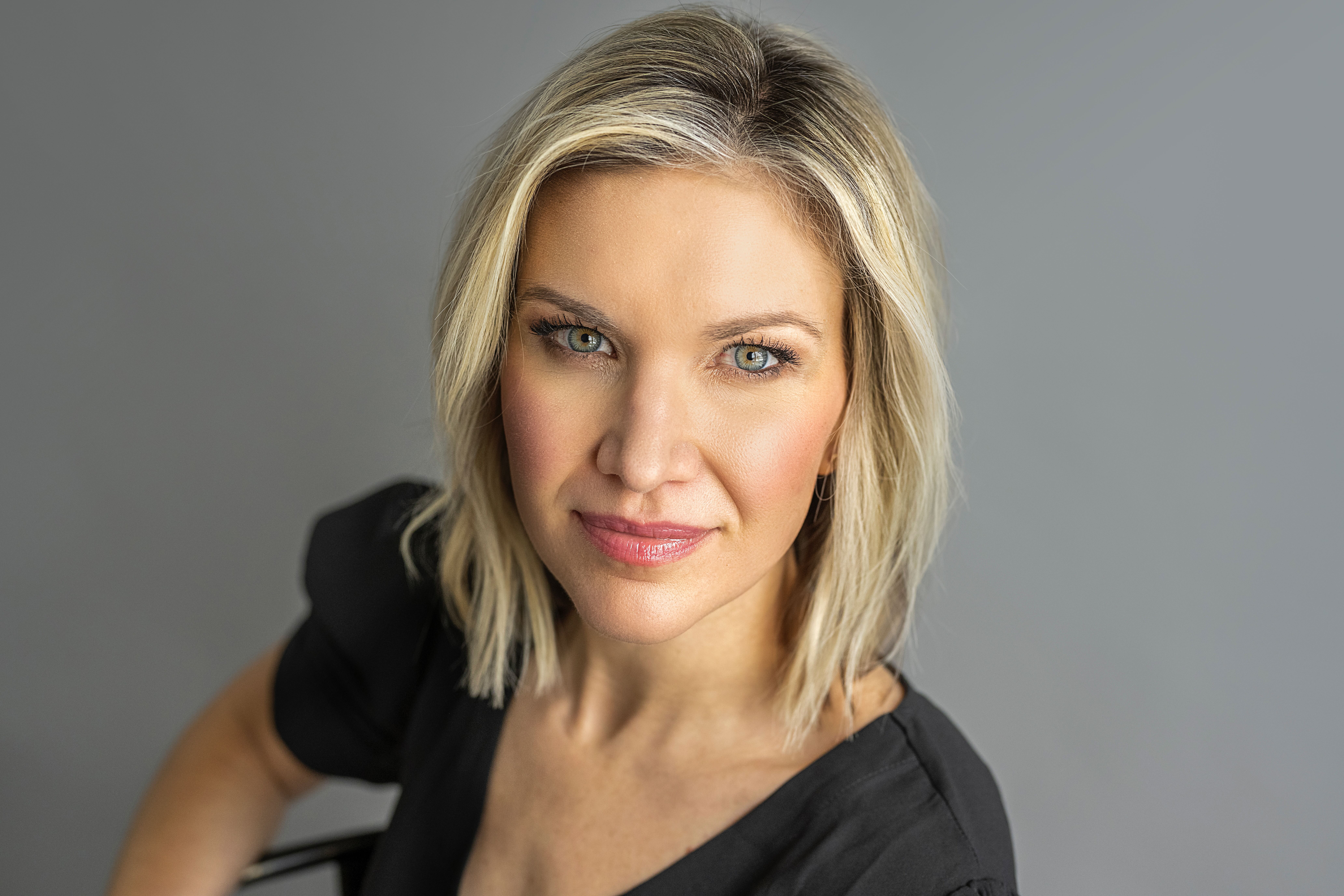 Natalie Sabin has a M.S. in Nutrition & Performance, is a Mayo Clinic trained wellness coach, and Precision Nutrition Level 2 certified. She has helped hundreds of clients simplify nutrition and reach their goals since she joined the Born Fitness team in 2017.