When it comes to "go-to" meals, stir fry's tend to be a staple option. They're quick, loaded with protein and vegetables, easy to make, and always taste incredible. This recipe offers a little extra flavor in the form of a unique mix of ginger and sriracha. The combination will leave you pleasantly surprises. (Or if you don't like either ingredient, simply remove them and the dish still tastes great.)
Born Fitness Recipes: Beef and Vegetable Stir Fry
Fitness goal: Muscle gain or fat loss
Allergies: soy (from soy sauce), sriracha (for people allergic to hot stuff…kidding, of course)
Paleo friendly: Yes
How to make it vegetarian friendly: Substitute beef for tofu, seitan, tempeh, or lentils
Prep time: 10 minutes
Cook time: 15 minutes
Stir Fry Ingredients
1/2 pound flank steak, sliced 1/4" thick
3 teaspoons soy sauce
1 tablespoon grated fresh ginger
2 cloves garlic, minced
2 stalks of bok choy
2 handfuls spinach
2 medium carrots, thinly sliced
1 stalk broccoli
1 medium onion, chopped
1 medium red bell pepper, thinly sliced
8 ounces snow peas
1-2 tablespoons sriracha
Rice (optional)
How to make it
Toss the steak with 2 teaspoons of the soy sauce. Add oil in a large nonstick or cast-iron skillet over medium-high heat.
Add the ginger and garlic. Cook, stirring, for 30 seconds. Add the steak and cook, stirring occasionally, for 3-5 minutes. Transfer to a plate and set aside.
Return the skillet to the heat, and add the veggies, except for the snow peas. Cook, stirring occasionally, for 3 minutes, or until the vegetables start to soften. Stir in the snow peas. Cook, stirring occasionally, for 2 minutes.
Add the reserved steak and sriracha, and the remaining 1 teaspoon soy sauce. Cook, stirring, for 1-3 minutes, until meat takes on desired level of preparedness. Want some extra carbs? Serve over rice and enjoy.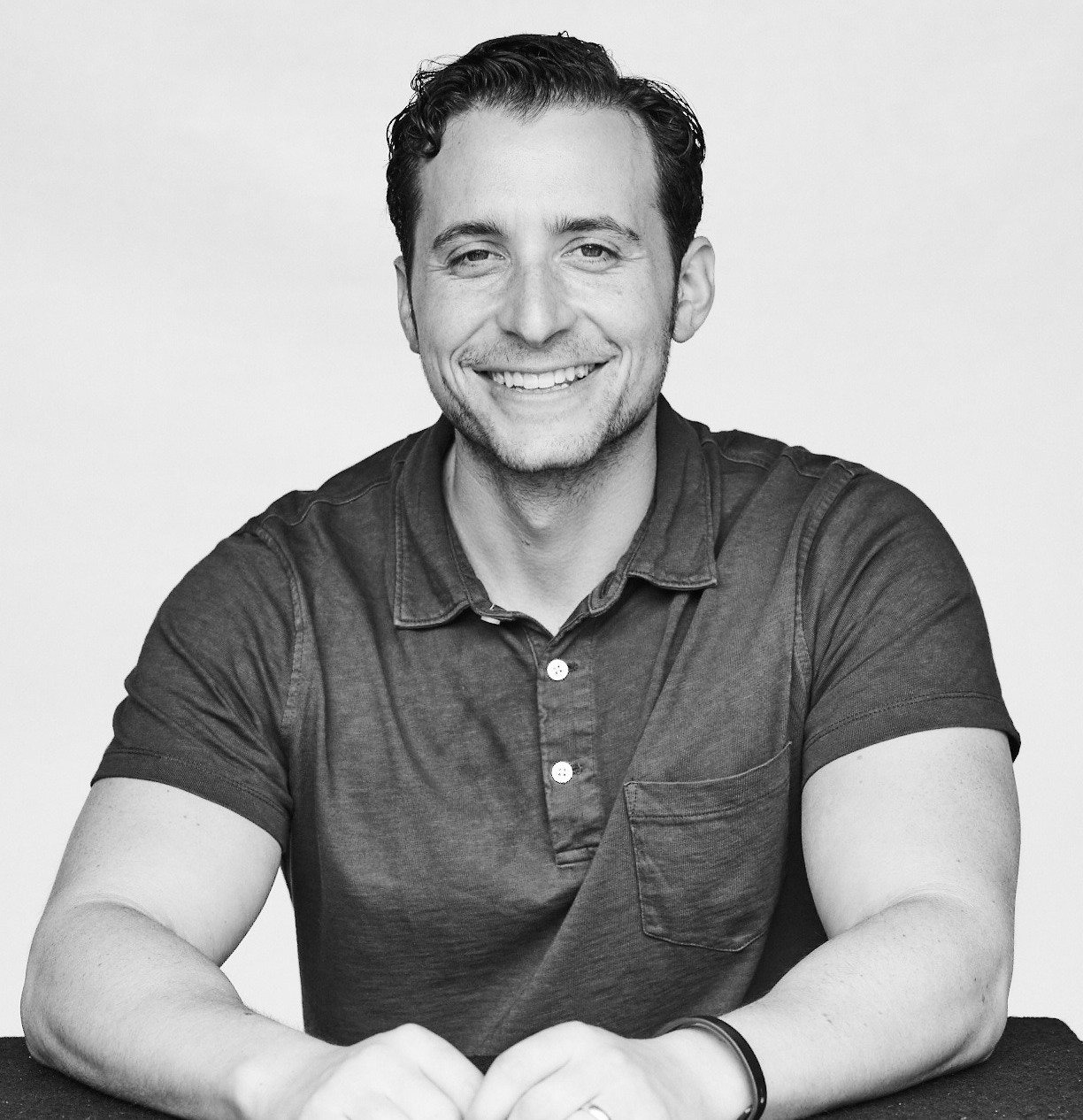 Adam Bornstein is a New York Times bestselling author and the author of You Can't Screw This Up. He is the founder of Born Fitness, and the co-founder of Arnold's Pump Club (with Arnold Schwarzenegger) and Pen Name Consulting. An award-winning writer and editor, Bornstein was previously the Chief Nutrition Officer for Ladder, the Fitness and Nutrition editor for Men's Health, Editorial Director at LIVESTRONG.com, and a columnist for SHAPE, Men's Fitness, and Muscle & Fitness. He's also a nutrition and fitness advisor for LeBron James, Cindy Crawford, Lindsey Vonn, and Arnold Schwarzenegger. According to The Huffington Post, Bornstein is "one of the most inspiring sources in all of health and fitness." His work has been featured in dozens of publications, including The New York Times, Fast Company, ESPN, and GQ, and he's appeared on Good Morning America, The Today Show, and E! News.