Traditional breakfast waffles get a makeover just in time for brunch.
What you need:
Waffles
Turkey bacon or regular bacon (nitrate free)
Kale
Tomato slices
Egg, sunny side up (aka: dippy eggs if you are from the country like me)
Freshly grated parmesan cheese
Tabasco
How to:
Using your waffle as a base, layer one slice of turkey bacon, kale, tomatoes slices, egg, and cheese.
Top with a few dashes of Tabasco.
Enjoy!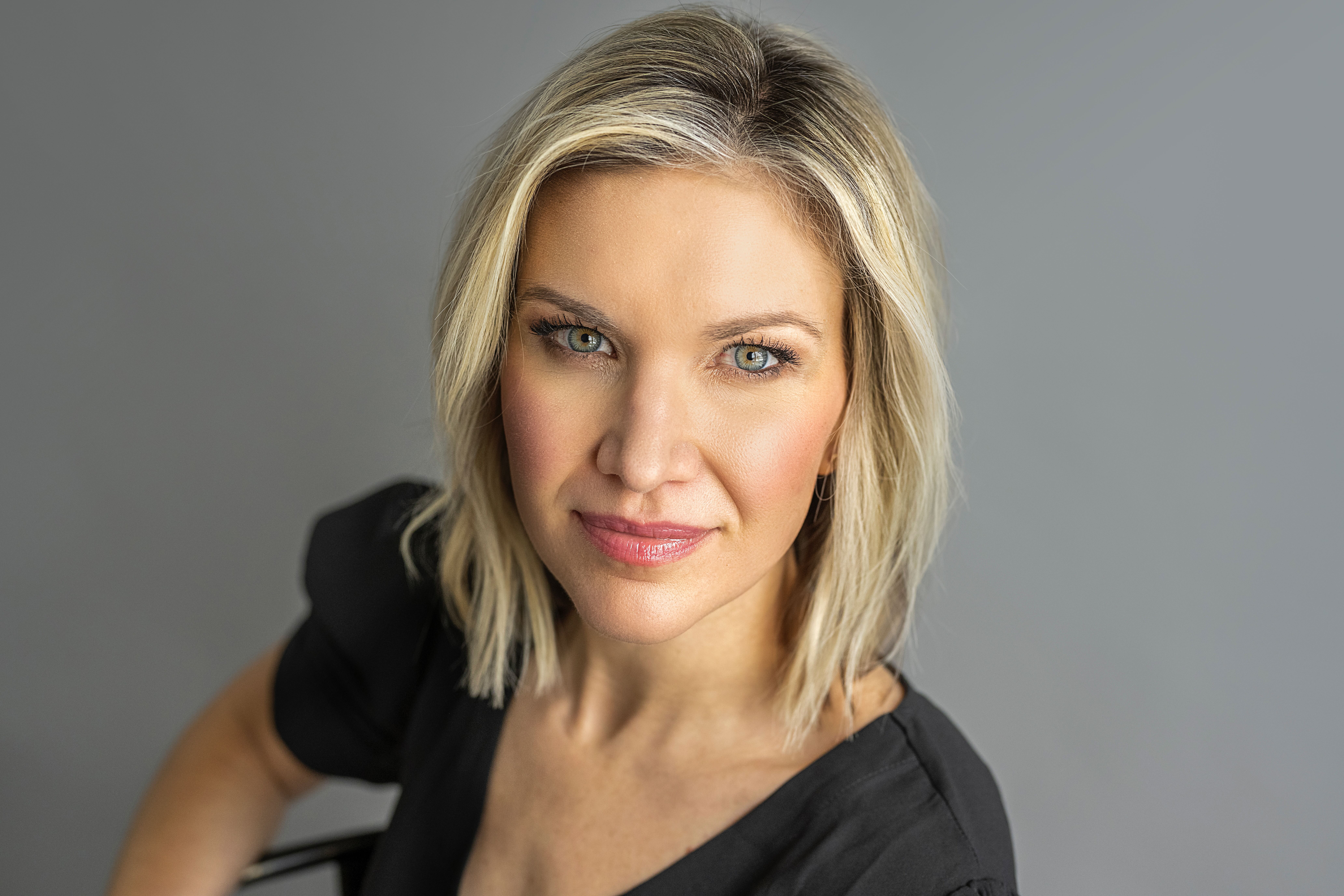 Natalie Sabin has a M.S. in Nutrition & Performance, is a Mayo Clinic trained wellness coach, and Precision Nutrition Level 2 certified. She has helped hundreds of clients simplify nutrition and reach their goals since she joined the Born Fitness team in 2017.