Ingredients:
8 oz fresh cranberries
2 dates, pits removed
2 cups water
1 cup plain non-fat Greek yogurt
1 small gala apple, chopped
1/2 cup unsweetened vanilla almond milk
Ice
Chia seeds
Directions:
In a small saucepan, combine cranberries, dates, and 1 cup of water.
Cook on medium-low heat for 5-8 minutes (until soft).
Use a spoon to break the cranberries apart into a puree.
In a blender, combine 1/2 cup of the cranberries puree (juices drained), yogurt, apple, and almond milk, and ice.
Serve in your favorite glass and top with chia seeds.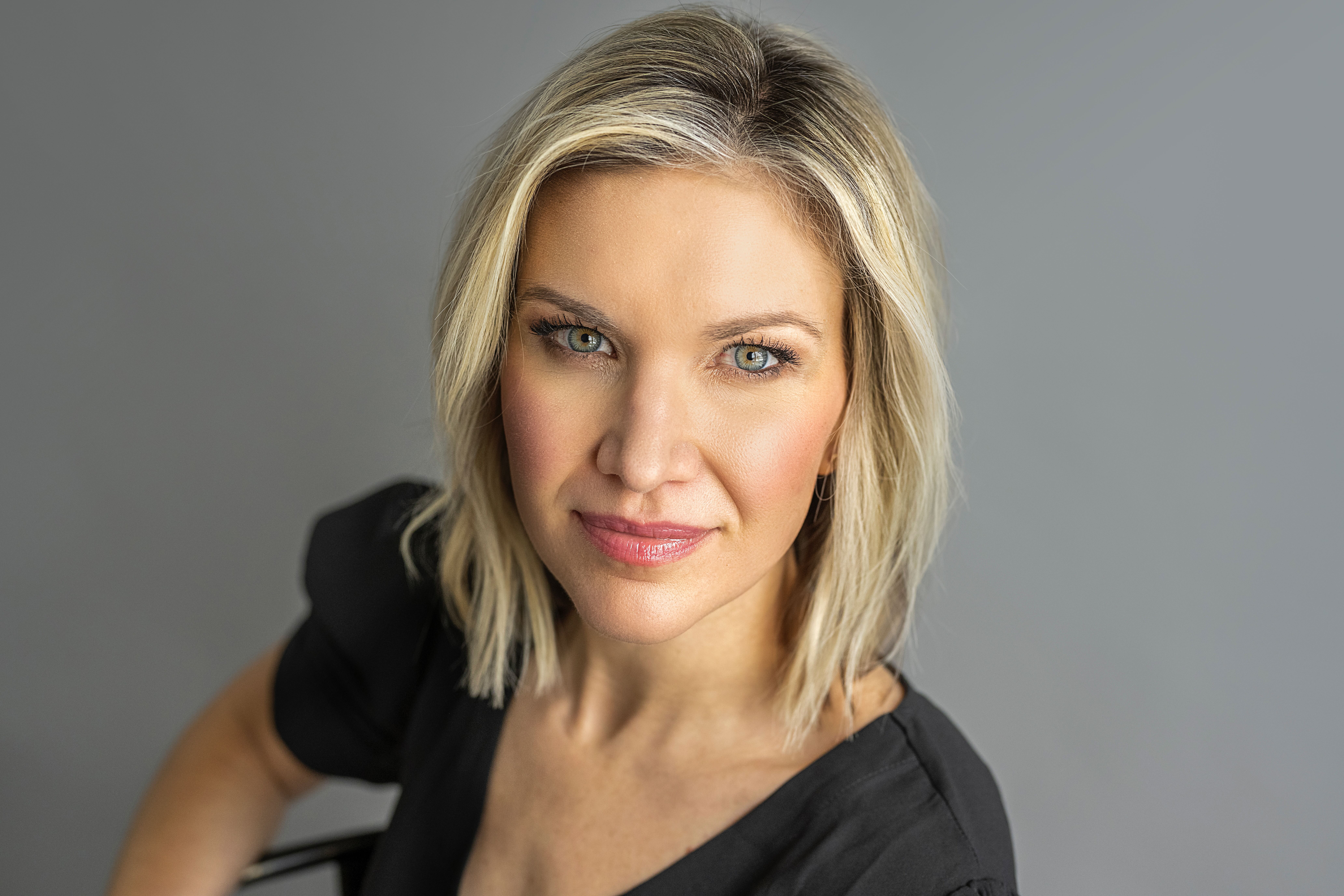 Natalie Sabin has a M.S. in Nutrition & Performance, is a Mayo Clinic trained wellness coach, and Precision Nutrition Level 2 certified. She has helped hundreds of clients simplify nutrition and reach their goals since she joined the Born Fitness team in 2017.