Yields 4 servings
Ingredients
1 box pasta, cooked
2-3 crowns broccoli, chopped
4-5 cloves garlic, chopped
1 lemon
2 Tbsp olive oil
2-3 Tbsp Parmesan, freshly grated
Salt
Directions
If you are newer to cooking and not used to "timing" the dish so it comes out at the same time, make the pasta salad FIRST, then do the scallops last.
Making The Pasta Salad
Bring a pot of water to a boil.
Blanch broccoli for 3 minutes. Remove and run cold water over it to stop the cooking process.
In a small saucepan sauté garlic, oil, and zest of 1 lemon for 3 minutes.
Remove from heat and add the juice of one lemon.
Combine cooked pasta, broccoli, garlic lemon sauce, a few pinches of salt, and cheese in a bowl. Mix.
Note: add a little more lemon and oil at the end if needed
Searing The Scallops
Sear in a hot pan with 1 tablespoon butter. 3 minutes on each side.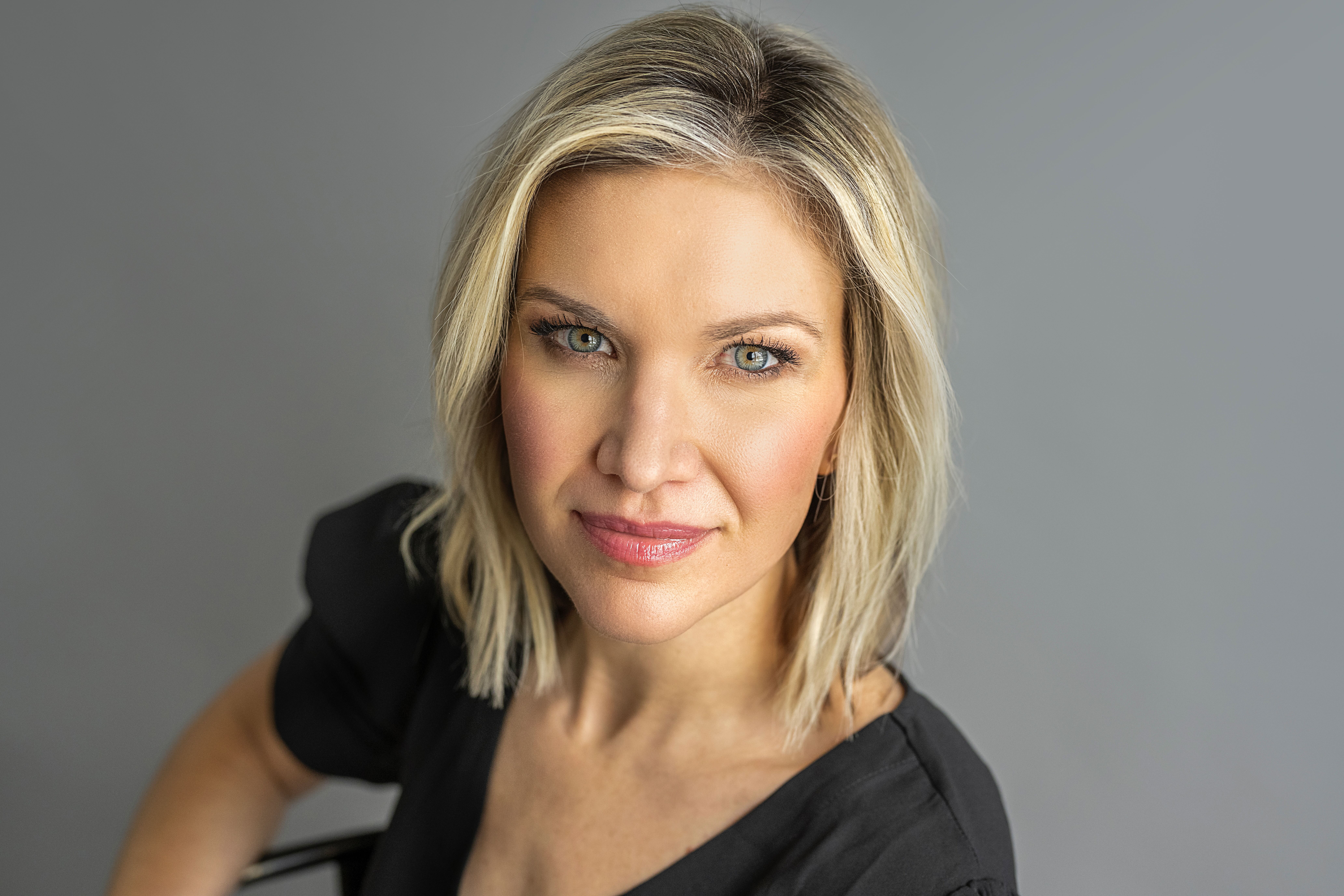 Natalie Sabin has a M.S. in Nutrition & Performance, is a Mayo Clinic trained wellness coach, and Precision Nutrition Level 2 certified. She has helped hundreds of clients simplify nutrition and reach their goals since she joined the Born Fitness team in 2017.