Farro is an ancient grain loaded with fiber, zinc, magnesium, and B3. And provides 6g of protein per 1/4 cup! What is so great about those nutrients? Together they provide immune support, healthy bones and muscle function, energy, and regulates blood glucose levels.
What you need
Yields 4 servings
1 cup dry Farro, rinsed and cooked to package directions
4 medium radishes, grilled and chopped
5-10 Shishito peppers, grilled and diced
1 cob corn, grilled and kernels removed
1 plum tomato, diced
1/2 Tbsp olive oil
Juice of one lime
Salt and Pepper
4 Romaine hearts, halved and grilled
How To
Grill radishes and corn on medium heat for 8-10 minutes. (Note: Peppers cook a little faster so check for grill marks at about 5 minutes)
Combine cooked Farrow, diced vegetables, tomato, oil, lime juice, and a few dashes of S+P.
Serve with grilled Romaine for a complete meal.
(1 head of Romaine per person)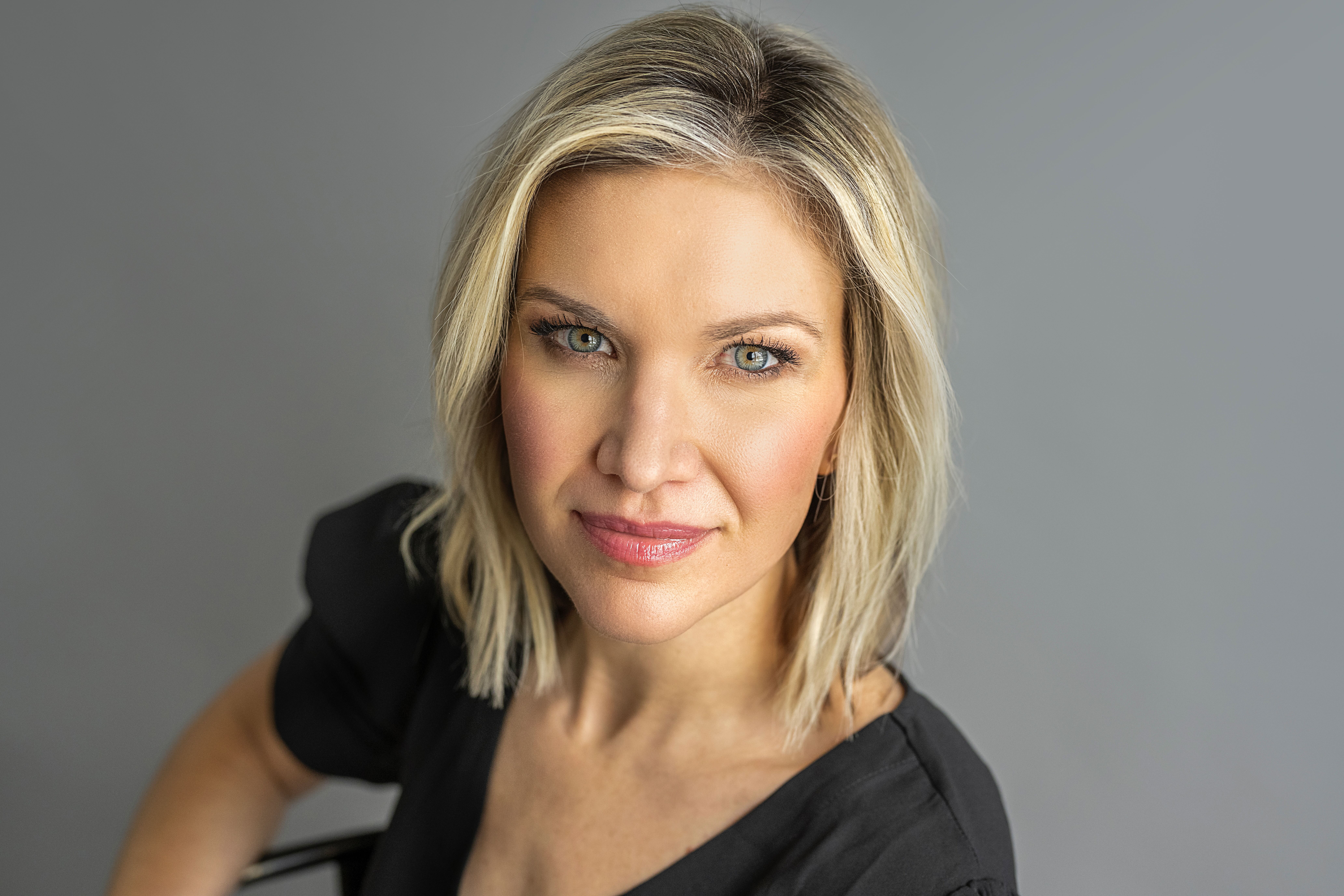 Natalie Sabin has a M.S. in Nutrition & Performance, is a Mayo Clinic trained wellness coach, and Precision Nutrition Level 2 certified. She has helped hundreds of clients simplify nutrition and reach their goals since she joined the Born Fitness team in 2017.