Umami is one of the 5 recognized flavors of food (sweet, sour, bitter, salty, and umami). It is a savory taste that can be described as pleasant, brothy, meaty, and mouthwatering.
The best part? Umami flavor could help you feel more satiated (feel fuller) and feel more satisfied after a meal. Try this easy ground turkey and vegetable soup seasoned with liquid aminos for that umami punch.
Soup Ingredients
1 lb ground lean ground turkey, cooked
1 cup white onion, chopped
2 cloves garlic, minced
4 cups low sodium chicken or vegetable broth
2 cups water
1/3 cup uncooked basmati rice
3 tablespoons liquid aminos (or low sodium soy sauce)
1 tablespoon sesame oil
2 medium carrots, peeled and diced
1 cup corn (cut off the cob tastes the best!)
1 cup frozen peas
2 cups greens. Either raw spinach (stems removed) OR raw kale (chopped)
Green onions, sliced (optional for topping)
Directions
Cook turkey in a pan with onion and garlic.
Combine the following in a medium/large pot: cooked turkey mix, broth, water, uncooked rice, liquid aminos (or soy sauce), sesame oil, carrots, and corn.
Bring to a simmer then cover with a lid. On medium/low heat simmer until rice is tender (approximately 15 minutes).
Add frozen peas and greens and cook for 3-5 more minutes on low heat until greens are wilted and peas are thawed.
Serve with green onion topping.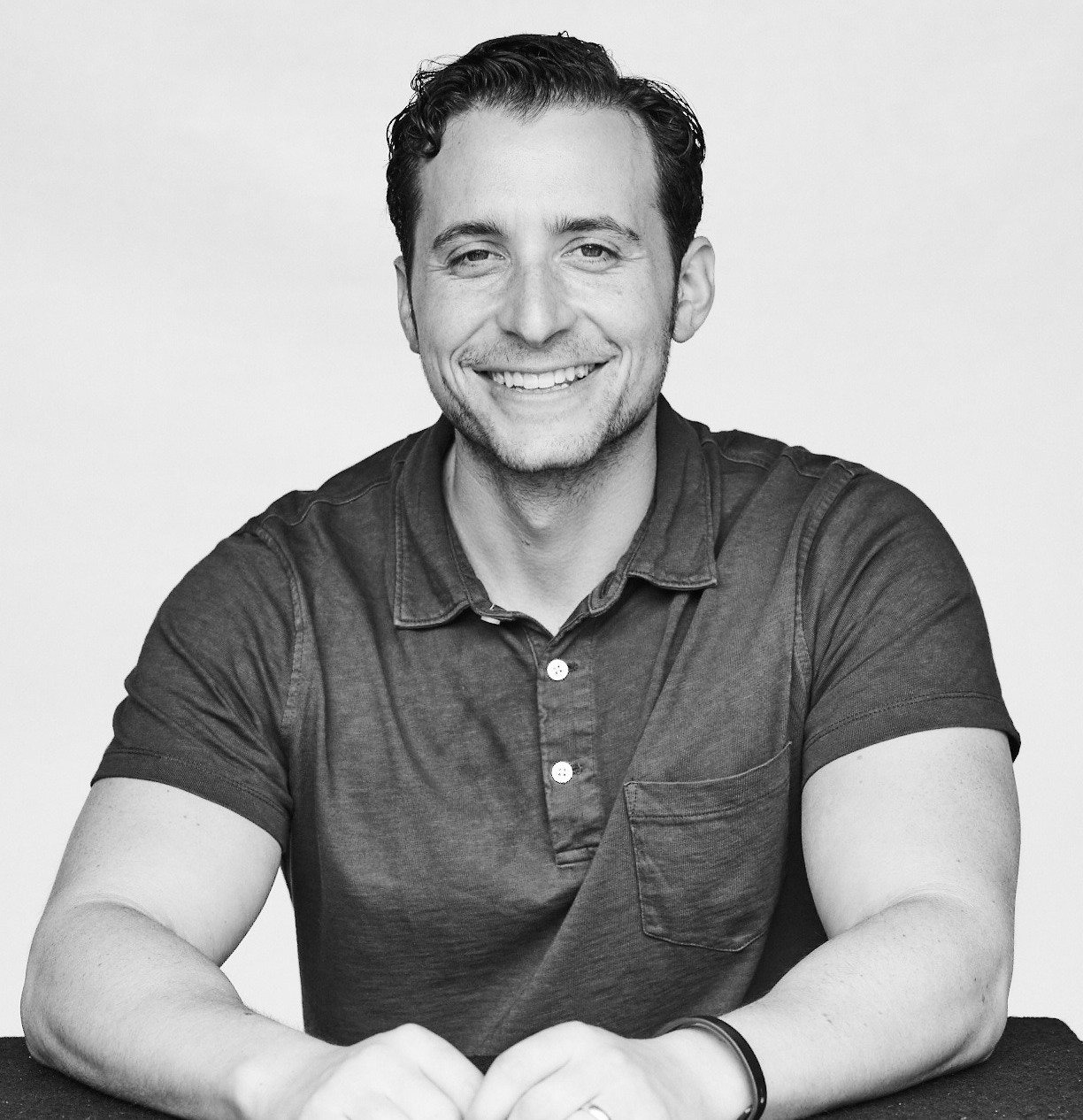 Adam Bornstein is a New York Times bestselling author and the author of You Can't Screw This Up. He is the founder of Born Fitness, and the co-founder of Arnold's Pump Club (with Arnold Schwarzenegger) and Pen Name Consulting. An award-winning writer and editor, Bornstein was previously the Chief Nutrition Officer for Ladder, the Fitness and Nutrition editor for Men's Health, Editorial Director at LIVESTRONG.com, and a columnist for SHAPE, Men's Fitness, and Muscle & Fitness. He's also a nutrition and fitness advisor for LeBron James, Cindy Crawford, Lindsey Vonn, and Arnold Schwarzenegger. According to The Huffington Post, Bornstein is "one of the most inspiring sources in all of health and fitness." His work has been featured in dozens of publications, including The New York Times, Fast Company, ESPN, and GQ, and he's appeared on Good Morning America, The Today Show, and E! News.