I eat dessert every day. No really, I do. And I don't like to hold back.
That said, I obviously realize that some variations of my favorite snacks can't be enjoyed regularly. Which is why I'm always working to find healthier variations of my favorite desserts, without sacrificing the flavor.
Here's a new spin on rice pudding, which doesn't even include any rice. It comes from self-proclaimed exercise and food junkie, Sara Gaylord. Not impressed by the credentials? You will be once you try this recipe.
Ingredients
1.5 cup rinsed quinoa
1 can light coconut milk
3 cups unsweetened almond milk (plain or vanilla)
¼ tsp cinnamon
11 packets sweetener of choice (Stevia, splenda, or whatever you prefer)
¼ cup golden raisins
½ tsp vanilla extract
Recipe Instructions
First, make the quinoa. In a medium saucepan, sautee the quinoa in about 1 tbsp coconut oil for 3-5 minutes.
Add coconut milk and ½ cup water. Bring to a boil, then cover and simmer for about 12-15 minutes or until the liquid has evaporated.
Add 3 cups unsweetened almond milk, ¼ tsp cinnamon, 11 packets of Stevia/Splenda/your preferred sweetener, and ¼ c golden raisins.
Cook over low heat for 15 minutes or until the almond milk is almost evaporated, stirring occasionally.
Remove from heat and stir in ½ tsp vanilla extract. Serve warm. Or cold.
Cook time: 35 minutes
Rice Pudding Macros

(for the entire batch: you should split into 3 servings)

35g protein 200g carbs 40g fat for the entire batch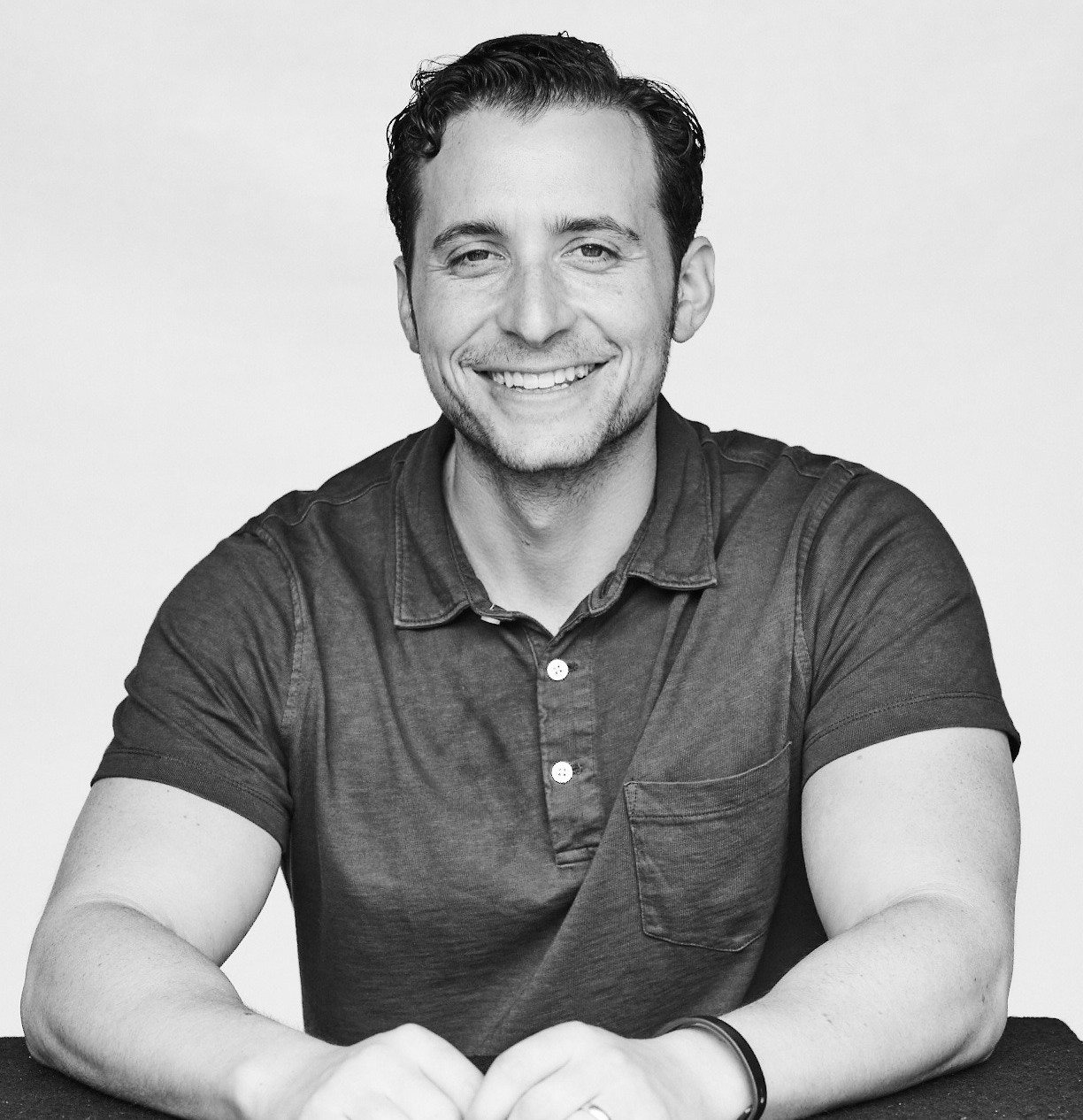 Adam Bornstein is a New York Times bestselling author and the author of You Can't Screw This Up. He is the founder of Born Fitness, and the co-founder of Arnold's Pump Club (with Arnold Schwarzenegger) and Pen Name Consulting. An award-winning writer and editor, Bornstein was previously the Chief Nutrition Officer for Ladder, the Fitness and Nutrition editor for Men's Health, Editorial Director at LIVESTRONG.com, and a columnist for SHAPE, Men's Fitness, and Muscle & Fitness. He's also a nutrition and fitness advisor for LeBron James, Cindy Crawford, Lindsey Vonn, and Arnold Schwarzenegger. According to The Huffington Post, Bornstein is "one of the most inspiring sources in all of health and fitness." His work has been featured in dozens of publications, including The New York Times, Fast Company, ESPN, and GQ, and he's appeared on Good Morning America, The Today Show, and E! News.