I'm a big believer in dessert. Whether it's for a cheat day or just how it fits into your life, I don't believe that any diet needs to be one of complete restriction. We spend so much time shaming every food imaginable (cookies, cakes, bagels, muffins, red meat, cereal, eggs…you get the point) that it's no surprise so many people have a bad relationship with food.
Still, I've come to find that our job isn't to tell people that they can or can't have dessert. Instead, it's to let them find what works for them. For those with problems of self control, this might mean eating some of dessert. For those who don't mind a big indulgence meal, it means eating all of the treats.
And then there are those that want to find a middle ground: Delicious indulgences without the guilt.
That's where this recipe comes in. It'll give you the flavor and enjoyment of pumpkin pie, without the calorie bomb and with plenty of extras (like a nice protein boost).
Whether you make it for Thanksgiving or any day of the year as a treat, this is one desert you can enjoy in any situation.
Pie Base
½ cup of oats
1 cup almond flour
¼ cup stevia
1 teaspoon vanilla
½ cup applesauce
¼ teaspoon sea salt
Filling
4 whole eggs
1 cup of unsweetened almond milk
2 teaspoons cinnamon
½ teaspoon salt
1 can pumpkin (preferably pureed)
2 scoops of vanilla protein powder
1 tsbp vanilla
1 tsp pumpkin pie spice
Directions
Preheat your oven to 350 degrees.
Mix the almond flour, oats, stevia, and vanilla in a mixing bowl. Then add the applesauce and sea salt and mix until you have a thick mixture. Place the combination into cooking sheet or a pie pan that's been lightly coated with cooking spray. Cook for the pie base for 15 minutes. The base should rise and when it does just press it back down.
While the base cooks, mix all the filling ingredients together in a mixing bowl until completely smooth. The mixture should not be too watery.
Bump the oven up to 450 degrees and then cook for 25 to 30 minutes.
Let the pie cool for 10 to 15 minutes, and then place in the refrigerator for 4 to 5 hours to let the pie set.
Serve and enjoy! (And even add a little whipped cream or top with cinnamon, if desired)
Note on nutrient breakdown:
When it comes to baking, giving exact nutrition information can be an inexact science because people will arbitrarily make certain servings bigger/smaller. That said, this recipe tends to make anywhere between 10 to 15 servings. If your serving sizes are smaller (therefore yielding about 15 servings) the macros look something like this:
Calories: 180
Fat: 6g
Carbs: 20g
Protein 12g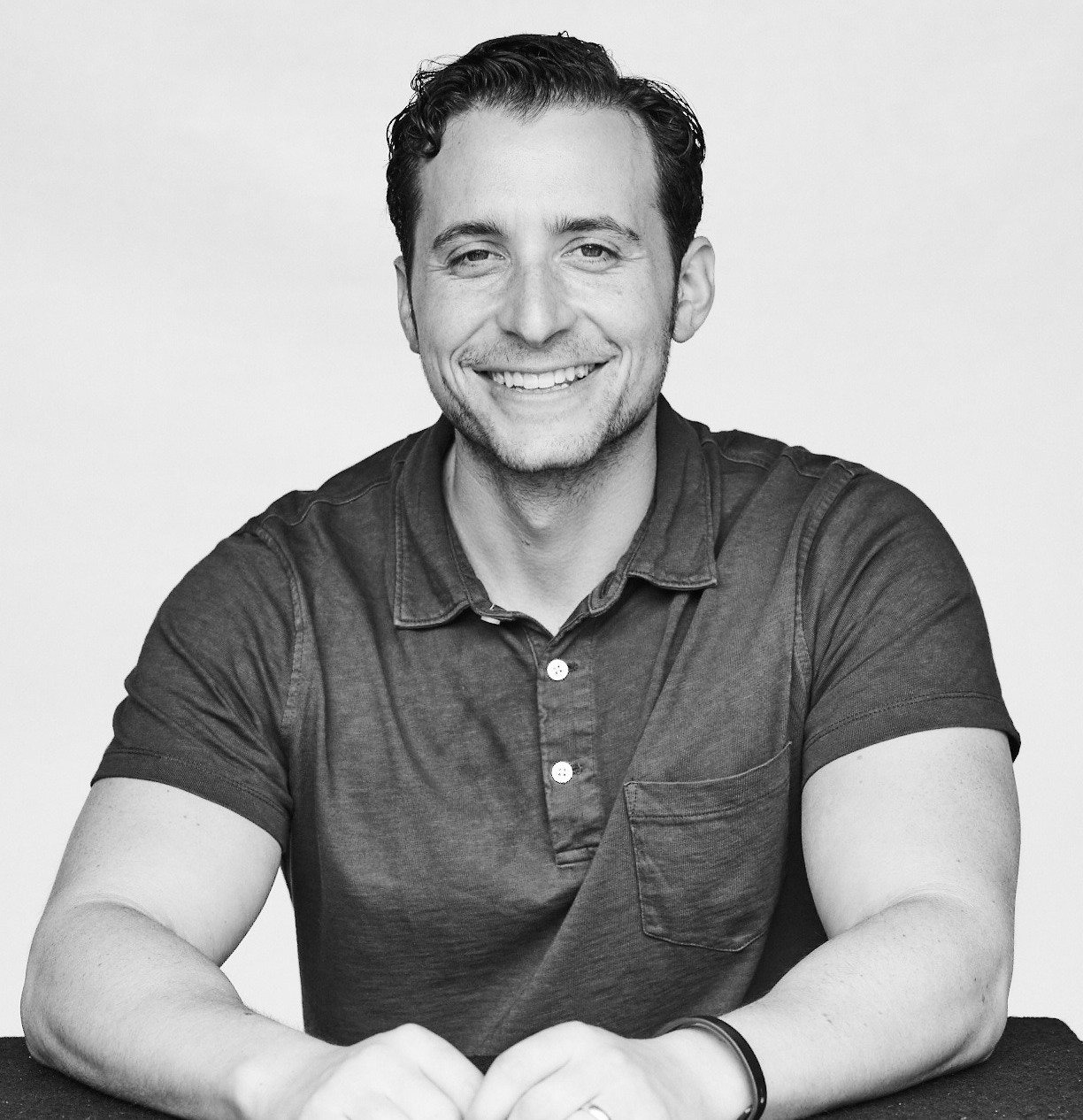 Adam Bornstein is a New York Times bestselling author and the author of You Can't Screw This Up. He is the founder of Born Fitness, and the co-founder of Arnold's Pump Club (with Arnold Schwarzenegger) and Pen Name Consulting. An award-winning writer and editor, Bornstein was previously the Chief Nutrition Officer for Ladder, the Fitness and Nutrition editor for Men's Health, Editorial Director at LIVESTRONG.com, and a columnist for SHAPE, Men's Fitness, and Muscle & Fitness. He's also a nutrition and fitness advisor for LeBron James, Cindy Crawford, Lindsey Vonn, and Arnold Schwarzenegger. According to The Huffington Post, Bornstein is "one of the most inspiring sources in all of health and fitness." His work has been featured in dozens of publications, including The New York Times, Fast Company, ESPN, and GQ, and he's appeared on Good Morning America, The Today Show, and E! News.