Reubens are one of my favorite sandwiches, but the traditional preparation with corn beef and Russian dressing is higher in fat and salt.
This variation uses turkey as a leaner protein source and a homemade low calorie "dressing".
Bonus—Probiotics from sauerkraut and pickles! Probiotics help balance the good and bad bacteria in the stomach. And that may mean better overall health. Many fermented foods provide gut-healthy probiotics—Kombucha, Keifer, Yogurt, Kimchi, and Miso to name a few.
Turkey & Swiss Reuben Ingredients
Makes 1 sandwich
Sandwich Ingredients
2 slices bread
1 slice Swiss cheese
2 slices lean turkey
2 scoops sauerkraut
Dressing Ingredients
2 spoonfuls of non-fat plain Greek yogurt
1/2 tablespoon paprika
2 tsp horseradish (or more if you like it!)
1/2 dill pickle spear, finely chopped
Dash each Tabasco and Worcestershire sauce
How To
Lightly spray a skillet with avocado oil or drop a tsp of butter (small amount just enough to crisp up the bread). Place two slices of bread in a skillet on medium heat.
Line one slice with cheese and turkey. Cover with a lid to keep the heat in and melt the cheese. Cook until outside of the bread is toasted to your liking and cheese starts to melt. Remove from heat.
Add sauerkraut. Spread "dressing" on the other slice of toast. Assemble sandwich.
Serve with a side salad or your favorite veggies.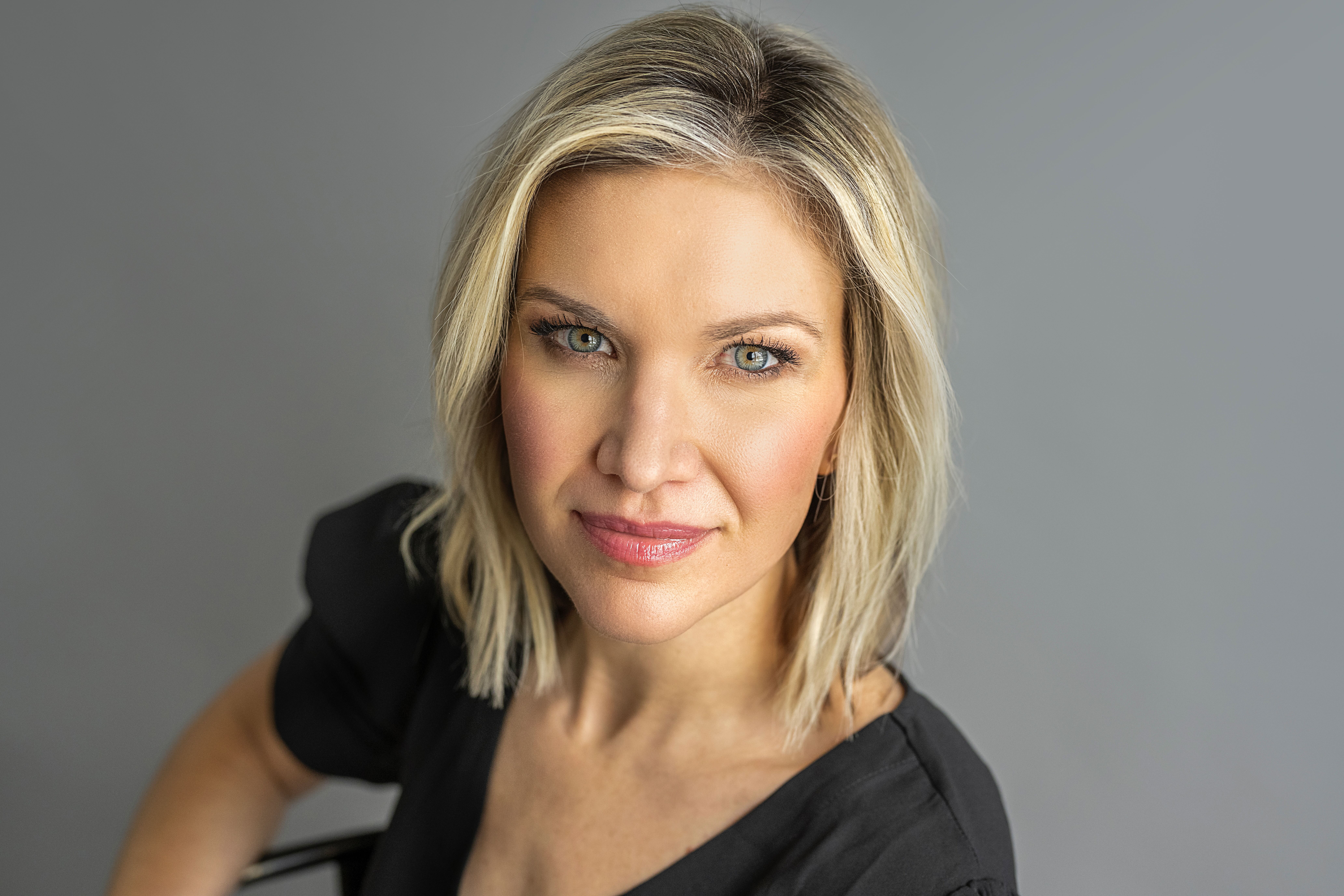 Natalie Sabin has a M.S. in Nutrition & Performance, is a Mayo Clinic trained wellness coach, and Precision Nutrition Level 2 certified. She has helped hundreds of clients simplify nutrition and reach their goals since she joined the Born Fitness team in 2017.