If you want a great protein shake, the process isn't very hard. Tossing together chocolate protein powder + a banana + peanut butter is as simple and delicious as you'll find. Same goes for vanilla powder + berries. The magic of the protein shake occurs when you stray outside the typical flavors and recreate drinks you love, but in a healthier, protein-packed fashion. Enter: the high-protein piña colada. Sure, there's no alcohol in this version (although you could arguably add it), but it tastes really good and is surprisingly refreshing. -AB
Born Fitness Recipes: High Protein Piña Colada
Ingredients
1 frozen banana
1/2 cup frozen pineapple
1/2 cup coconut milk
2 cups ice
50 grams protein (~2 scoops vanilla protein powder or you can do 1 scoop for 25 grams)
1.5 tablespoons of shredded, unsweetened coconut (offers a little texture and added flavor)
Directions
Place all ingredients into the blender.

Blend for 30 seconds or until desired consistency is achieved.

Drink and enjoy.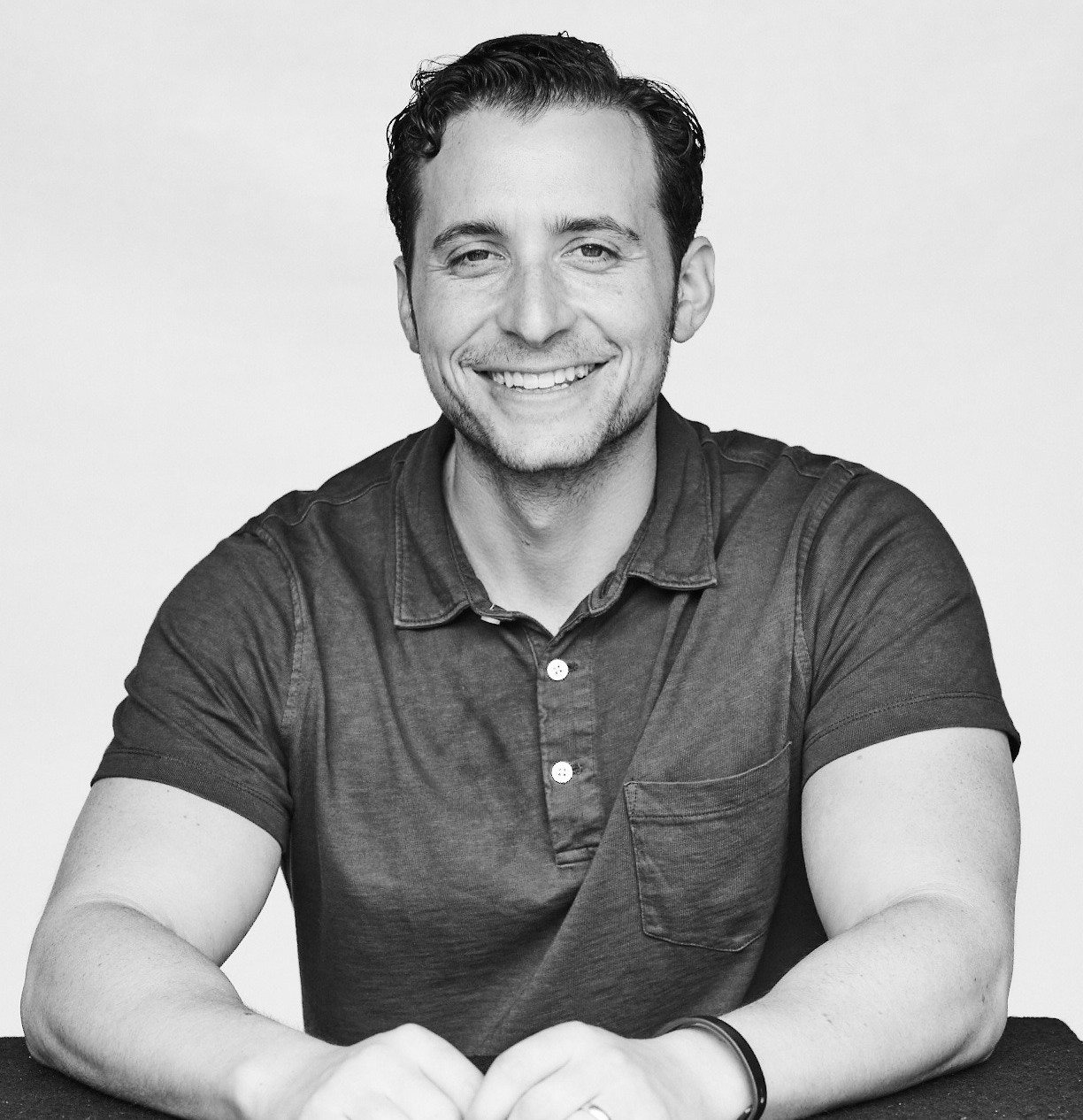 Adam Bornstein is a New York Times bestselling author and, according to The Huffington Post, "one of the most inspiring sources in all of health and fitness." An award-winning writer and editor, Bornstein was the Fitness and Nutrition editor for Men's Health, Editorial Director at LIVESTRONG.com, and a columnist for SHAPE, Men's Fitness, and Muscle & Fitness. He's also a nutrition and fitness advisor for LeBron James, Cindy Crawford, Lindsey Vonn, and Arnold Schwarzenegger. His work has been featured in dozens of publications, including The New York Times, Fast Company, ESPN, and GQ, and he's appeared on Good Morning America, The Today Show, E! News, and The Cheddar.