Yields: 4 servings
Prep Time: 10 minutes
Cook Time: 40 minutes
What Is A Hobo Foil Packet?
A hobo foil packet is a quick, simple meal solution popular among campers. It's a bundle of cut-up ingredients that are packed into some foil and thrown on top of the campfire. Don't have a campfire? No sweat. Let your kids make their own foil pack and pop 'em in your oven for a fun and super simple family night meal.
Sausage And Peppers On Sourdough Crostini Ingredients
1 pound chicken or turkey sausage
2 red bell peppers, sliced
2 green bell peppers, sliced
1 large sweet onion
8 Crimini mushrooms, sliced
Thyme, fresh sprigs
Dried Oregano
Sourdough bread
Marinara sauce
Foil
Hobo Foil Packet Directions
Preheat oven to 375.
Remove sausage from casing. Section sausage into quarter-size balls (they don't have to be perfectly round).
Place sausage, peppers, onion, mushrooms, 1-2 sprigs of thyme, and a dash of oregano on a 10″ foil sheet.
Top with a second sheet of foil and fold edges together to create a packet. Makes about 4 hobo packs.
Place packs on a baking sheet. Cook for 35 minutes.
NOTE: Do not open packets to check them. Removing the steam will slow the cooking process.
Sourdough Crostini Directions
Place 1 tablespoon oil in a pan on medium heat.
Toast each side of sourdough bread.
Serve sausage and peppers on toast with a side of sauce.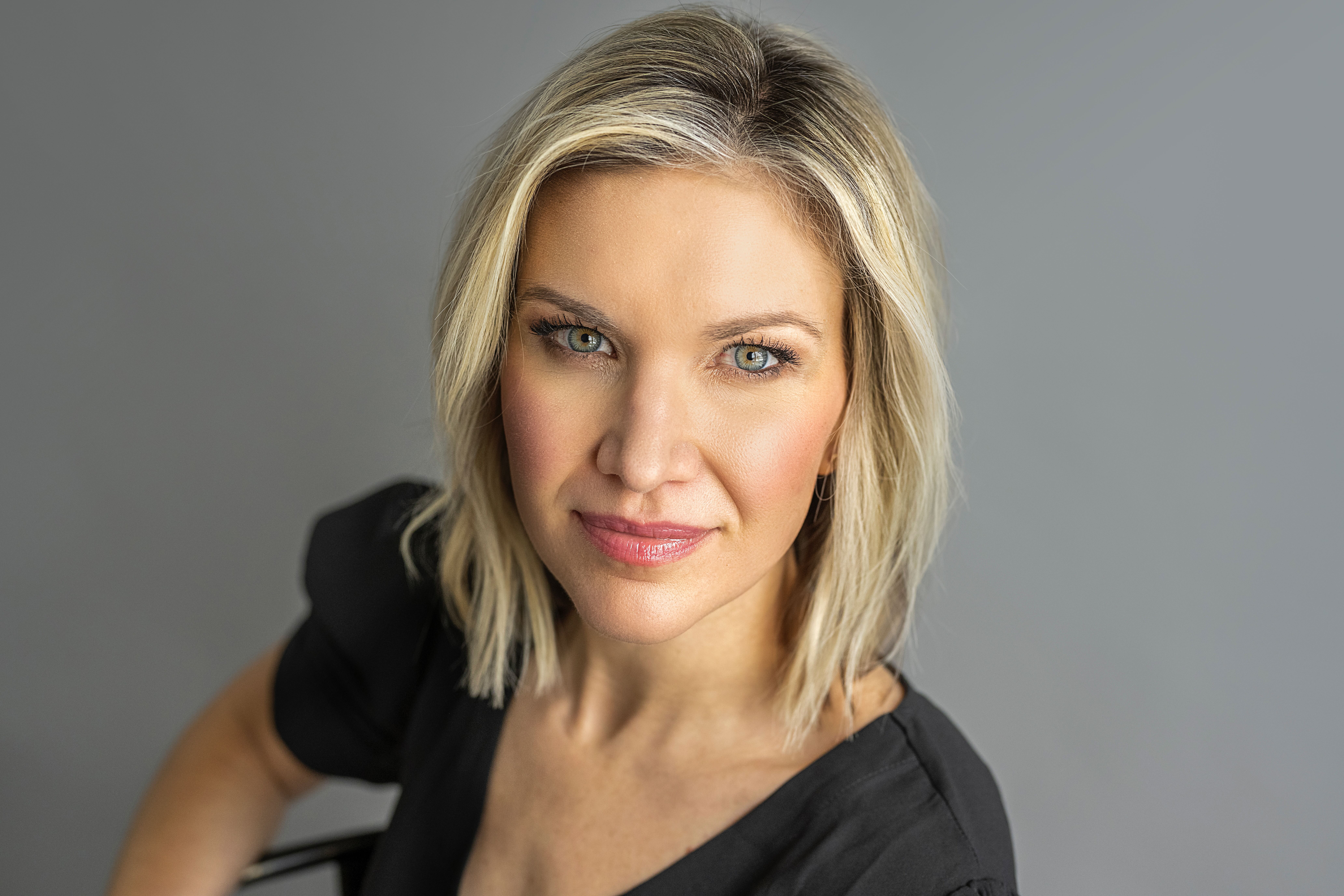 Natalie Sabin has a M.S. in Nutrition & Performance, is a Mayo Clinic trained wellness coach, and Precision Nutrition Level 2 certified. She has helped hundreds of clients simplify nutrition and reach their goals since she joined the Born Fitness team in 2017.