For all you die-hard Pho loves out there, I know that "quick-pho" may make you uneasy. I get it. The best Pho is made slowly over several hours allowing flavors to blossom into a savory broth. If that is you and you have the time, this is not the recipe for you. This is an instant pot chicken pho recipe with traditional flavors that will have you feeding your family in 15 minutes.
Ingredients
1 pound skinless boneless chicken
4 cups chicken stock
2.5 cups water
1/2 Tbsp whole anise seed
1/2 Tbsp ground cardamom
1/2 Tbsp whole black peppercorn
2 Tablespoons fish sauce
2-3 oz rice noodles, measured dry.  (I use whatever my store carries. Usually Annie Chun's Pad Thai rice noodles)
For garnish: mung beans, basil leaves, cilantro leaves, lime, jalapeno, sriracha, hoisin sauce.
Directions
In an instant pot combine chicken, stock, water, spices, and fish sauce.
Set timer for 12 minutes. Quick or slow-release works (do whatever you have time for).
Remove cooked chicken and gently break it apart into bite-size pieces.
Return chicken to the instant pot.
Add dry noodles.
Cook for another 2 minutes.
Serve pho topped with bean sprouts, basil, cilantro, lime wedge, jalapeno, and sauces.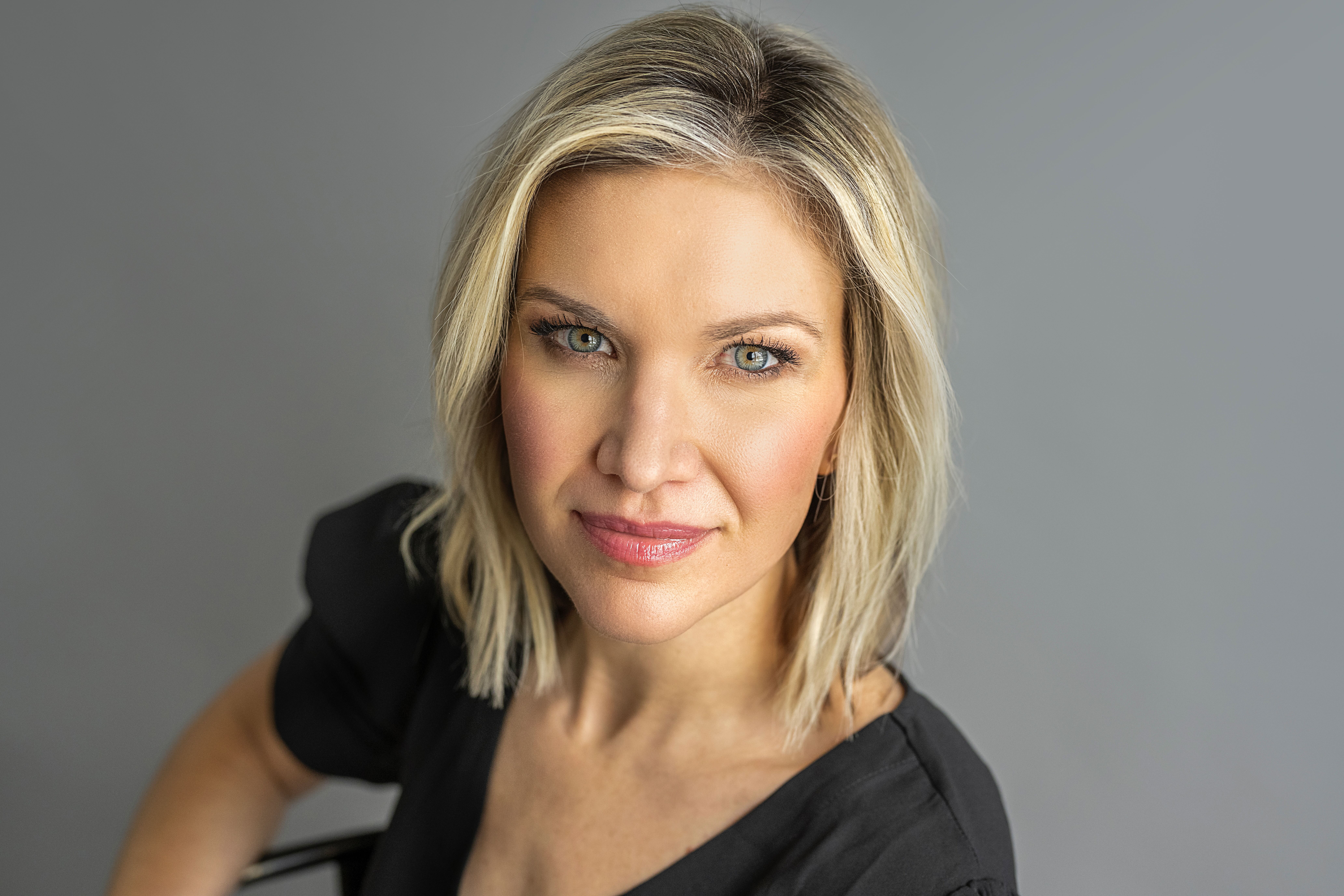 Natalie Sabin has a M.S. in Nutrition & Performance, is a Mayo Clinic trained wellness coach, and Precision Nutrition Level 2 certified. She has helped hundreds of clients simplify nutrition and reach their goals since she joined the Born Fitness team in 2017.