Jicama (Hi-ku-mah) – root vegetable that is juicy and crunchy, with a slightly sweet and nutty flavor. Tastes like a cross between a potato and a pear… And it's an excellent source of fiber and vitamin C!
Why I love it: Jicama is super versatile and found at most grocery stores. Can be eaten raw as a snack, in salads, or cooked in stir fry. This jicama slaw has the fresh taste of summer with cilantro and a crisp mix of veggies.
Ingredients
Yields: 6-8 servings
2 medium jicama (about the size of a potato), peeled and julienned
1 cup red cabbage, julienned
2-3 small radishes, peel ON and julienned
1 large carrot, ribbon cut with a vegetable peeler
1/3 cup cilantro (more if you love it), chopped
2 Tablespoons each avocado oil, rice vinegar, red wine vinegar
Pinch of salt
Directions:
Combine all vegetables in a bowl.
Mix in oil, vinegars, and salt.
Set in fridge for 30 minutes to combine flavors.
Serve as a side dish or top on your favorite grilled protein.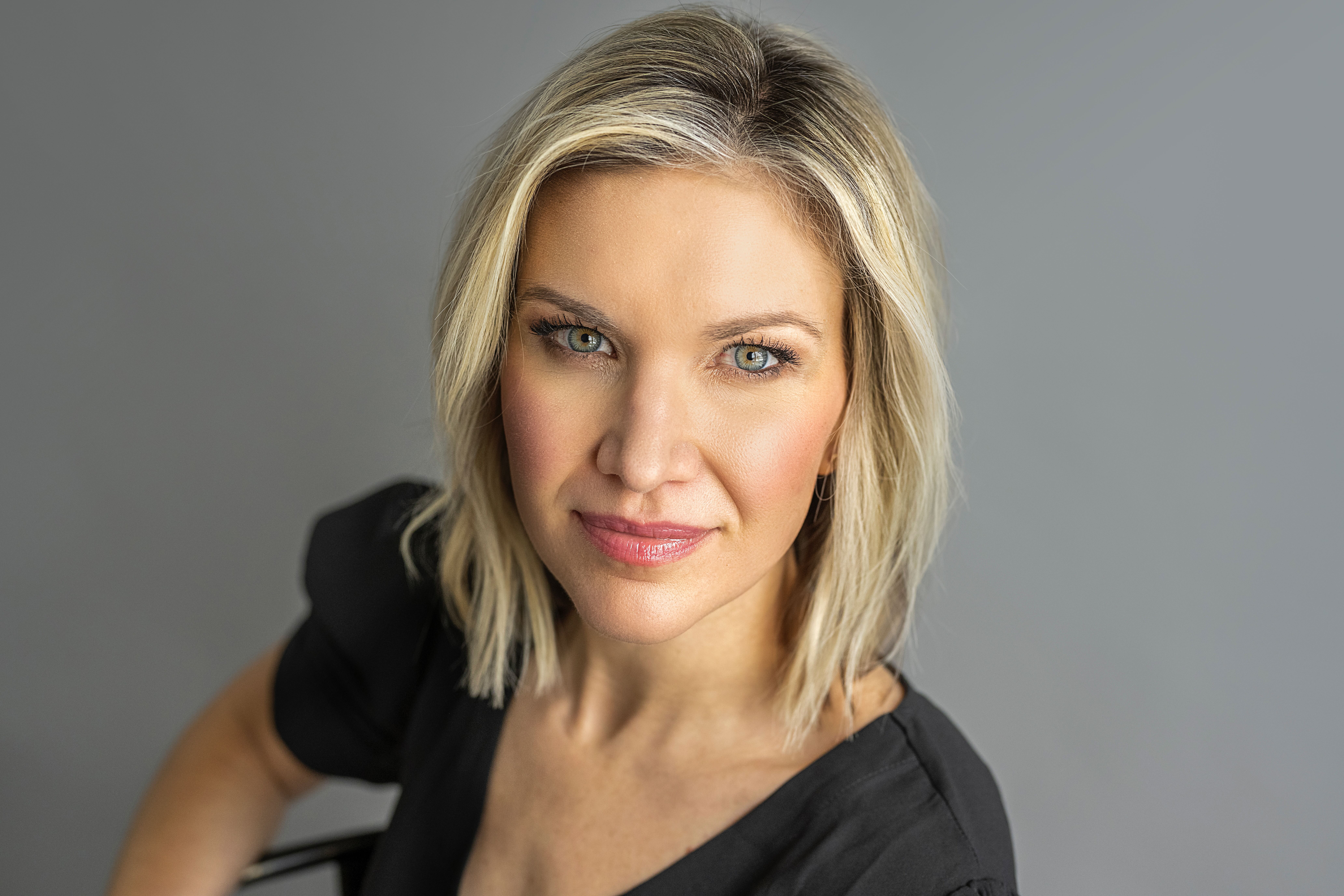 Natalie Sabin has a M.S. in Nutrition & Performance, is a Mayo Clinic trained wellness coach, and Precision Nutrition Level 2 certified. She has helped hundreds of clients simplify nutrition and reach their goals since she joined the Born Fitness team in 2017.