Growing up, my parents didn't have crazy food rules.  I wasn't forced to eat any particular food, and I wasn't glued to the table until I finished my broccoli.
But, there was one rule that stuck out: dessert was earned.
If I wanted a treat at the end of the day, I had to eat healthy stuff for breakfast, lunch, and dinner.
If I checked those boxes, I earned dessert. Back in the day, those Little Debbie snacks were worth the compliance. This could happen every day without issue, if I did my job.
Some people think food reward is a problem. I think food restriction is a bigger issue, as long as there are boundaries and guidelines on what you need to eat to achieve better health.
There's no shortage of diets, meal plans, and complicated formulas designed to support your health.
Consider the 3 primary healthy eating outcomes it achieves:
It's built around eating 80-90% non-treats (ideally, healthier options)
It doesn't force foods
It avoids restrictions while still creating limits.
At some point, I stopped eating dessert every night and ditched Little Debbie. But, she served me well and helped me build a great relationship with food.
This might not be your end goal, but if you're looking for a place to start, The Little Debbie plan might be a good fit for you. If nothing else, mastering those 3 outcomes will likely do more for your long-term health than the majority of other diets you might try.
READ MORE
Why 99% Of Diet Plans Really Fail
Do You Really Need To Eat Chicken And Broccoli?
The Hype Machine: Do Detoxes Really Work?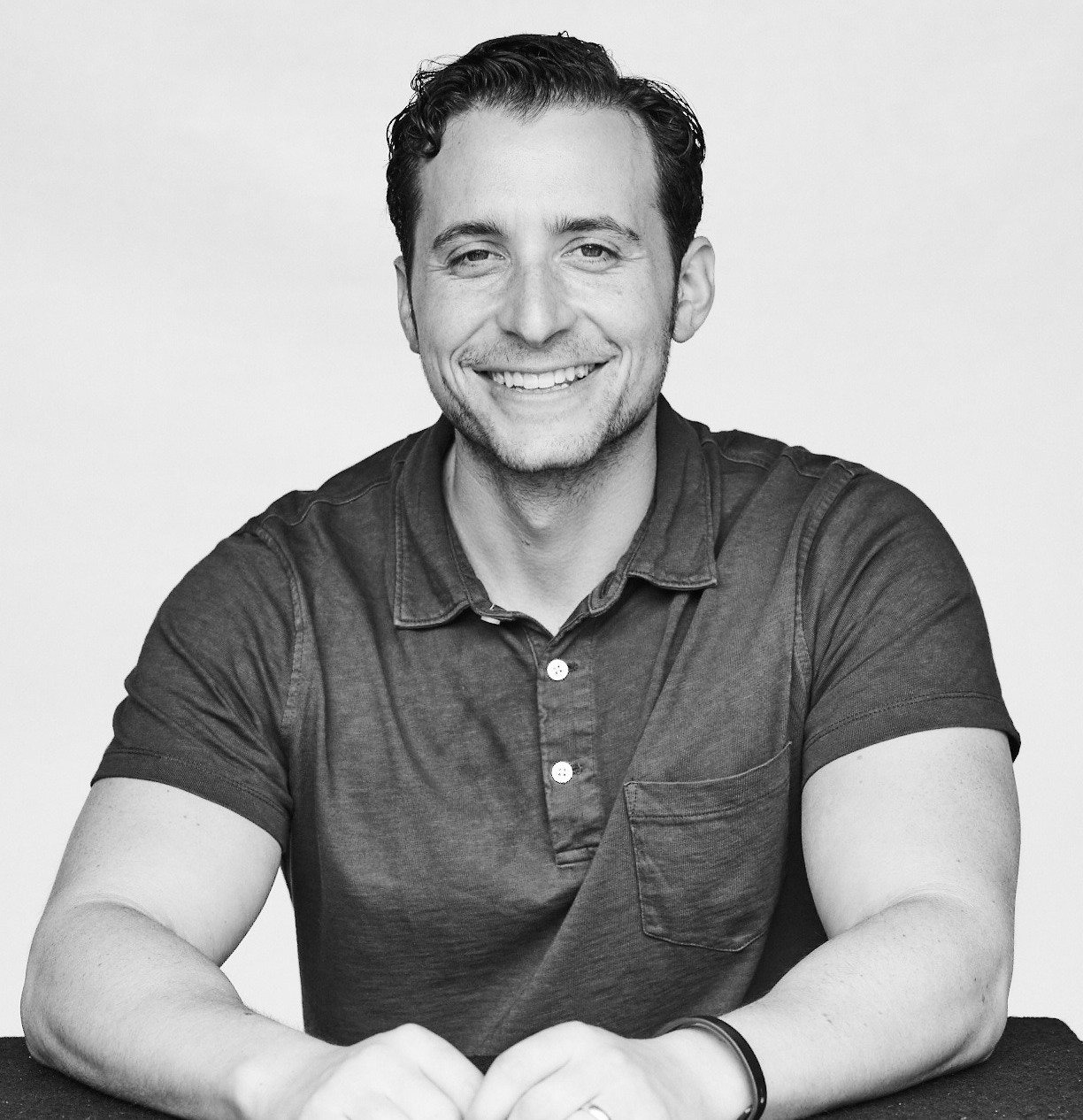 Adam Bornstein is a New York Times bestselling author and the author of You Can't Screw This Up. He is the founder of Born Fitness, and the co-founder of Arnold's Pump Club (with Arnold Schwarzenegger) and Pen Name Consulting. An award-winning writer and editor, Bornstein was previously the Chief Nutrition Officer for Ladder, the Fitness and Nutrition editor for Men's Health, Editorial Director at LIVESTRONG.com, and a columnist for SHAPE, Men's Fitness, and Muscle & Fitness. He's also a nutrition and fitness advisor for LeBron James, Cindy Crawford, Lindsey Vonn, and Arnold Schwarzenegger. According to The Huffington Post, Bornstein is "one of the most inspiring sources in all of health and fitness." His work has been featured in dozens of publications, including The New York Times, Fast Company, ESPN, and GQ, and he's appeared on Good Morning America, The Today Show, and E! News.