This pumpkin pecan waffle recipe will satisfy your sweet tooth. Enjoy for breakfast, brunch, or a mid-day snack. Pro tip: make them ahead of time, throw them in the freezer, and pop 'em in the toaster for a quick grab-and-go snack.
YIELDS 4 SERVINGS
Ingredients
1 cup pumpkin puree (NOT pumpkin pie filling)
3 large eggs
2 Tbsp butter, melted
1 teaspoon vanilla extract
2 3/4 cups milk or milk substitute
2 1/2 cups 100% whole wheat or whole grain flour*
2 teaspoons ground cinnamon
1 teaspoon nutmeg
2 tsp baking powder
1/2 teaspoon salt
Topping: chopped pecans
Pure maple syrup and whipped cream(optional)
*Wheat flour has a slightly darker color than traditional white flour. It includes the whole grain which makes it a little more nutrient-dense and fiber-rich. Double-check the label when shopping—technically all flour comes from wheat so you want to look for 100% whole wheat or whole grain flour.
How To Make Pumpkin Pecan Waffles
In a large bowl combine all wet ingredients: puree, eggs, melted butter, extract, milk.
Whisk until well combined.
Add all dry ingredients: spices, baking powder, and flour.
Cook waffles on a preheated waffle iron according to manufacture instructions.
Serve with favorite toppings.
Nutritional Information & Macros
Macros per serving (before maple syrup, whipped cream, and chopped pecans):
Calories: 449
Protein: 15.7 g
Fat: 12.7 g
Carbs: 62.3 g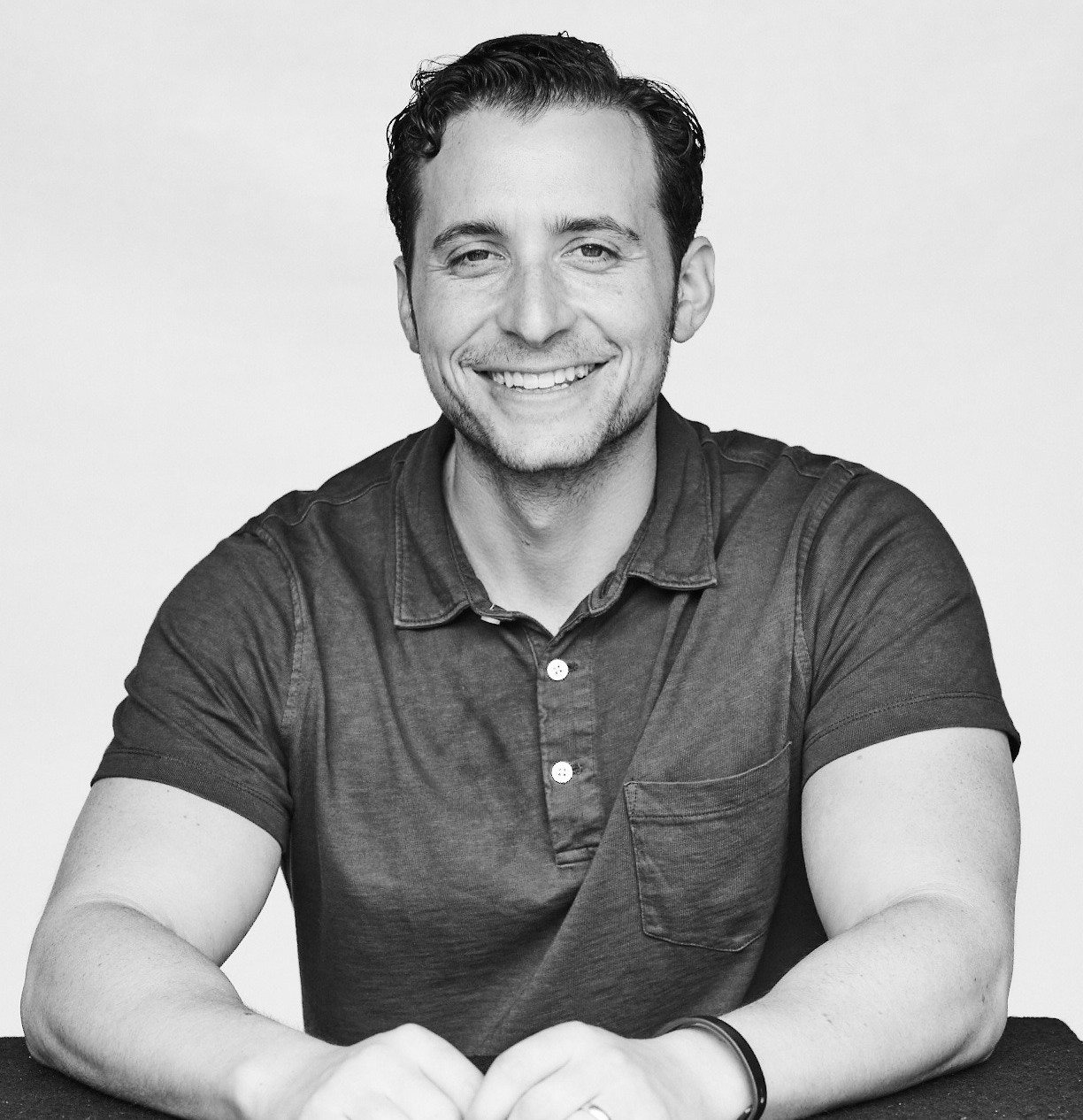 Adam Bornstein is a New York Times bestselling author and the author of You Can't Screw This Up. He is the founder of Born Fitness, and the co-founder of Arnold's Pump Club (with Arnold Schwarzenegger) and Pen Name Consulting. An award-winning writer and editor, Bornstein was previously the Chief Nutrition Officer for Ladder, the Fitness and Nutrition editor for Men's Health, Editorial Director at LIVESTRONG.com, and a columnist for SHAPE, Men's Fitness, and Muscle & Fitness. He's also a nutrition and fitness advisor for LeBron James, Cindy Crawford, Lindsey Vonn, and Arnold Schwarzenegger. According to The Huffington Post, Bornstein is "one of the most inspiring sources in all of health and fitness." His work has been featured in dozens of publications, including The New York Times, Fast Company, ESPN, and GQ, and he's appeared on Good Morning America, The Today Show, and E! News.