For more than 10 years, my job has been observing, following, and sharing the stories of some of the fittest people in the world. The one problem: most of their workouts have been edited by magazines to make them more "doable" for the average person.
It makes sense, but also can be a little deceiving. Year after year people ask me, "What are the hardest workouts you've seen?"
That's the purpose of, "The World's Hardest Workouts." They are slice of life from the greatest athletes, performers, and trainers, in the world. Remember, these are just a snapshot and piece of an entire training program, but they are unedited and authentic. Try at your own risk, and make sure you have doctor approval for extreme exercise because these workout routines are the real deal.
The World's Hardest Workouts: David Beckham's Cardio Gauntlet
If you're looking for an abs workout, sprints are the secret weapon of all athletes.
While he's still a global icon, it wasn't that long ago that David Beckham was widely considered one as one of the best soccer players in the world. I alway respected Beckham, but it wasn't until I interviewed him in 2008 and tried his cardio workout that I realized what it takes to be a professional soccer player.
This cardio workout (most of which are sprints) left me needing about 24 hours of sleep and 72 hours of recovery. And if you're looking for an abs workout, sprints are the secret weapon of all athletes. Don't be deceived by the lack of crunches. This will burn fat as well as any high intensity interval training workout.
Before you begin, determine your maximum heart rate using the equation: 220-your age. The percentages below refer to maximum heart rate (max HR).
Each sequence is it's own workout. Either try at the end of your weight training session or as a standalone workout. Whatever you do, do not underestimate the degree of difficulty.
My personal favorite: Challenge #3. Good luck with that.
Beckham's training challenge 1: 5-minute run at 80% of your max HR. Rest 4 minutes. Repeat for 5 sets.
Beckham's training challenge 2: 2-minute intervals running at 95% of your max heart rate.  Rest 1-minute between sets. Repeat for 8 sets
Beckham's training challenge 3: Run a 20-second sprint as fast as you can. (Think running for your life.) Rest 1-minute. Repeat 30 times. (Yes, 30 times.)
Beckham's training challenge 4: Run 60 yards and return back 60 (120 yards total). Complete each set within 20 seconds. Rest 100 seconds and complete for 10 sets.
Beckham's training challenge 5: Sprint 60 yards. Rest 10 seconds. Repeat for 8 sets.
Find The Right Workout For You
Not sure about the best training plans for your goals? Click here to learn more about Born Fitness personalized coaching. It's risk-free and catered to your needs and lifestyle.
READ MORE: 
Faster Fat Loss: How to Add Workout Finishers
Want to Burn More Calories? Add This to Your Fat Loss Plan
The Truth About the 7-Minute Workout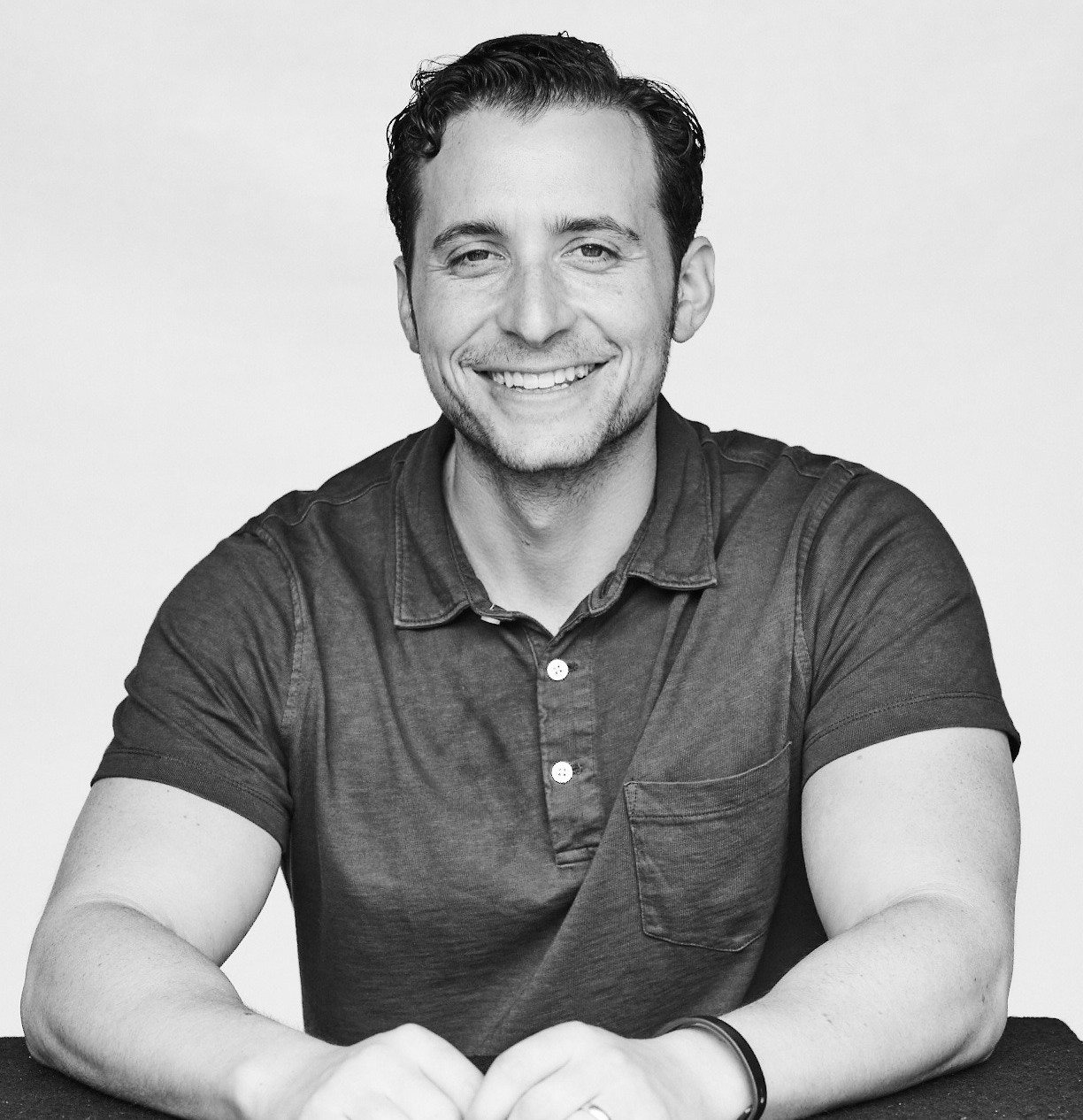 Adam Bornstein is a New York Times bestselling author and the author of You Can't Screw This Up. He is the founder of Born Fitness, and the co-founder of Arnold's Pump Club (with Arnold Schwarzenegger) and Pen Name Consulting. An award-winning writer and editor, Bornstein was previously the Chief Nutrition Officer for Ladder, the Fitness and Nutrition editor for Men's Health, Editorial Director at LIVESTRONG.com, and a columnist for SHAPE, Men's Fitness, and Muscle & Fitness. He's also a nutrition and fitness advisor for LeBron James, Cindy Crawford, Lindsey Vonn, and Arnold Schwarzenegger. According to The Huffington Post, Bornstein is "one of the most inspiring sources in all of health and fitness." His work has been featured in dozens of publications, including The New York Times, Fast Company, ESPN, and GQ, and he's appeared on Good Morning America, The Today Show, and E! News.