It's a snack. It's a meal. And it goes great with chips. There are few options that are both as healthy and flavorful as ceviche. This simple recipe  loads up on the protein and allows you to cook this in about 20 minutes. The hard part: Waiting for it to marinate in the fridge without digging in prematurely.
Born Fitness Recipes: Seafood Ceviche
Prep time: 20 minutes
Serving size: about 4 servings
Ingredients
1/2 pound of shrimp, sliced
1/2 pound of scallops, sliced
1/2 cup lime juice
1/2 cup lemon juice
6 green onions, minced
2 cup diced tomatoes
1 serrano pepper
1 teaspoon salt
1 teaspoon sriracha
2 sprigs fresh cilantro
1 avocado, sliced
1/2 cup chopped parsley
Directions
In a casserole dish (Pyrex or ceramic), place the seafood, onion, tomatoes, serrano pepper, salt, and sriracha.
Cover with lime and lemon juice.
Let sit covered in the refrigerator for an hour, then stir, making sure more of the seafood is covered in the juices.
Let sit for another 3-4 hours, giving time for the flavors to blend.
Top with chopped cilantro and parsley and slices of avocado. Serve with flour tortillas, chips, or on its own.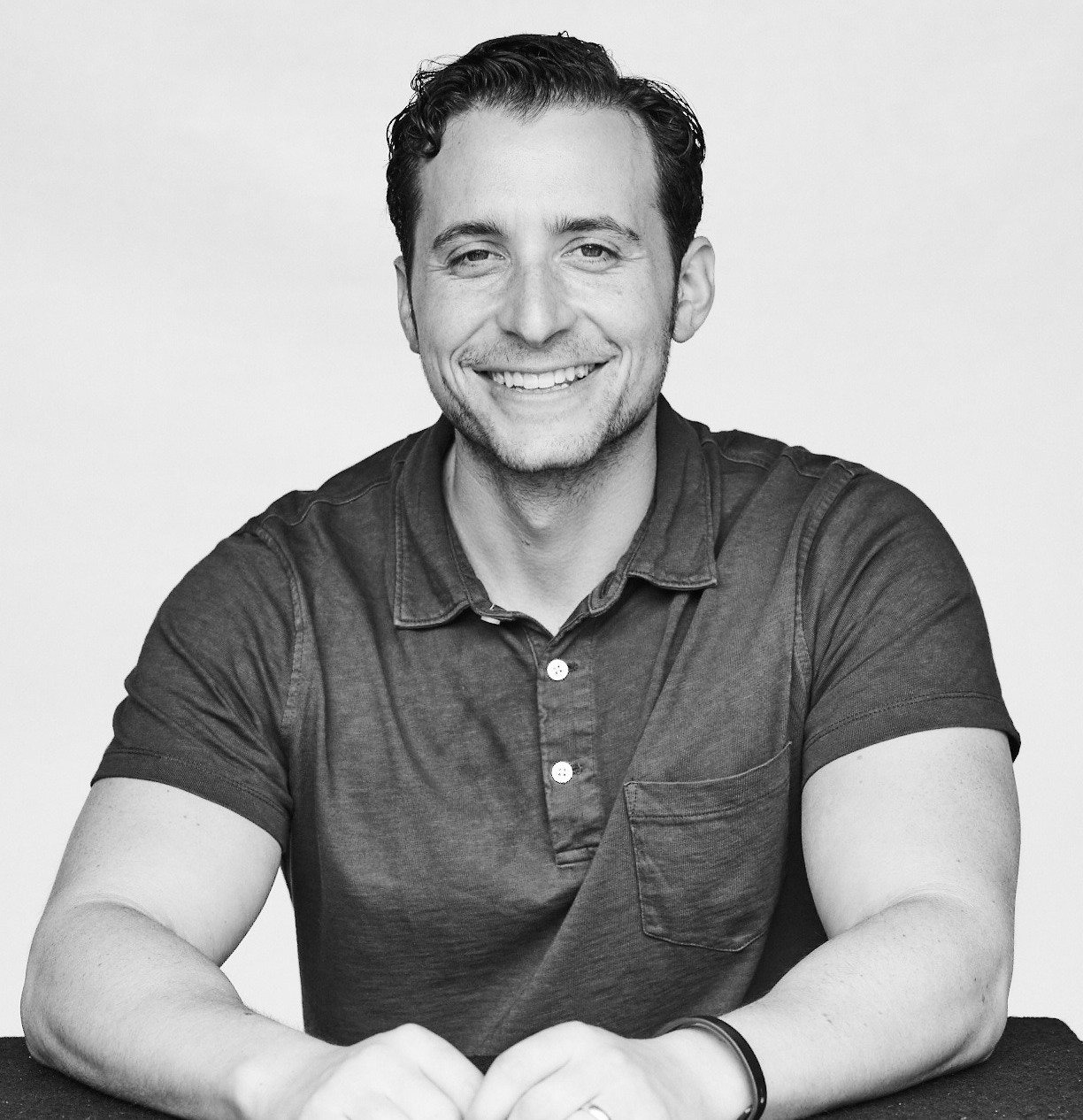 Adam Bornstein is a New York Times bestselling author and the author of You Can't Screw This Up. He is the founder of Born Fitness, and the co-founder of Arnold's Pump Club (with Arnold Schwarzenegger) and Pen Name Consulting. An award-winning writer and editor, Bornstein was previously the Chief Nutrition Officer for Ladder, the Fitness and Nutrition editor for Men's Health, Editorial Director at LIVESTRONG.com, and a columnist for SHAPE, Men's Fitness, and Muscle & Fitness. He's also a nutrition and fitness advisor for LeBron James, Cindy Crawford, Lindsey Vonn, and Arnold Schwarzenegger. According to The Huffington Post, Bornstein is "one of the most inspiring sources in all of health and fitness." His work has been featured in dozens of publications, including The New York Times, Fast Company, ESPN, and GQ, and he's appeared on Good Morning America, The Today Show, and E! News.