Why I love it: For starters it is delicious.
Summer is peak season for many fruits. You can get creative and use almost any fruit from your Farmer's Market haul—watermelon, cantaloupe, strawberries, peaches, honeydew, etc.
The prep: Just chop and freeze.
Ingredients
2 cups frozen watermelon cubes
1 lime
1/4 banana, fresh or frozen
1/4 cup warm water
Fresh mint (optional)
Directions
Combine watermelon, juice of 1 lime, banana, and half the amount of water (reserve the other half, add if needed) into a high-power blender.
Blend for 1 minute or until smooth.
Top with fresh mint and serve!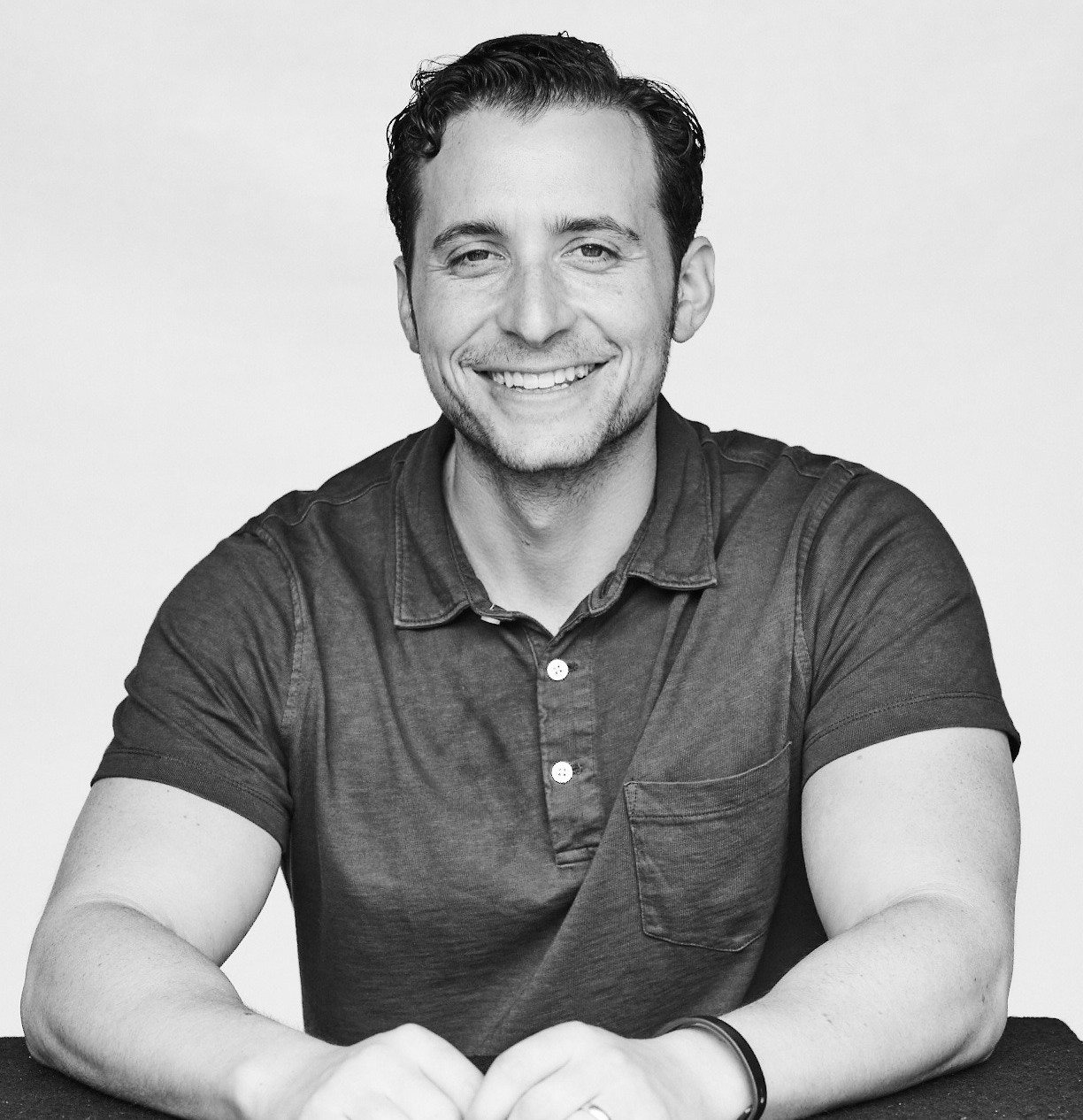 Adam Bornstein is a New York Times bestselling author and, according to The Huffington Post, "one of the most inspiring sources in all of health and fitness." An award-winning writer and editor, Bornstein was the Fitness and Nutrition editor for Men's Health, Editorial Director at LIVESTRONG.com, and a columnist for SHAPE, Men's Fitness, and Muscle & Fitness. He's also a nutrition and fitness advisor for LeBron James, Cindy Crawford, Lindsey Vonn, and Arnold Schwarzenegger. His work has been featured in dozens of publications, including The New York Times, Fast Company, ESPN, and GQ, and he's appeared on Good Morning America, The Today Show, E! News, and The Cheddar.