"By the year 2020 it's estimated that 83 percent of men and 72 percent of women will either by overweight or obese…and 5 million death will be attributable to being overweight and obese."
I remember reading that statement several years ago while going through some research and predictions from the World Health Organization. I remember thinking at the time, "Adam, these are just predictions. You've been predicting the Cubs would win the World Series since '93…and you know how well that's gone."
And yet, the estimates made me mad. Make that pissed off.
I didn't want to watch helplessly when I felt more could be done to "be the change" and assist others with their health and fitness struggles. It wasn't long after this moment that I decided to leave my corporate job, start my own business, and expand all of the ways that I can offer health and fitness services, work with more people one-on-one, and improve the outreach of fitness and nutrition professionals and companies. I realized that the end goal—helping more people—would depend on enabling more people, rather than taking on the responsibility on my own.
That was the foundation of #FitnessLives.
This is not your typical health movement. The focus was simple and personal: Find your own level of comfort and excitement about being active (regardless of the activity of choice), eating well, and making time for you health—all within a structure of enjoying the process.
The #FitnessLives concept has been a rallying call for me on Twitter, and something that has resonated with so many people. Health comes in many shapes and sizes. Your personal goals are all that matters, and together if we all focus on behaviors rather than outcomes, then good things will happen.
Join the #FitnessLives Movement
#FitnessLives is about becoming a better you. It's also about inspiring others to do the same.
If you want to join the #FitnessLives movement, all it takes is doing something healthy. Anything healthy. And then letting people know about it. You can go for a walk, lift weights, laugh, take the stairs, make a good diet choice, or deadlift 500 pounds. Doesn't matter. Just do it and pass it on.
I've been fortunate enough to work with Arnold Schwarzenegger, someone who has arguably done as much for the fitness industry as anyone. So it only made sense that Arnold was the first to wear the #FitnessLives shirt.
I'll have more ways soon for you to become involved.
Join the #FitnessLives movement.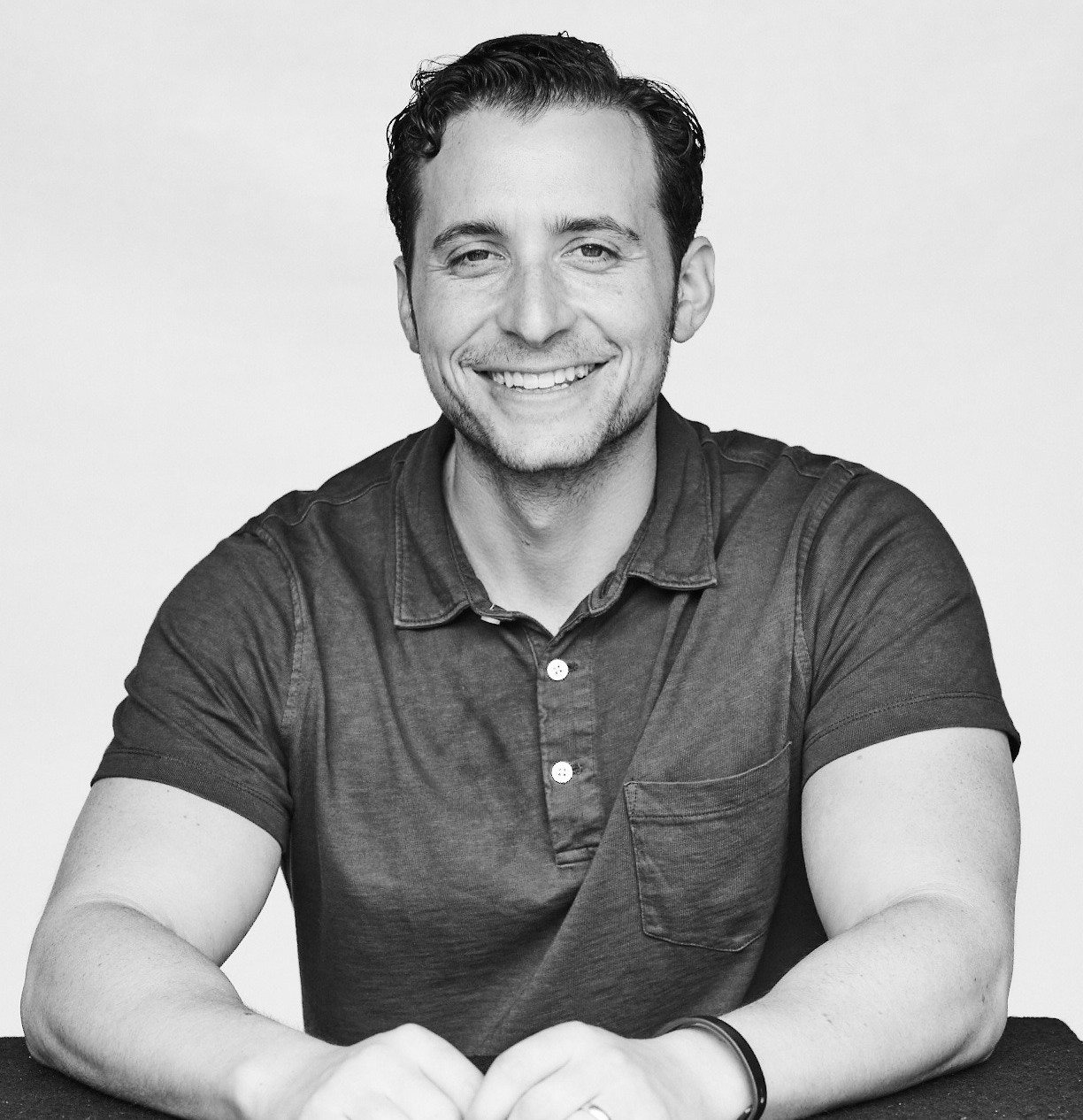 Adam Bornstein is a New York Times bestselling author and the author of You Can't Screw This Up. He is the founder of Born Fitness, and the co-founder of Arnold's Pump Club (with Arnold Schwarzenegger) and Pen Name Consulting. An award-winning writer and editor, Bornstein was previously the Chief Nutrition Officer for Ladder, the Fitness and Nutrition editor for Men's Health, Editorial Director at LIVESTRONG.com, and a columnist for SHAPE, Men's Fitness, and Muscle & Fitness. He's also a nutrition and fitness advisor for LeBron James, Cindy Crawford, Lindsey Vonn, and Arnold Schwarzenegger. According to The Huffington Post, Bornstein is "one of the most inspiring sources in all of health and fitness." His work has been featured in dozens of publications, including The New York Times, Fast Company, ESPN, and GQ, and he's appeared on Good Morning America, The Today Show, and E! News.