In the world of "healthy" options, it's rare that you'll find a vegetable that can offer that combination salty and sweet, along with a crunchy texture. But that's exactly what's delivered in this recipe, created by Liv Langdon, founder of Liv Lang & Prosper, and a Born Fitness meal prep specialist.
On the nutrition side, Brussels sprouts are loaded with fiber, are a great source of the B vitamins, and contain glucosinolates, which show promise in fighting cancer. Need another reason? One word for you: bacon. We use turkey bacon in this version, but the original stuff works just as well.
Ingredients
2-lb bag of Brussels sprouts
1 apple (I used Fuji here)
3 slices turkey bacon, nitrate free and uncured (feel free to substitute if vegetarian)
¼ cup slivered almonds
2 tbsp extra virgin olive oil,
½ tsp Himalayan sea salt
¼ tsp pepper
½ tsp garlic powder 
Directions
Preheat the oven to 425 degrees.
Trim the Brussels sprouts and cut into halves. Make sure to wash them first.
Slice the apples and turkey bacon into small chunks. The shapes and size of the chunks don't matter; just have fun with it.
In a large bowl, combine the chopped Brussels sprouts, the sliced apples and sliced bacon, olive oil, garlic, salt and pepper. Toss until fully coated.
On a baking tray, spread Brussels sprout mixture flat.
Bake for 35-40 minutes until the Brussels sprouts are brown, crisp and tender.
Remove from the oven and sprinkle the almond slivers on top. Bake for another five minutes until the almonds are lightly toasted brown.
Serve warm as a side dish. It even tastes good cold in a packed lunch on the go.
Nutrition Information & Macros
Dietary information: Gluten-free, lactose and dairy free. Paleo (depending on your restrictions of the Paleo diet, turkey bacon may or may not be acceptable)
Serving size: 4-oz serving (1/8 recipe):
73 calories, 1g fat, 12g carbohydrates, 5g fiber, 4g protein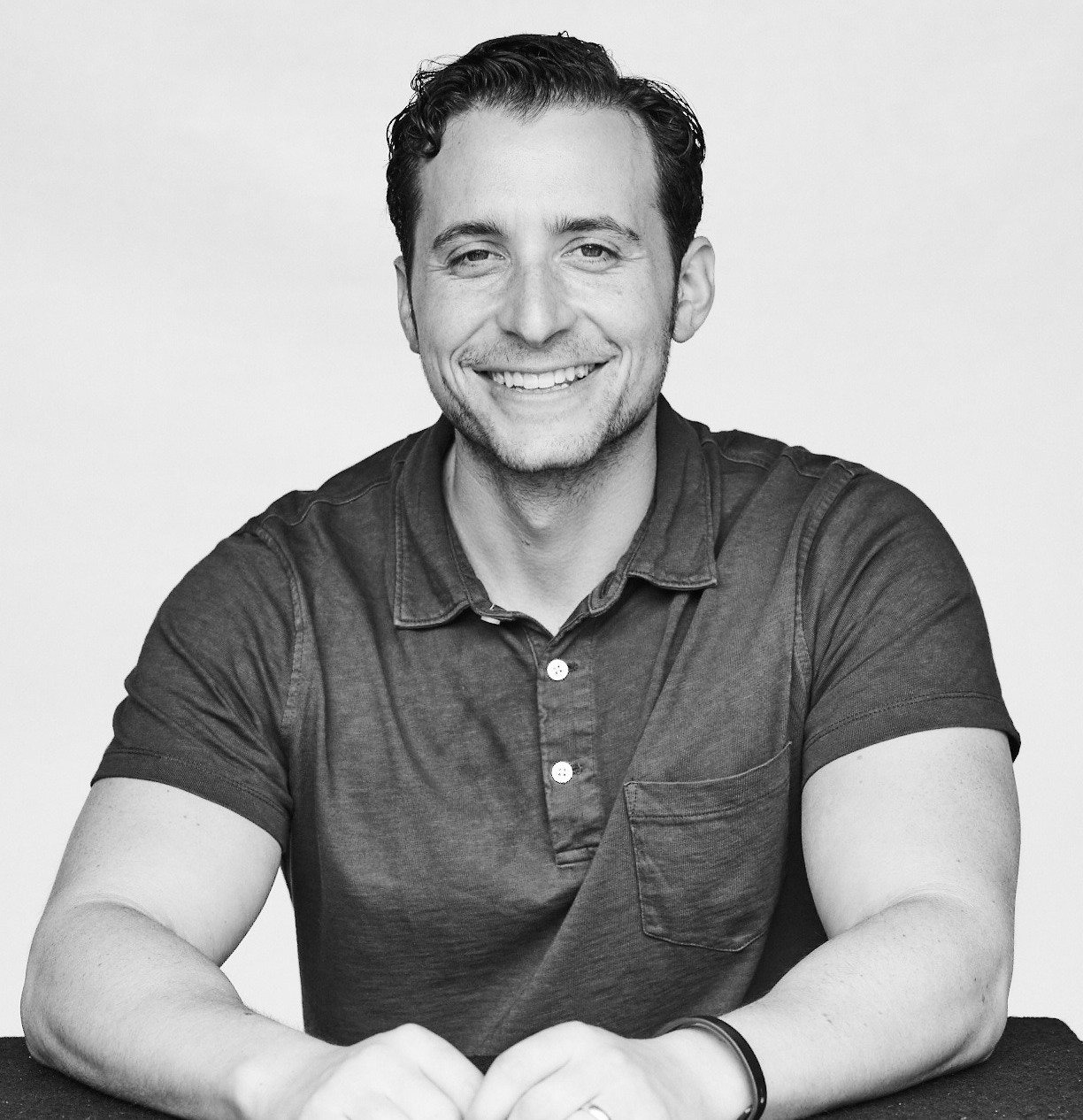 Adam Bornstein is a New York Times bestselling author and the author of You Can't Screw This Up. He is the founder of Born Fitness, and the co-founder of Arnold's Pump Club (with Arnold Schwarzenegger) and Pen Name Consulting. An award-winning writer and editor, Bornstein was previously the Chief Nutrition Officer for Ladder, the Fitness and Nutrition editor for Men's Health, Editorial Director at LIVESTRONG.com, and a columnist for SHAPE, Men's Fitness, and Muscle & Fitness. He's also a nutrition and fitness advisor for LeBron James, Cindy Crawford, Lindsey Vonn, and Arnold Schwarzenegger. According to The Huffington Post, Bornstein is "one of the most inspiring sources in all of health and fitness." His work has been featured in dozens of publications, including The New York Times, Fast Company, ESPN, and GQ, and he's appeared on Good Morning America, The Today Show, and E! News.