More does mean better when it comes to chocolate.
The higher percentage of cacao means there will be less added sugar. 100% cocoa has 0g of added sugars. But not too fast—pure cacao is VERY bitter. Start with 70-90% and you will have a nice balance of chocolatey goodness without all the extra sugar.
Here's What You Need:
1/2 cup oats (measured dry), cooked
1 ripe banana, sliced
1 Tbsp raw whole shelled pepitas (or your favorite unsalted/raw seeds)
1 dark chocolate square 70-90% cacao, smashed
1 Tbsp almond butter
How To:
Combine in a bowl and enjoy!
Check it out on Instagram: Chocolate Oatmeal Breakfast Bowl.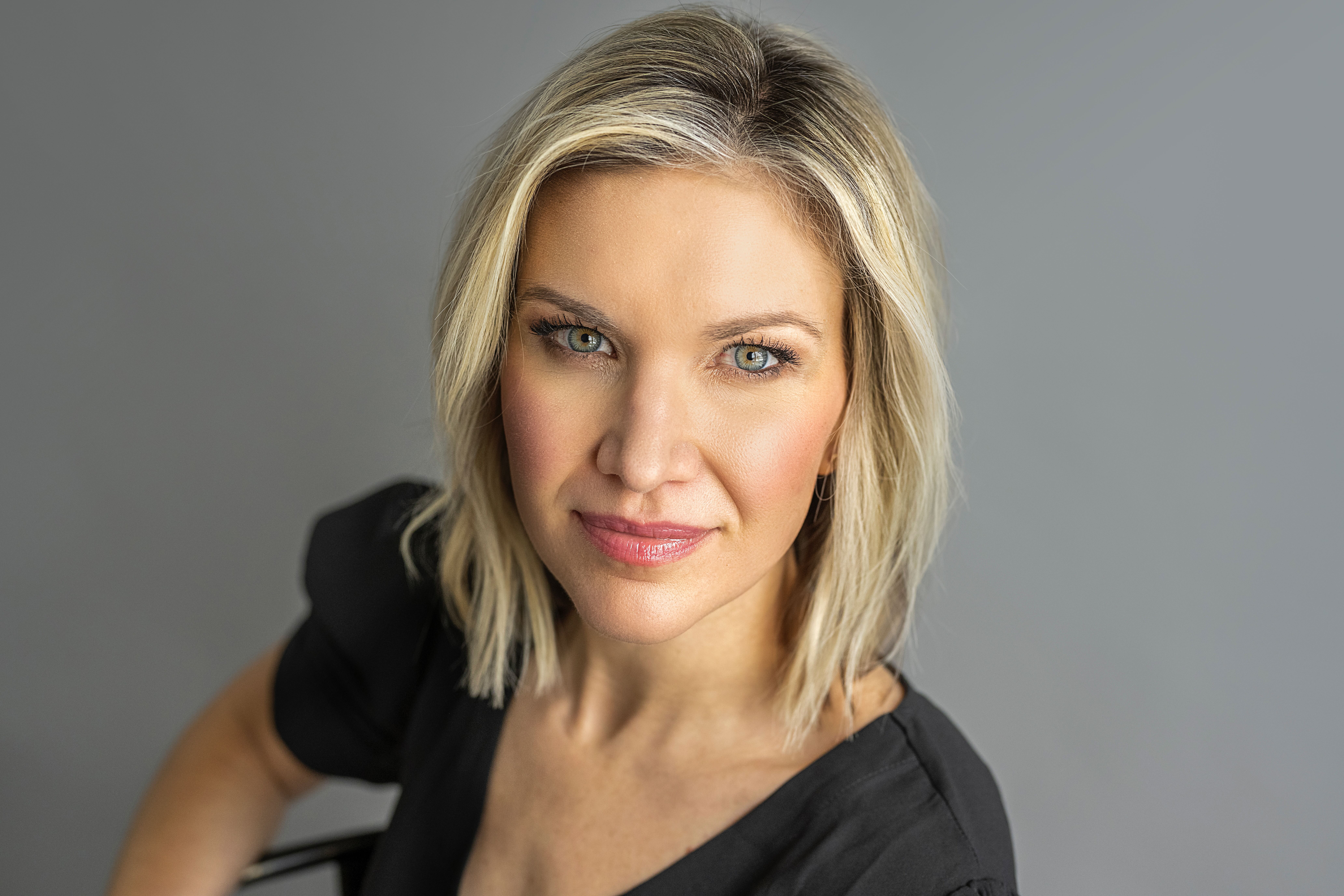 Natalie Sabin has a M.S. in Nutrition & Performance, is a Mayo Clinic trained wellness coach, and Precision Nutrition Level 2 certified. She has helped hundreds of clients simplify nutrition and reach their goals since she joined the Born Fitness team in 2017.