Ingredients
1 cup cucumber, peeled and chopped
10 mint leaves
1/4 cup water
1/2-1 Tbsp spoon Stevia or sugar (don't worry this is for several drinks to share)
Lemons
1 oz Vodka per drink
Ice
Club soda

Making The Cucumber/Mint Puree (makes enough for several drinks)
Combine, cucumber, mint, water, and sweeter in a blender.
Blend until cucumber and mint are well chopped.
Making The Mojito (per drink)
Combine ice, vodka, juice from 1/2 a lemon, 2 tablespoons cucumber/mint puree in shaker.
Shake well.
Pour over ice and top with a splash of club soda.
Garnish with cucumber slice, lemon slice, and mint sprig.
Other Recipes To Try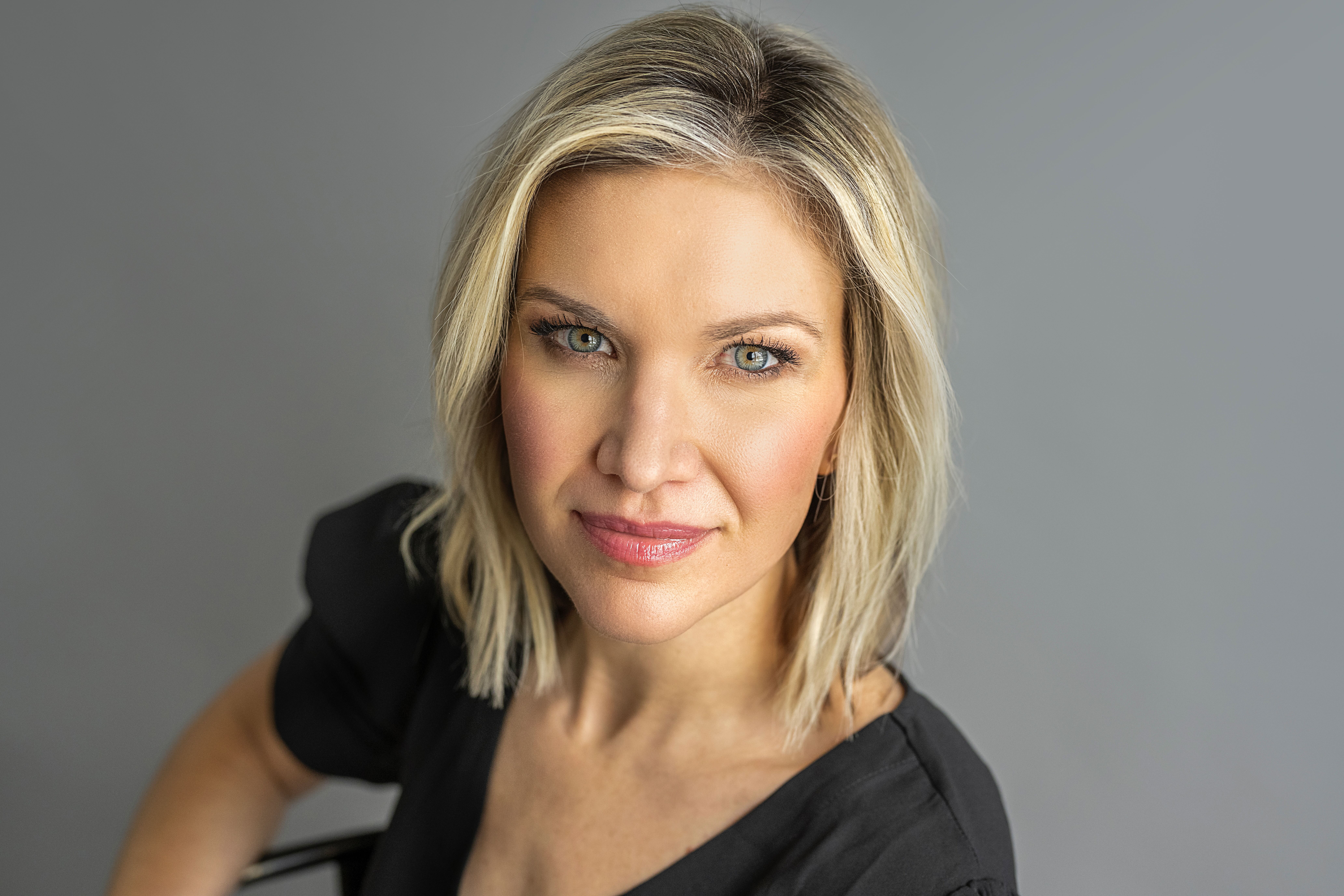 Natalie Sabin has a M.S. in Nutrition & Performance, is a Mayo Clinic trained wellness coach, and Precision Nutrition Level 2 certified. She has helped hundreds of clients simplify nutrition and reach their goals since she joined the Born Fitness team in 2017.