Ingredients
1 cup unsweetened vanilla almond milk
1 cup soft tofu (aka: silken)
1 scoop vanilla plant protein powder
¼ ripe avocado
2 pitted dates
1 tsp vanilla extract
Ice
Directions
Combine all ingredients and blend until smooth. Sprinkle with a dash of cinnamon, if you feel like it!
Nutritional Information & Macros
Macros per serving:
Calories: 380
Protein: 33.1 g
Fat: 15.8
Carbs: 26.5 g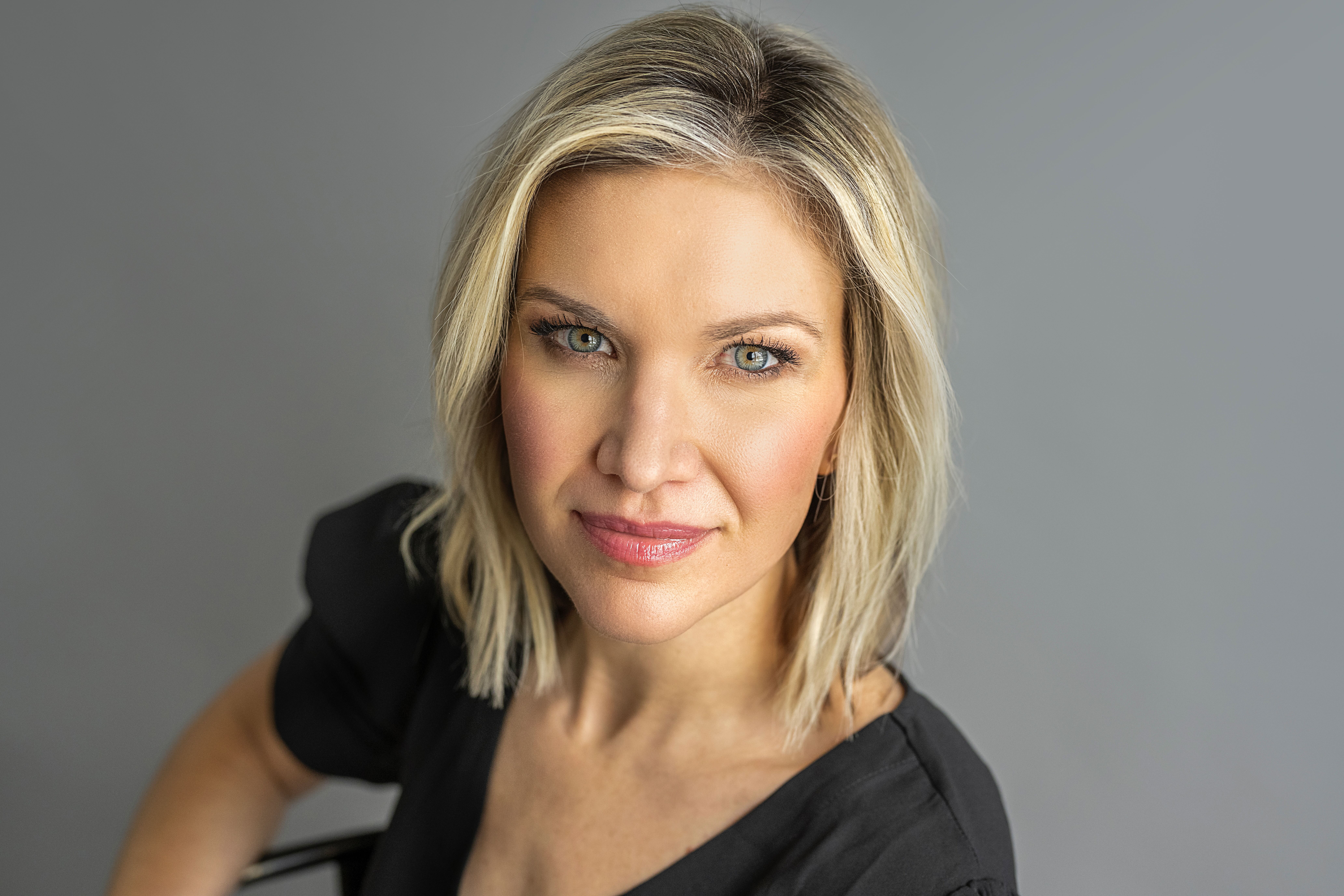 Natalie Sabin has a M.S. in Nutrition & Performance, is a Mayo Clinic trained wellness coach, and Precision Nutrition Level 2 certified. She has helped hundreds of clients simplify nutrition and reach their goals since she joined the Born Fitness team in 2017.