Burritos are fun, versatile, and easy to make. A single burrito is enough for a whole meal and works for breakfast, lunch, or dinner.
What You Need
Fried Egg Burrito Ingredients
2 cloves garlic, finely chopped
1 cup onion, diced
1 can low sodium black beans, drained (not rinsed)
1/2 cup pre-cooked rice (leftovers work great for this meal and saves time)
1 tortilla or burrito wrap (suggested: look for 4g or more of fiber per serving)
2 eggs, fried (or cooked however you like them)
Plum tomatoes, diced
Fresh basil, chopped
Avocado (optional)
Sauce Ingredients
1/4 cup non-fat plain Greek Yogurt
Hot sauce
2 Tbsp water
How To
In a skillet on medium heat, soften garlic and onions for 3 minutes. I use a splash of water in place of oil or butter.
Add black beans. Cook for another 3-5 minutes.
While veggies are cooking, prepare your eggs the way you like them.
For the sauce combine yogurt + hot sauce + water.
Assemble the burrito with a spoonful of rice, a spoonful of black bean mixture, a handful of tomatoes, eggs, basil, sauce.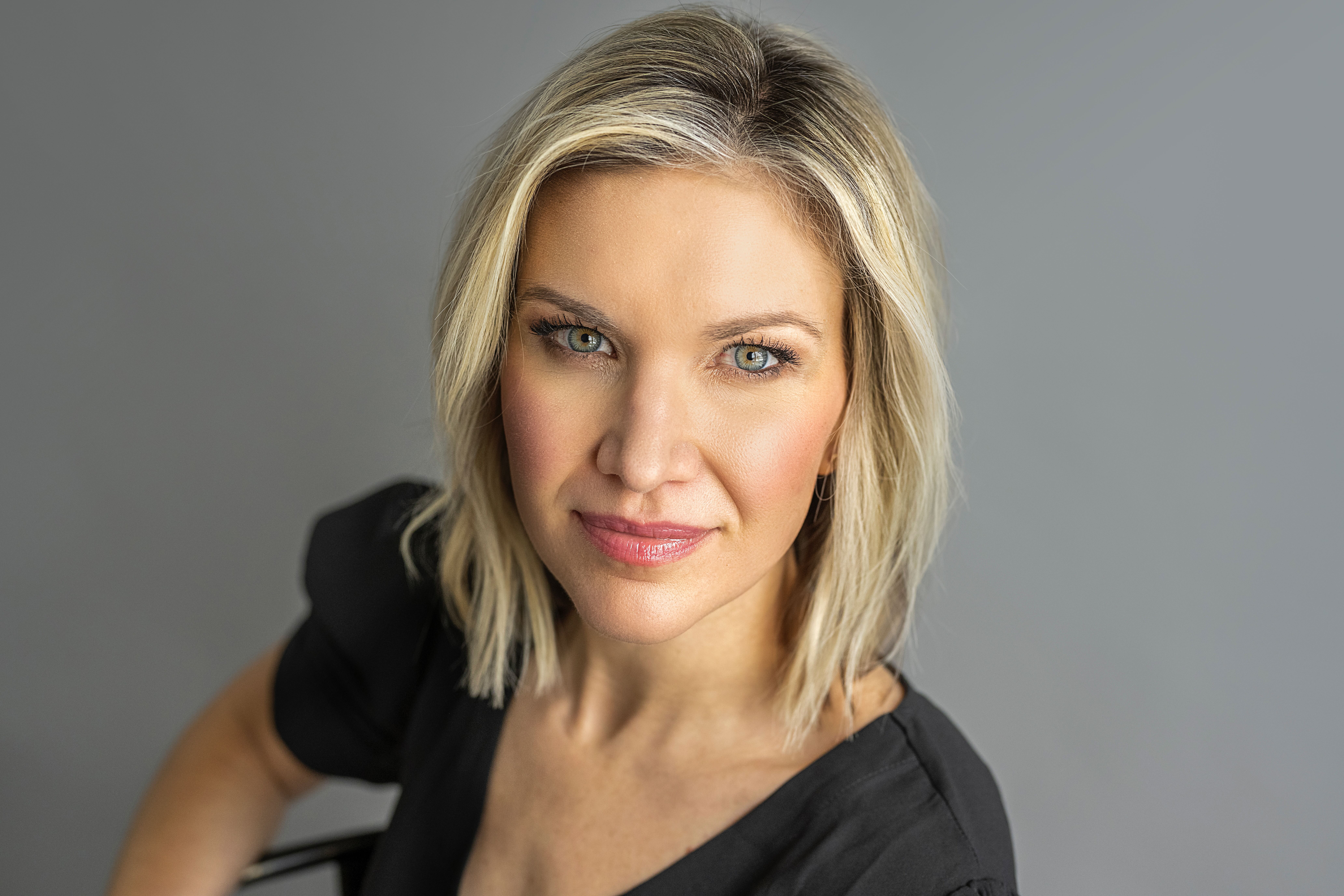 Natalie Sabin has a M.S. in Nutrition & Performance, is a Mayo Clinic trained wellness coach, and Precision Nutrition Level 2 certified. She has helped hundreds of clients simplify nutrition and reach their goals since she joined the Born Fitness team in 2017.