In the pantheon of great all-purpose recipes, chili has to rank in the Top 10. It works as lunch, dinner, a snack, a side, and has so many variations that there's something for everyone. Not to mention, if you have a slow cooker, it requires no cooking talent to make a delicious meal. (Note: I think everyone should own a slow cooker; has too much value and is possibly the easiest cooking device ever created.) You just need the wherewithal to throw ingredients in a pot 6 to 8 hours before you want to eat. Toss in the fact that you have to work to make it unhealthy, and it's hard to argue against chili. This recipe is a Born Fitness special, as it tosses in one of my favorite ingredients: sweet potatoes. Dig in and enjoy. -AB
Born Fitness Recipes: High Protein Sweet Potato Chili
Ingredients

(makes 4 servings)
1 pound ground turkey or beef
1/2 pound boneless, skinless chicken breast
3 medium sweet potatoes, diced
1 (14.5 ounce) can diced tomatoes
1 can tomato sauce
1/4 cup diced sweet onion
1/4 cup chopped celery
1/4 cup water
2 diced jalapeno peppers
1 tablespoon chili powder
1 teaspoon ground cumin
2 shakes of salt
2 shakes of ground black pepper
3 shakes of cayenne pepper
1 tablespoon garlic powder
1 teaspoon onion powder
1 can black beans, drained and rinsed
1 pat coconut oil
Optional: avocado
Directions
Chop up all the vegetables. (Boring but necessary)
Place sweet potatoes, tomatoes, tomato sauce, onion, celery, water, chili powder, cumin, jalapenos, salt, black pepper, cayenne pepper, garlic powder, and onion powder in a slow cooker. Cook on high, stirring occasionally, for 5 hours.
Heat a large skillet over medium-high heat, place in a pat of coconut oil and cook ground beef until desired preparedness (should take about 10 minutes for medium)
Preheat over to 400 degrees and cook chicken for 25 to 30 minutes. Remove from the oven and slice into thin pieces or cubes.
Add cooked ground beef or turkey, chicken, and beans to sweet potato mixture in the slow cooker; cook until flavors have blended, 1 to 2 more hours.
If you want, slice up some avocado and place on top.
Eat and be satisfied.
READ MORE: 
Is Intermittent Fasting Right for You?
What is the Best Protein Powder?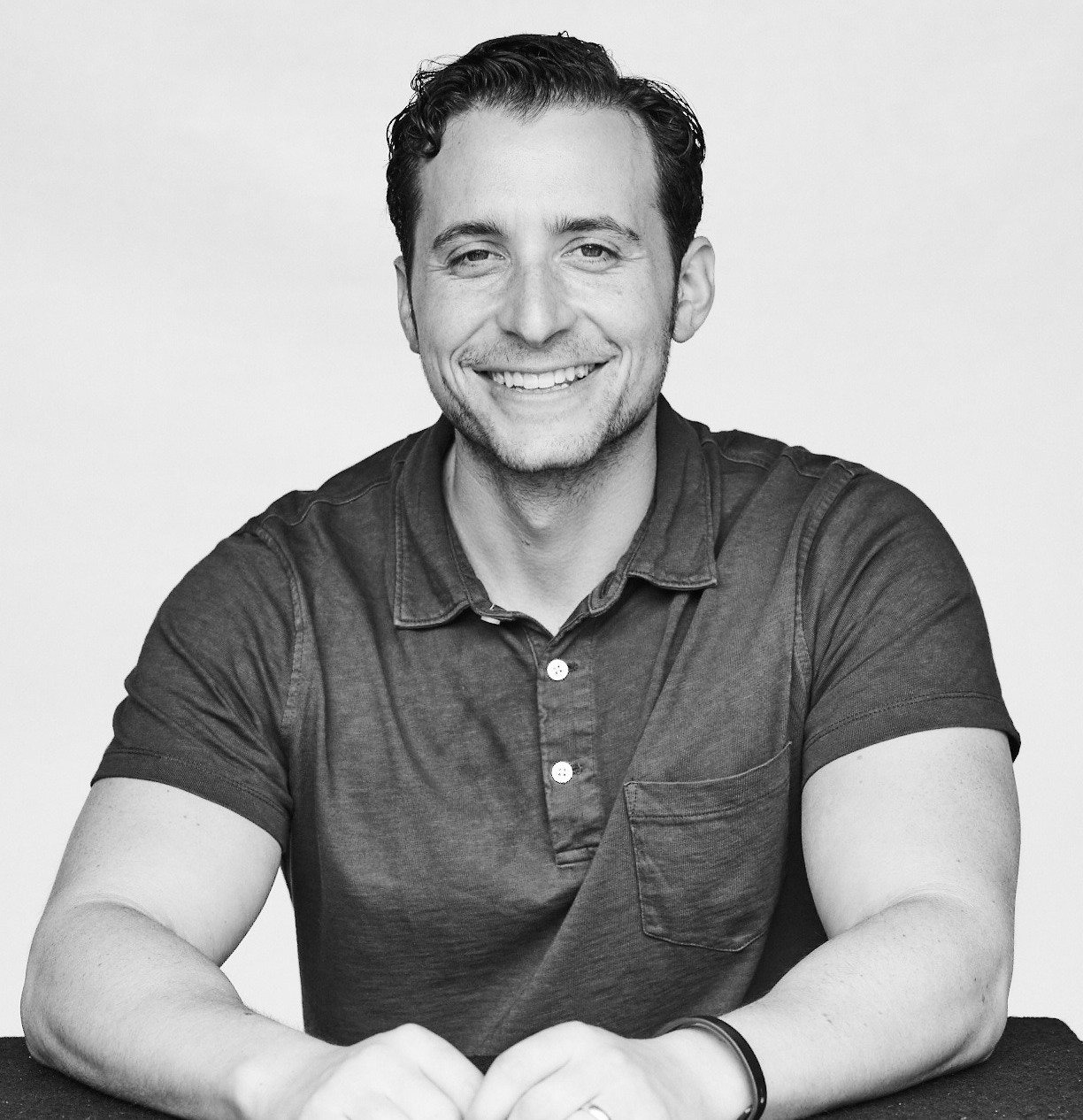 Adam Bornstein is a New York Times bestselling author and the author of You Can't Screw This Up. He is the founder of Born Fitness, and the co-founder of Arnold's Pump Club (with Arnold Schwarzenegger) and Pen Name Consulting. An award-winning writer and editor, Bornstein was previously the Chief Nutrition Officer for Ladder, the Fitness and Nutrition editor for Men's Health, Editorial Director at LIVESTRONG.com, and a columnist for SHAPE, Men's Fitness, and Muscle & Fitness. He's also a nutrition and fitness advisor for LeBron James, Cindy Crawford, Lindsey Vonn, and Arnold Schwarzenegger. According to The Huffington Post, Bornstein is "one of the most inspiring sources in all of health and fitness." His work has been featured in dozens of publications, including The New York Times, Fast Company, ESPN, and GQ, and he's appeared on Good Morning America, The Today Show, and E! News.