Why I love it: This Olive and Quinoa salad combines a savory heart-healthy fat + vegan complete protein + crisp veggies. It can be used as a side dish or a main feature.
I like to serve it over leafy greens with grilled chicken (not vegan).
It also stores well in the fridge for leftovers during the week!
Ingredients:
2 cups quinoa, measure cooked
1 cup cucumbers, diced
1 cup kalamata and green pitted olives, halved
1 cup red bell pepper, diced
1 tablespoon olive oil
1 tablespoon red wine or apple cider vinegar
Salt and pepper (optional)
Directions:
Combine all ingredients in a bowl. Mix and serve. It's that easy!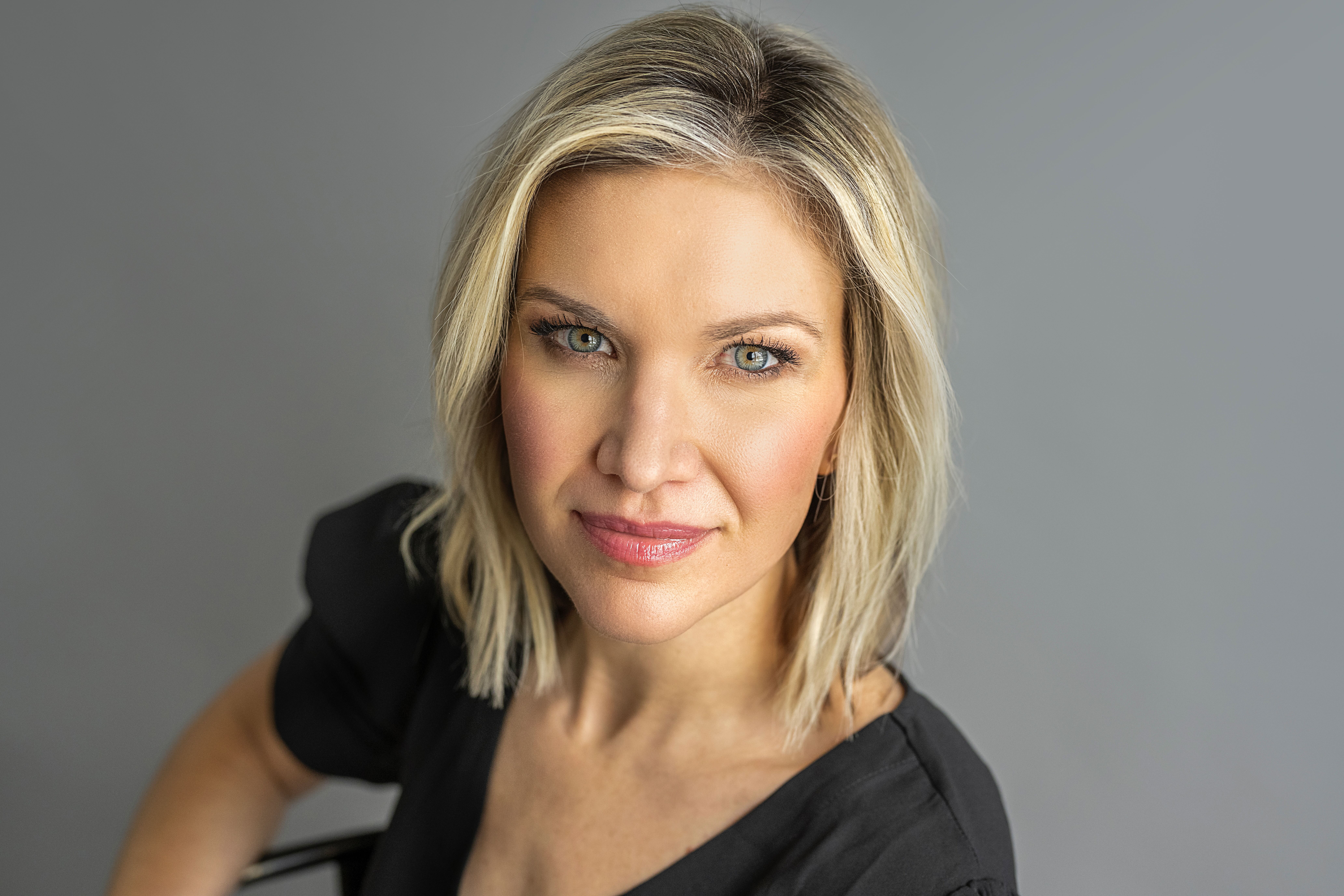 Natalie Sabin has a M.S. in Nutrition & Performance, is a Mayo Clinic trained wellness coach, and Precision Nutrition Level 2 certified. She has helped hundreds of clients simplify nutrition and reach their goals since she joined the Born Fitness team in 2017.