What You Need
1 small handful spinach
1/2 cup plain Greek yogurt
1 c. Unsweetened vanilla almond milk
Frozen peach slices (1 peach)
1 scoop unflavored protein powder
1 tsp Chia seeds
1/2 tsp vanilla extract
Note: If you did not have time to freeze peaches ahead of time, make sure to add ice to this recipe. 
How To
Combine ingredients. Blend until smooth.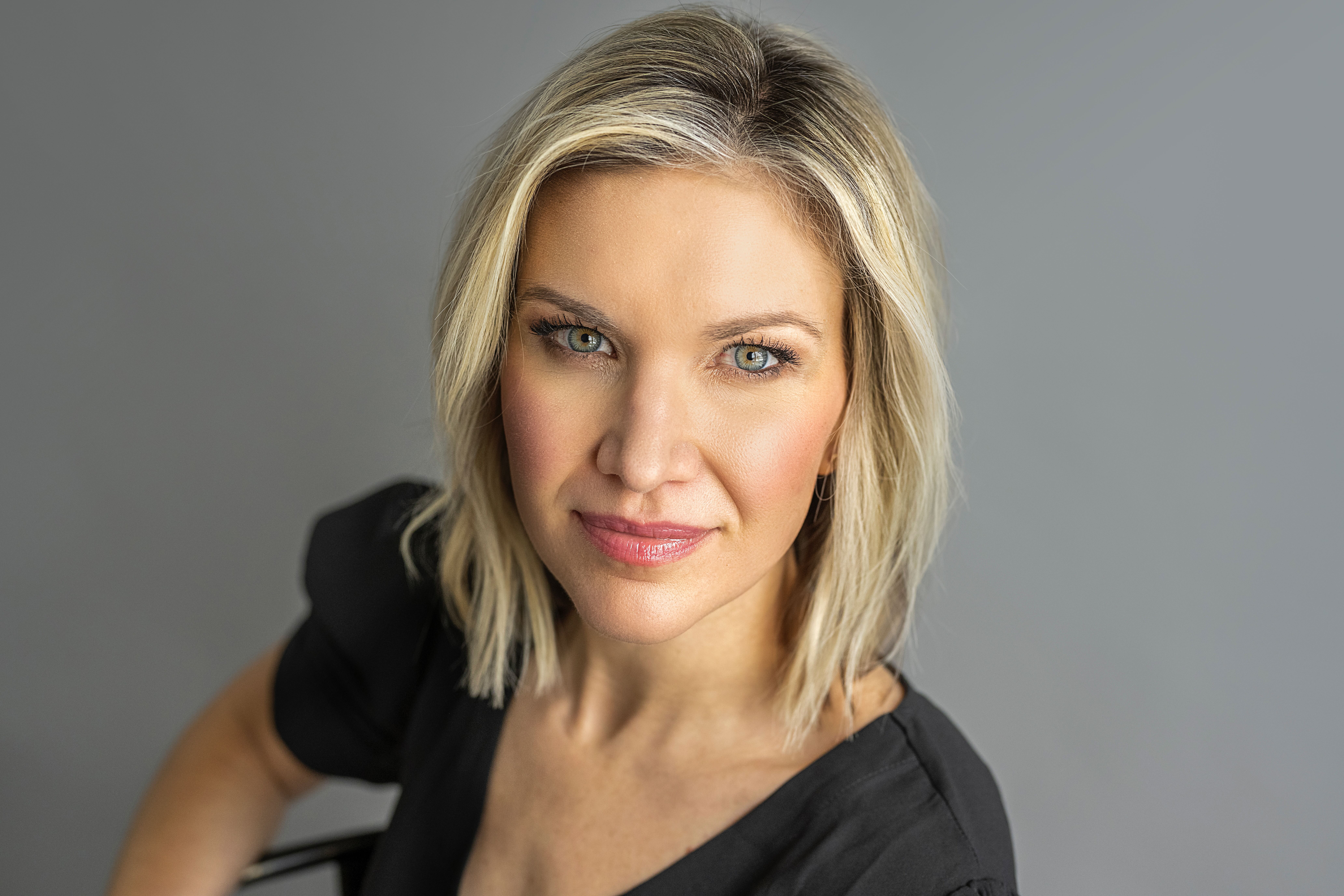 Natalie Sabin has a M.S. in Nutrition & Performance, is a Mayo Clinic trained wellness coach, and Precision Nutrition Level 2 certified. She has helped hundreds of clients simplify nutrition and reach their goals since she joined the Born Fitness team in 2017.