Yields: 2-3 servings
Ingredients
6-12 red radishes, halved or quartered
1 cob of corn, previously cooked and kernels removed
1 tablespoon olive oil
Salt and pepper
Directions
Preheat oven to 350 degrees.
Line a baking sheet with foil. Place radishes on sheet.
Drizzle with olive oil, salt, and pepper.
Roast for 20-25 minutes (or until tender enough can poke with a fork).
Remove from oven to add corn.
Return radish and corn mixture to oven for another 2 minutes.
Serve it up.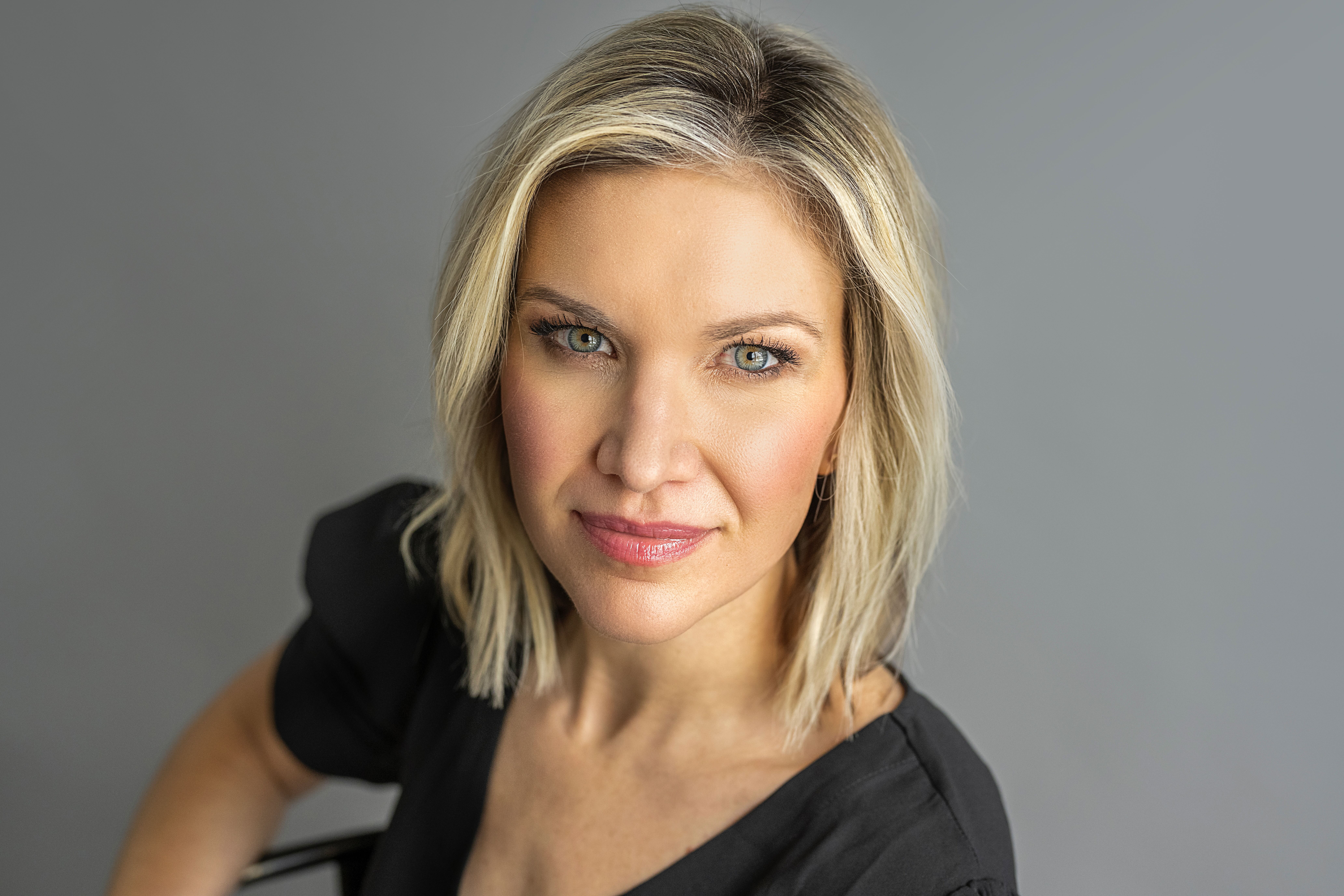 Natalie Sabin has a M.S. in Nutrition & Performance, is a Mayo Clinic trained wellness coach, and Precision Nutrition Level 2 certified. She has helped hundreds of clients simplify nutrition and reach their goals since she joined the Born Fitness team in 2017.