You love burgers. I love burgers. But sometimes it's enjoyable to step outside the traditional meat patty and create something that is just as flavorful and enjoyable, but can easily fit into anyone's diet plan. Enter the salmon burger. High in protein and healthy fats, and when combined with the right flavors, still incredibly delicious. If you like sushi, you'll enjoy this spin on the traditional salmon burger recipe.
Born Fitness Recipes: Salmon Burgers
Fitness goal: Muscle gain, fat loss, general nutrition
Allergies: soy (from soy sauce), eggs
Paleo friendly: Yes, unless you decide to add the bun.
How to make it vegetarian friendly: If you're a vegetarian that eats fish, you're fine. If not, substitute salmon for a mix of 1/2 pound mushrooms, 1 can of lentils, and 1 large onion. Follow the same instructions below.
Prep time: 12 minutes
Cook time: 15 minutes
Ingredients
1 pound skinless salmon fillet, cut into chunks
2 large eggs
2 cloves garlic, chopped
2 teaspoons reduced-sodium soy sauce
1/2 teaspoon dark sesame oil
2 scallions, chopped
4 tablespoons pickled ginger
2 tablespoons toasted sesame seeds
lettuce wraps or buns of choice
How to make it
In a food processor, combine the salmon, egg, garlic, soy sauce, oil, scallions, and 2 tablespoons of the ginger. Pulse until coarsely chopped.
Form into 4 equal (3" diameter) patties. Sprinkle the tops with sesame seeds.
Coat a large nonstick skillet with cooking spray and heat over medium heat.
Put the patties, sesame seed side down, in the pan. Cook for 5 minutes. Flip and cook for 5 minutes longer, or until done.
Use the lettuce wraps as the base or just grab some good old fashioned buns (because bread is delicious). Add the remaining 2 tablespoons ginger to garnish.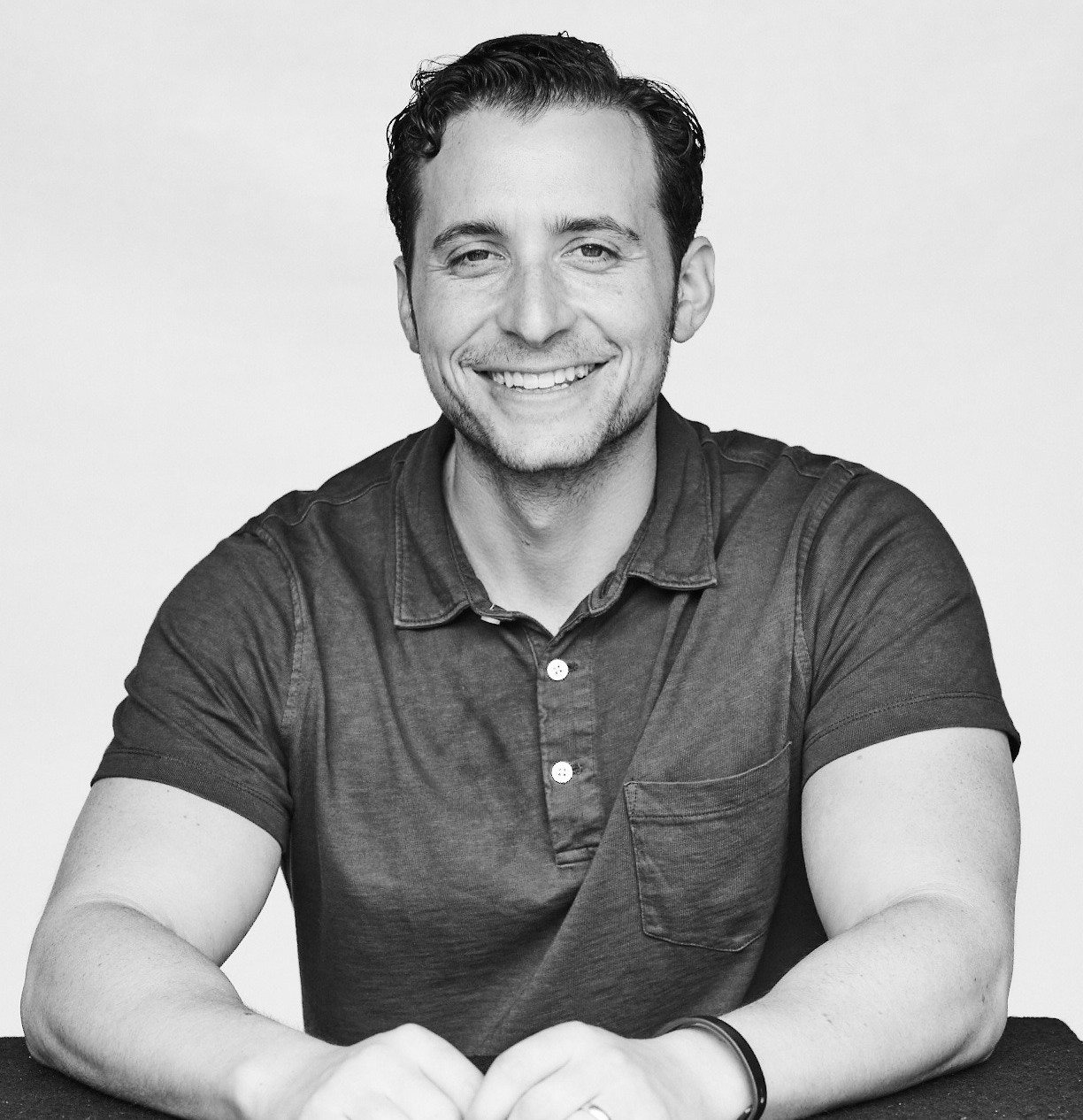 Adam Bornstein is a New York Times bestselling author and the author of You Can't Screw This Up. He is the founder of Born Fitness, and the co-founder of Arnold's Pump Club (with Arnold Schwarzenegger) and Pen Name Consulting. An award-winning writer and editor, Bornstein was previously the Chief Nutrition Officer for Ladder, the Fitness and Nutrition editor for Men's Health, Editorial Director at LIVESTRONG.com, and a columnist for SHAPE, Men's Fitness, and Muscle & Fitness. He's also a nutrition and fitness advisor for LeBron James, Cindy Crawford, Lindsey Vonn, and Arnold Schwarzenegger. According to The Huffington Post, Bornstein is "one of the most inspiring sources in all of health and fitness." His work has been featured in dozens of publications, including The New York Times, Fast Company, ESPN, and GQ, and he's appeared on Good Morning America, The Today Show, and E! News.