Tart cherries are a natural source of melatonin (the hormone responsible for sleep) and may help regulate your sleep-wake cycle. Quality sleep is a key element in the formula for optimal recovery when it comes to both muscle building and fat loss.
Tart Cherry Recovery Bowl Ingredients
1-2 cup frozen tart cherries
1 medium frozen banana
1/2 cup liquid (water, milky, dairy substitute of your choice).
Toppings: coconut flakes, granola, raw pepita seeds, extra cherries, extra banana slices, 100% cacao nibs
How To
Blend frozen cherries, banana, and liquids (for bowls you want minimal liquid to keep the texture thick like sorbet).
Add toppings.
Enjoy!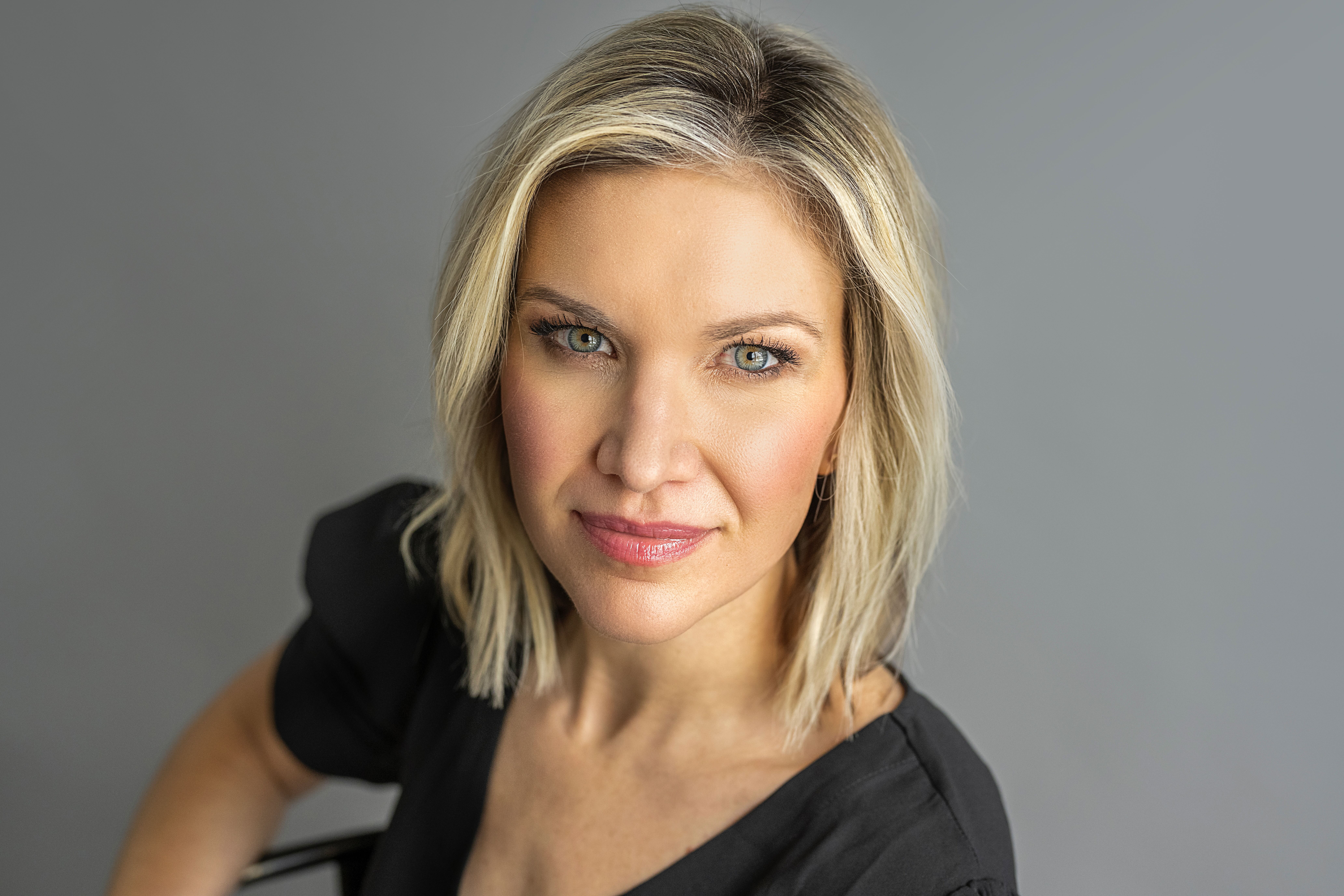 Natalie Sabin has a M.S. in Nutrition & Performance, is a Mayo Clinic trained wellness coach, and Precision Nutrition Level 2 certified. She has helped hundreds of clients simplify nutrition and reach their goals since she joined the Born Fitness team in 2017.