These Turkey and Kale Stuffed Shiitake Mushrooms are packed with flavor, high in protein, and half the work of your typical stuffed mushrooms.
Ingredients
Shiitake mushrooms, cleaned and stems removed (any size, but medium/large caps work best)
1 lb lean ground turkey
1/2 cup sweet onion, diced
1/2 cup Celery, diced
1 clove garlic, minced
1/2 cup shiitake mushrooms (additional from caps)
1 cup Kale, finely chopped
2 tablespoons Worcestershire
Oil and cayenne
2 tablespoons freshly grated Asiago cheese
Directions
In a skillet on medium heat sautée onions, celery, garlic, and diced shiitakes for 3 minutes.
Add turkey. Cook until almost all the pink color is gone.
Add kale and 2 tablespoons Worcestershire. Allow kale to wilt.
Place shiitake caps on a lined baking sheet. Lightly coat with oil. Dust both sides with Cayenne pepper.
Spoon turkey/kale mixture onto prepared mushroom caps.
Place caps in preheated oven (350 degrees). Cook for 6 minutes.
Add cheese. Cook for 5-6 more minutes.
Serve warm.
Note: I used 8 medium/large caps and had extra turkey mixture for leftovers. Use only enough cheese to taste to keep it low calorie.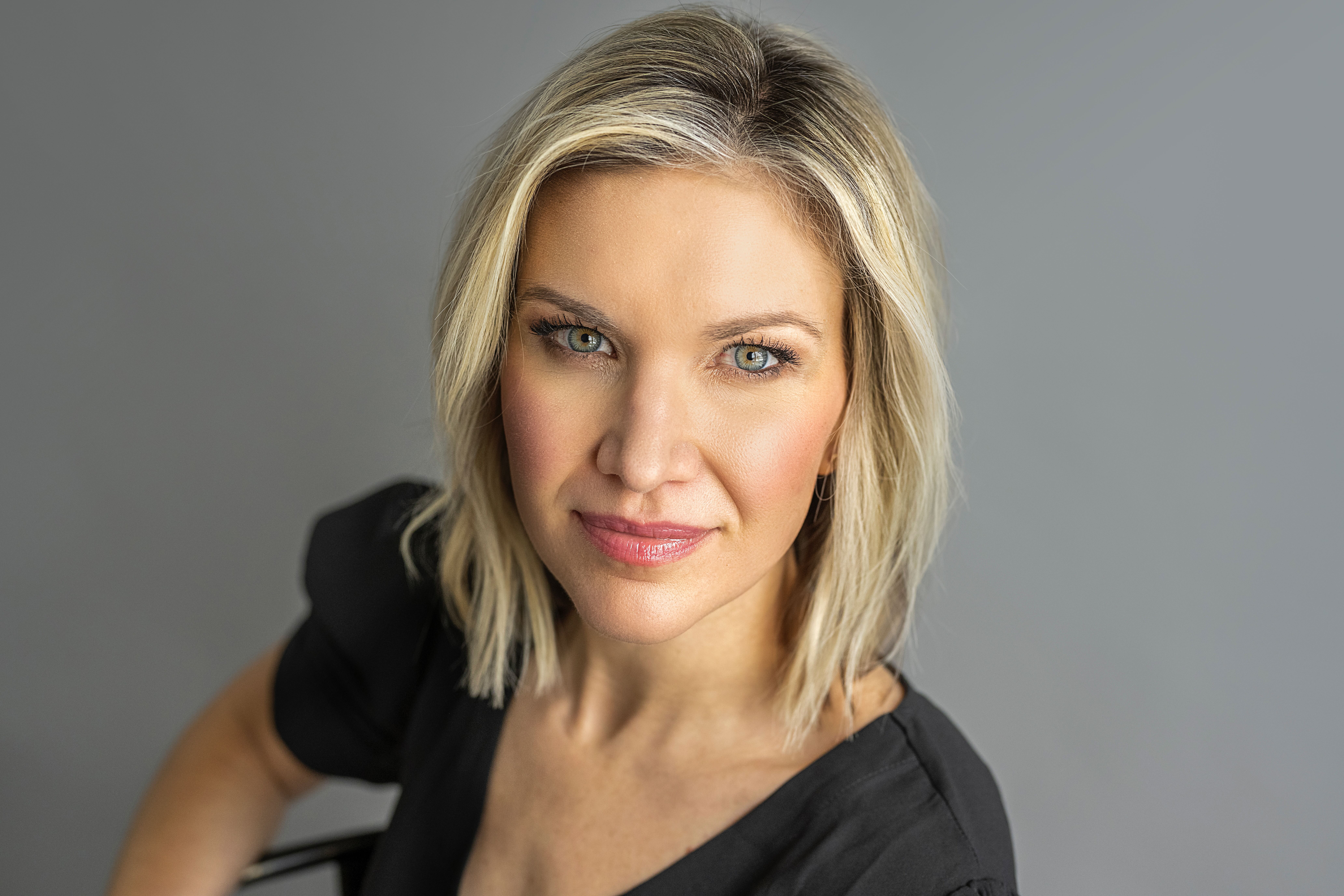 Natalie Sabin has a M.S. in Nutrition & Performance, is a Mayo Clinic trained wellness coach, and Precision Nutrition Level 2 certified. She has helped hundreds of clients simplify nutrition and reach their goals since she joined the Born Fitness team in 2017.