Ingredients
1 cup steel-cut oats*

3 cups filtered water

¼ tsp. Himalayan salt

1 tsp. ground cinnamon

1-2 tsp. raw, unfiltered honey

1 tbsp. coconut oil, cold-filtered, unrefined

¼ cup roasted almonds

2 tbsp. toasted unsweetened coconut flakes

2 servings protein powder of choice**

1 cup fresh blueberries

1 banana, sliced
*This recipe can also be made with gluten-free rolled oats for a faster, gluten-free version made in the microwave; however, the water measurements will change.
**If you don't like the taste of your protein powder, you won't like the taste of this recipe. Step 1: find a protein powder you enjoy! In this recipe, we used Vital Farms Collagen Peptides, no flavor.  
Directions
Bring water and salt to a boil. Then add in the oats, stir and reduce heat to a simmer. Cover and cook for about 10-20 minutes depending on how mushy you like it.

Remove from the heat and let cool. Stir in the honey, coconut oil, cinnamon and protein powder. Stir until well combined. You want to make sure to let the oats cool before stirring in the protein powder. Sometimes the protein can get clumpy if it's too hot.

Garnish with ¼ cup blueberries, ¼ banana slices, ½ tbsp. coconut flakes, 1 tbsp. almonds and a drizzle of honey.

Serve immediately. You can store the leftovers in individual-serving size Tupperware for easy grab-and-go breakfasts for the following three days. Keep in fridge. When ready to eat, reheat in microwave or on stovetop. Feel free to switch up the flavors by adding fresh fruit, unsweetened dried fruit or chia seeds on top.
Nutritional Information & Macros
Dietary Information: Contains gluten, nuts & dairy
Macros per serving
283 calories

10g fat

36g carbs

15g protein
READ MORE: 
Goji Berry Quinoa Breakfast Bowl
Peanut Butter Banana Overnight Oats
Reinventing Healthy Breakfast: Eggs on the Go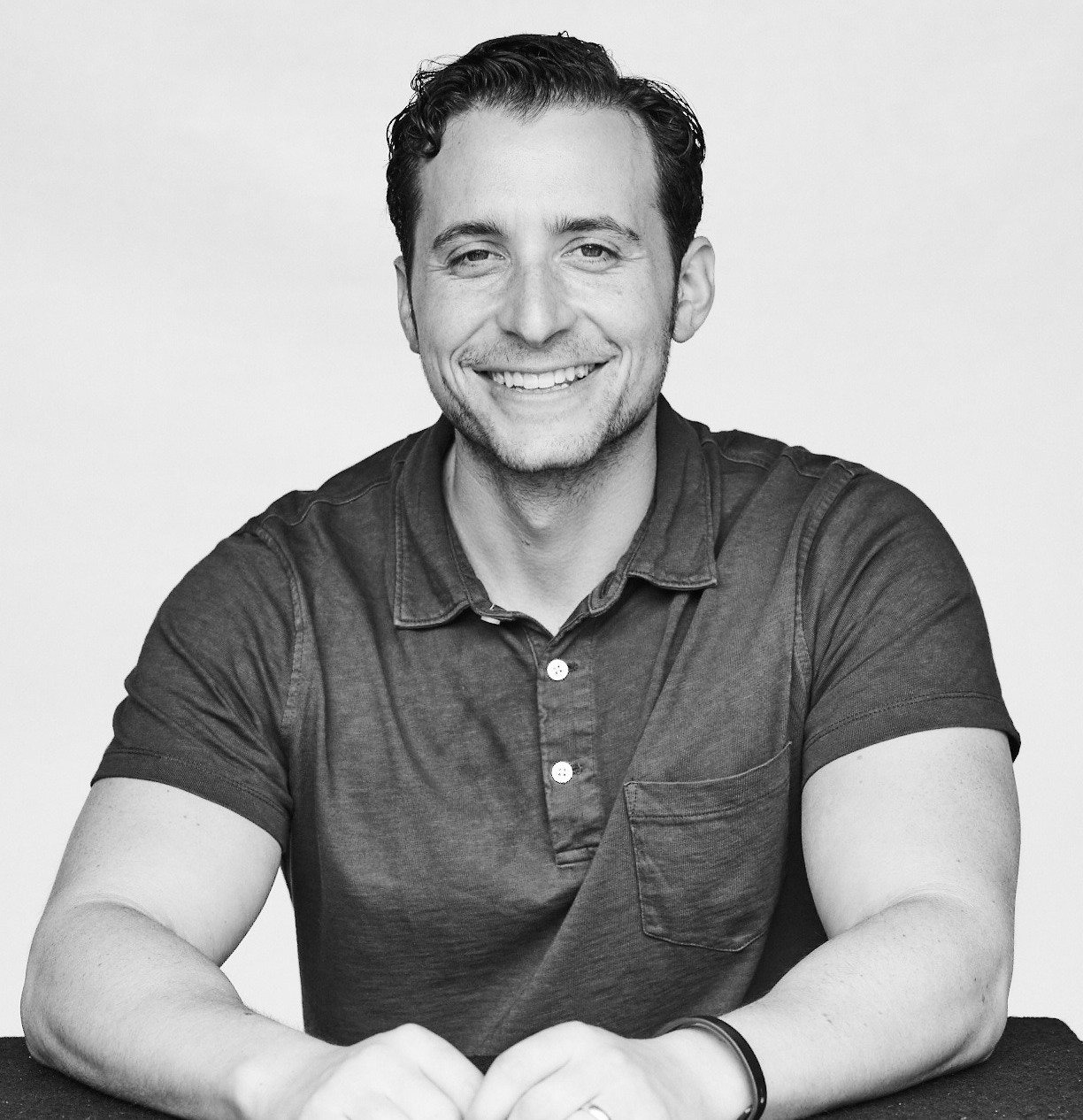 Adam Bornstein is a New York Times bestselling author and, according to The Huffington Post, "one of the most inspiring sources in all of health and fitness." An award-winning writer and editor, Bornstein was the Fitness and Nutrition editor for Men's Health, Editorial Director at LIVESTRONG.com, and a columnist for SHAPE, Men's Fitness, and Muscle & Fitness. He's also a nutrition and fitness advisor for LeBron James, Cindy Crawford, Lindsey Vonn, and Arnold Schwarzenegger. His work has been featured in dozens of publications, including The New York Times, Fast Company, ESPN, and GQ, and he's appeared on Good Morning America, The Today Show, E! News, and The Cheddar.