A protein-packed recipe that removes the need to spend time cooking first thing in the morning.
If you're like most people, a good meal plan feels like an essential component of your healthy diet equation. That is, until it's 7 am and you're scrambling around with no idea what to make for breakfast.
While missing breakfast is not a sure fire way to kill your plan, for most people, messing up the first meal is the first domino that leads to a day of frustrated eating. What good is a plan if it's not realistic to follow?
Let's change that.
You know that "life happens." Most of us don't have enough time in the morning to make healthy and satisfying breakfasts, so we usually reach for a processed bar, toast or nothing at all.
Having an easy to grab-and-go breakfast means you don't have to rely on willpower, don't have to rush to find something to eat, and maybe most importantly, you won't sweat starting your day in a frustrating way.
This easy eggs recipe, created by Born Fitness meal prep specialist Liv Langdon, founder of Liv Out Loud, offers two very good reasons to dig in: it tastes awesome and you don't have to make it in the morning. Prep these at any time, and you can eat them cold or pop them in the microwave and they're good to go.
This small adjust provides a simpler equation for better results: Little prep + protein-packed + added vegetables = a convenient breakfast anyone can enjoy.
Ingredients
2c chopped spinach
1/3c sweet onion, thinly sliced
1/2c chopped Portobello mushrooms
2 slices uncured, nitrate-free turkey bacon, diced
1 ½ cup 100% liquid egg whites
3 whole eggs
¼ tsp ground black pepper
¼ tsp Himalayan sea salt
¼ tsp ground garlic powder
1/3 c shaved, grated Parmesan Reggiano cheese
Directions
Preheat oven to 350 degrees.
Line muffin pans with 12 baking [muffin] cups. Spray cups with a non-stick—preferably olive or coconut oil—spray.
In a mixing bowl, beat the eggs and egg whites. In a separate, larger bowl, combine the remainder of the ingredients except for the Parmesan. Spoon the "batter" into each muffin cup until it's ¾ of the way full. The muffins puff up a little when they're cooking. Also, try to make sure to spoon an equal representation of all ingredients in each muffin (because it's only fair). Sprinkle ½ tbsp. of the Parmesan shavings on top of each one.
Bake for 25-30 minutes or until fully cooked and the Parmesan has slightly browned on top.
Remove from oven and let cool slightly for 5 to 10 minutes. Enjoy warm, or pack a few in Tupperware containers for an easy, grab-and-go breakfast bite.
Makes 12 muffin bites and can last up to one week in an airtight container in the fridge.

Nutritional Information & Macros
Dietary Information Low-carb, Gluten-free, Paleo (depending on the individual restrictions and the type of turkey bacon), Nut-free
**If you want dairy-free, simply remove the cheese.
Macros per serving (1 muffin)
51.9 calories
2.14g fat
0.95g carbs
6.92g protein
Total breakdown for 12 servings
eggs: 210 calories, 15g fat, 0g carbs, 18g protein
egg whites: 189 calories, 0.6g fat, 2.6g carbs, 39g protein
spinach: 14 calories, 0.2g fat, 2g carbs, 1.6g protein
mushrooms: 20 calories, 0g fat, 3g carbs, 3g protein
onion: 15 calories, 0g fat, 3g carbs, 0g protein
turkey bacon: 70 calories, 3g fat, 0g carbs, 12g protein
parmesan: 105 calories, 6.85g fat, 0.85g carbs, 9.45g protein
total: 623 calories, 25.65g fat, 11.45g carbs, 83.05g protein
READ MORE: 
How Many Eggs are Safe to Eat?
Peanut Butter Banana Protein Overnight Oats
High Protein Sweet Potato Chili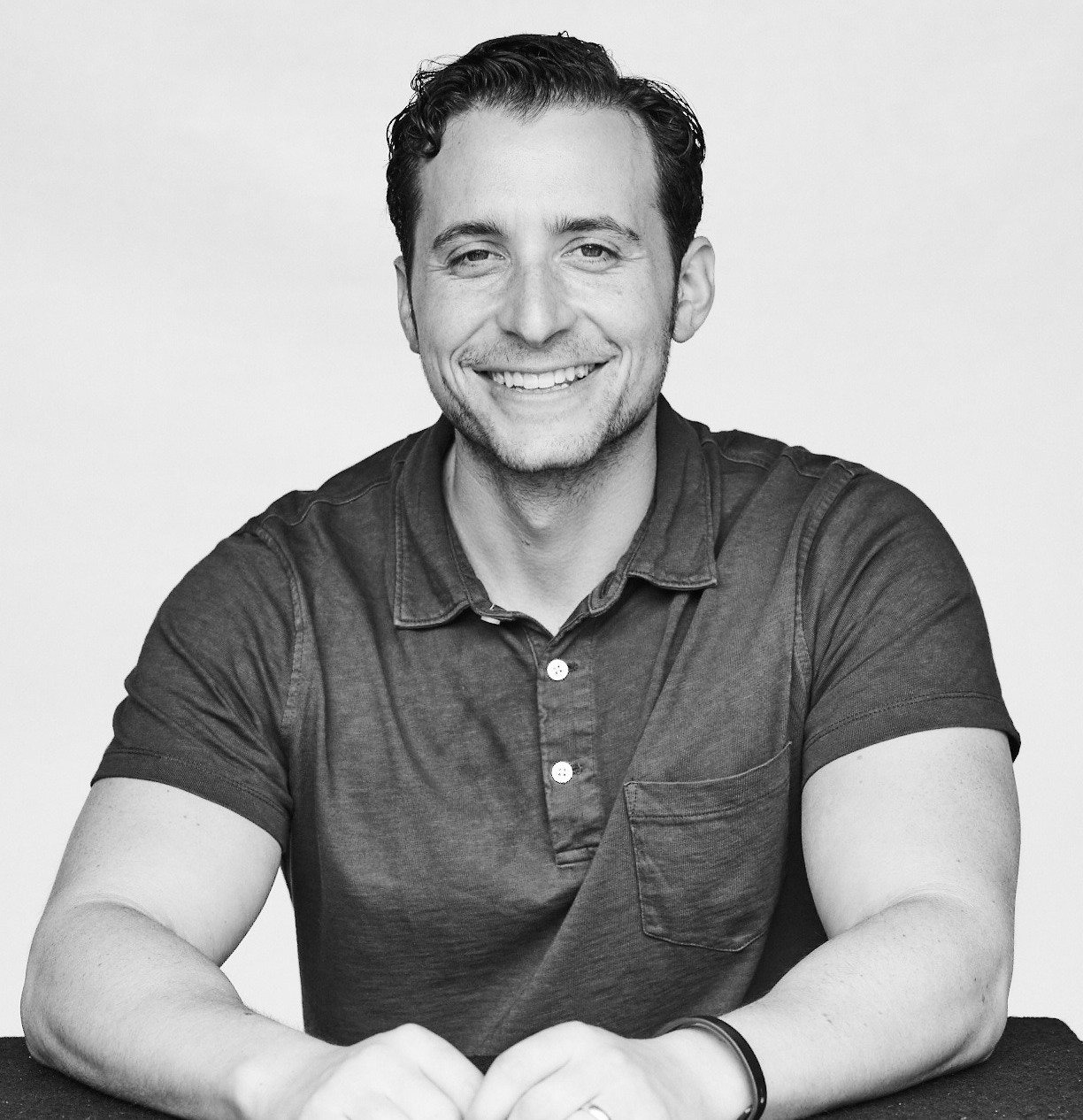 Adam Bornstein is a New York Times bestselling author and the author of You Can't Screw This Up. He is the founder of Born Fitness, and the co-founder of Arnold's Pump Club (with Arnold Schwarzenegger) and Pen Name Consulting. An award-winning writer and editor, Bornstein was previously the Chief Nutrition Officer for Ladder, the Fitness and Nutrition editor for Men's Health, Editorial Director at LIVESTRONG.com, and a columnist for SHAPE, Men's Fitness, and Muscle & Fitness. He's also a nutrition and fitness advisor for LeBron James, Cindy Crawford, Lindsey Vonn, and Arnold Schwarzenegger. According to The Huffington Post, Bornstein is "one of the most inspiring sources in all of health and fitness." His work has been featured in dozens of publications, including The New York Times, Fast Company, ESPN, and GQ, and he's appeared on Good Morning America, The Today Show, and E! News.