The addition of chia seeds in this dessert increases fiber (keeps you feeling fuller longer) and omega-3 (heart-healthy).
Chocolate Chia Protein Pudding Ingredients
Yields 3 servings
1 tbsp coconut sugar or sugar substitute
2 tbsp unsweetened cocoa
1 scoop unflavored protein powder
1 tsp vanilla extract
1 1/2 cups unsweetened regular or vanilla almond milk
5 tbsp chia seeds
Toppings: lots of raspberries and a pinch of coconut flakes
How To
Combine cocoa powder, coconut sugar, protein powder, vanilla extract, and 1/4 cup almond milk.
Mix well to form a thick chocolate mixture. Add remaining almond milk. Mix well.
Add chia seeds. Mix again! Make sure chia seeds are evenly distributed. Let it stand for 2 minutes.
Then, you guessed it—mix one more time!
Cover and refrigerate for 4-5 hours.
Serve with fresh fruit and your favorite toppings.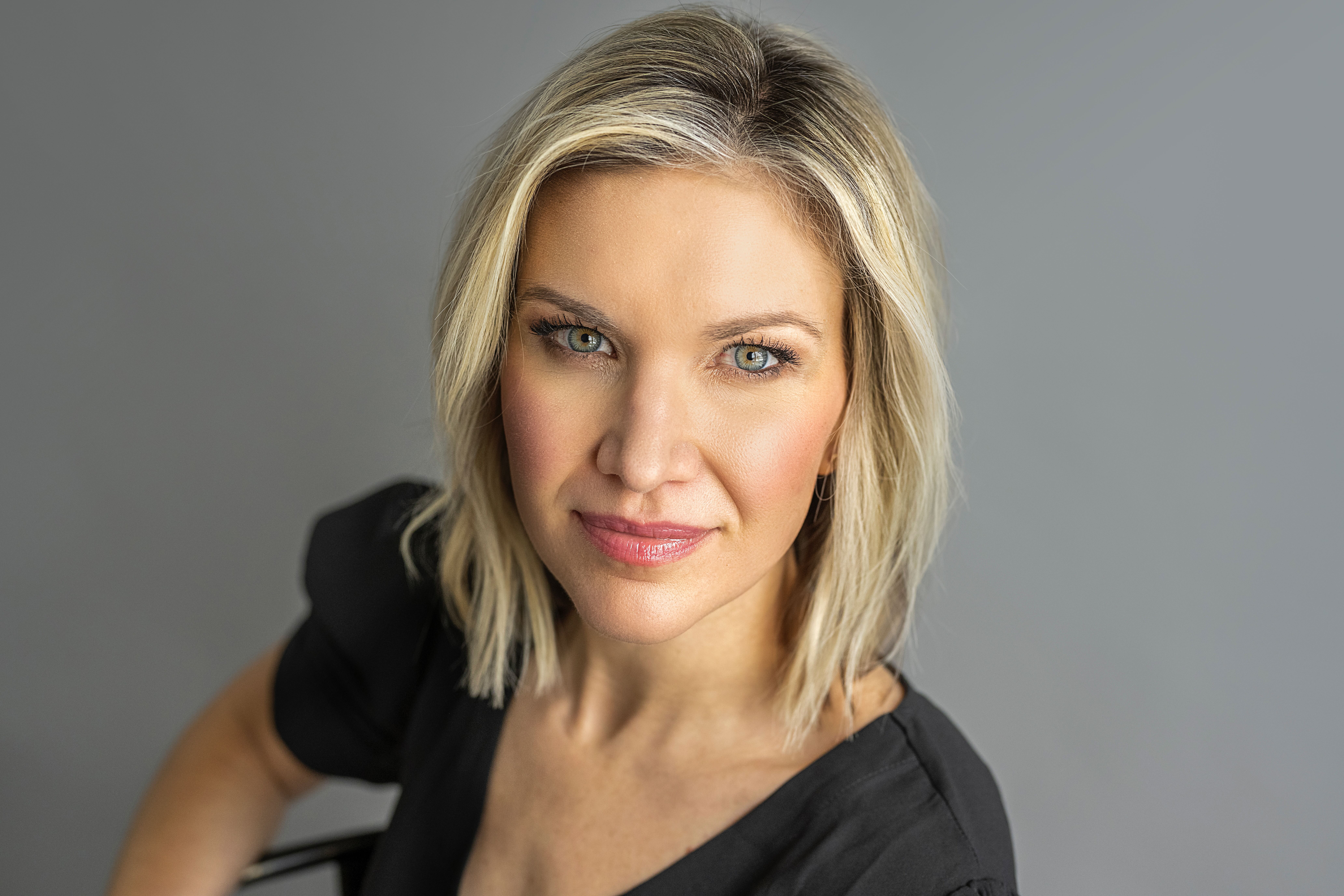 Natalie Sabin has a M.S. in Nutrition & Performance, is a Mayo Clinic trained wellness coach, and Precision Nutrition Level 2 certified. She has helped hundreds of clients simplify nutrition and reach their goals since she joined the Born Fitness team in 2017.