From the Born Fitness Community: "I've always thought that adding muscle speeds up your metabolism. But then I read this isn't correct. So what's the truth: Does increasing your muscle mass really increase your metabolism?" -Phil, Vancouver
There are seemingly two main camps that disagree about the relationship between muscle and metabolism. On one side, some people believe that build more muscle means your metabolism works at a much higher rate and burns more. On the other side, you have people who suggest muscle does not burn that many calories, so its impact on your daily calorie burn is minimal.
As it turns out, technically, both sides are correct. 
Before you lose your mind, research paints a clear picture of what's likely best for your body if you want to improve your metabolism and support fat loss or a healthy weight. 
How Many Calories Does Muscle Burn? (Be Prepared to Be Disappointed)
For as long as I can remember, people have stated that for every 1-pound of muscle you gain, your body burns an additional 50 calories. On paper, this sounds awesome. Add 5 pounds of muscle, and you'll burn an extra 250 calories per day, or about a pound every 2 weeks. 
The philosophy has led to plenty of people rationalizing increasing how much they eat with the belief that their muscle mass will prevent additional weight gain.
Unfortunately, it's not true.
Research suggests that every pound of muscle is more likely to burn about 6 calories per day. 
You're probably thinking, "Just 6 calories?"
Comparatively, a pound of fat will burn approximately 2 calories per day. 
This isn't exactly the best campaign for weight training. But, focusing on how many calories muscle burns is only a small piece of the metabolism picture. 
If you really want to understand the impact on your metabolism, you have to look at what it takes to build muscle. 
Better Question: Does Building Muscle Improve Your Metabolism?
It's important to differentiate the metabolic benefits of having muscle and building muscle. 
While adding 10 pounds of muscle could take years and only burn about 60 extra calories per day when all is said done, the work you'd need to put in to build (and maintain) that muscle would still positive changes for your body and metabolism.
In fact, research has shown that weight training burns more calories than we originally thought — and the act of resistance training can keep your metabolism elevated for up to 48 hours after you finish your workout. 
Some research suggests that 90% of the total calories you burn from weight training might occur after you finish your workout because of the "afterburn" effect. 
That's not to say that weight training doesn't burn a lot of calories while you're training. Research from Christopher Scott suggests that an 8-minute high-intensity circuit can burn up to 250 calories. And that's just 8 minutes, which shows you how many calories you might be burning if you can potentially double that amount from the afterburn. 
Research also suggests that building muscle improves your insulin sensitivity, which means you process carbs more efficiently and you lessen the likelihood of diabetes. 
That's a fancy way of saying more muscle changes the way that your body reacts to food. That's because your muscles need the energy to repair, maintain, or grow.
So, the more muscle you add, the more your body processes food and calories differently and makes it less likely that what you eat will be stored as fat. 
Is Exercise Necessary for Fat Loss?
There are many ways to burn calories. And, if you're trying to lose weight, research suggests that you're going to need to make dietary changes. 
However, just because your earned muscle won't burn calories all day doesn't mean that earning that muscle isn't a key part of your ideal fat-loss plan. 
Research has compared people who exercised 3 times per week doing cardio (aerobic exercise), aerobic exercise and weight training, or no exercise at all.
The exercise groups lost a similar amount of weight, but the people who were lifting weights lost about 40 percent more fat. (The total amount of exercise time was the same between cardio-only and the cardio and weights conditions.)
In general, research examining people who diet compared to those who weight train find that weight training helps you preserve (or gain) muscle and lose more weight from fat. The benefits change how you look and feel after you've lost weight, and increase the likelihood that you'll keep the weight off. 
What's the Best Metabolism Boost?
Your metabolism is very complex and, oftentimes, misunderstood. The biggest impact on your daily calorie burn has nothing to do with exercise. About 50 to 70 percent of your daily calorie burn (AKA energy expenditure) is used for the basic function of staying alive, such as powering your heart, lungs, and brain. 
The basic functioning of your metabolism is also partially dependent on your body size. The bigger you are and the more you weigh, the more calories you burn. The idea that thin people have faster metabolisms is actually a myth because body weight is directly tied to the most significant impact on your daily calorie burn. 
Another 10 percent of your metabolism is influenced by what you eat. Also known as the "thermic effect of food" (or TEF), it's the rate at which your body burns proteins, carbs, and fats. And, it's the reason the number of meals you eat doesn't matter and why protein is helpful when trying to lose fat. 
The rest of your metabolism — anywhere from 20 to 40 percent — is then influenced by physical activity. This is a combination of walking, daily movements (like fidgeting or standing up and sitting down), and your traditional exercise. 
The more muscle you have, the more likely you are to earn it from workouts. And, the more you work out, the more intensity you can apply to those workouts to improve your metabolism. 
While exercise will never be the primary mover of metabolism, science does suggest that the process of building or maintaining muscle can have a significant impact on your metabolism and help with fat loss. 
Read More:
Is Sugar Bad For You? (You'll Be Surprised)
Understanding Proteins, Carbs and Fats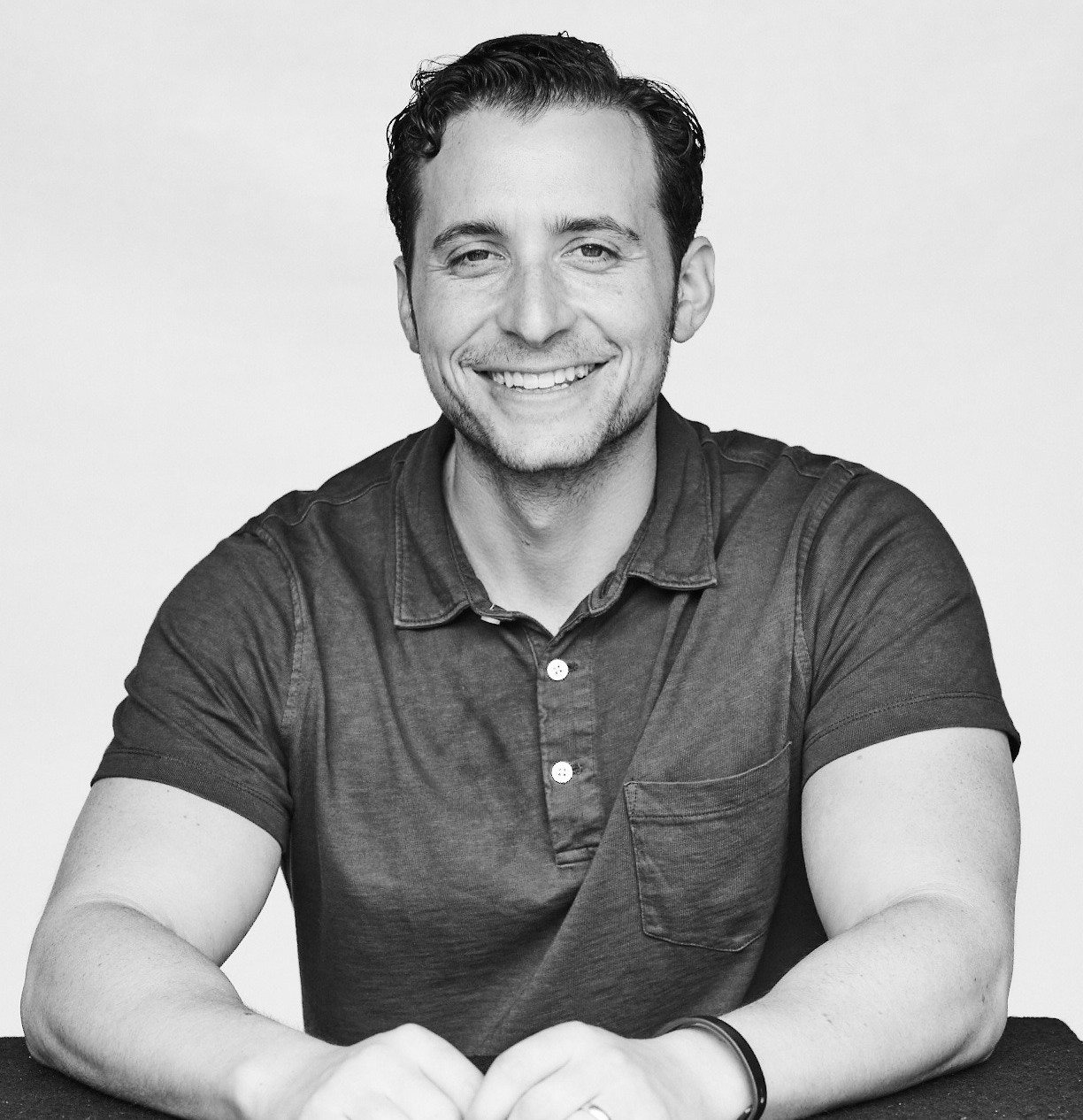 Adam Bornstein is a New York Times bestselling author and the author of You Can't Screw This Up. He is the founder of Born Fitness, and the co-founder of Arnold's Pump Club (with Arnold Schwarzenegger) and Pen Name Consulting. An award-winning writer and editor, Bornstein was previously the Chief Nutrition Officer for Ladder, the Fitness and Nutrition editor for Men's Health, Editorial Director at LIVESTRONG.com, and a columnist for SHAPE, Men's Fitness, and Muscle & Fitness. He's also a nutrition and fitness advisor for LeBron James, Cindy Crawford, Lindsey Vonn, and Arnold Schwarzenegger. According to The Huffington Post, Bornstein is "one of the most inspiring sources in all of health and fitness." His work has been featured in dozens of publications, including The New York Times, Fast Company, ESPN, and GQ, and he's appeared on Good Morning America, The Today Show, and E! News.