Yields: 4-6 servings
Egg Frittata Ingredients
8 eggs, whisked
2 cups broccoli florets, chopped
2 cups shiitake mushrooms, chopped
1/2 cup red onion, diced
1 cup corn
1/2 cup freshly grated Asiago cheese (any hard "stinky" cheese works great!)
2 tablespoons butter
Salt and pepper
Fresh dill (optional)
Frittata Directions
NOTE: You will be cooking this on the stovetop in a skillet. I like to use something with a tall edge that can take the heat (All-Clad stainless steel 3qt saute' pan). The last minute will be under the broiler so it is important to use a saucepan that can go directly in the oven on high heat (no plastic or rubber handles)
Turn the boiler on so it can preheat.
Sauté broccoli, mushrooms, onion in a pan until just tender. About 5-8 minutes on medium-low heat.
Remove veggies from the pan and place in a large bowl.
Add whisked eggs, corn, cheese, S+P to the veggie mix. Combine and set aside.
Add butter to the empty pan. Bring heat to medium. Coat the pan well.
When butter starts to sizzle add veggie and egg mixture back into the pan. Make sure the mixture is even in the pan.
Cook on medium for 8 minutes or until the edges start to turn golden and pull away from the pan. The top will still look a little runny, but don't worry that is where the broiler comes in. DON'T OVERCOOK IT! 
After frittata has cooked for approximately 8 minutes, move the pan to the hot broiler and cook the top for 1 minute.
Using hot pads, remove the pan from the oven and cool for 3 minutes (CAUTION: the handle is going to be HOT!)
Top with fresh dill (optional) then cut into wedges and serve.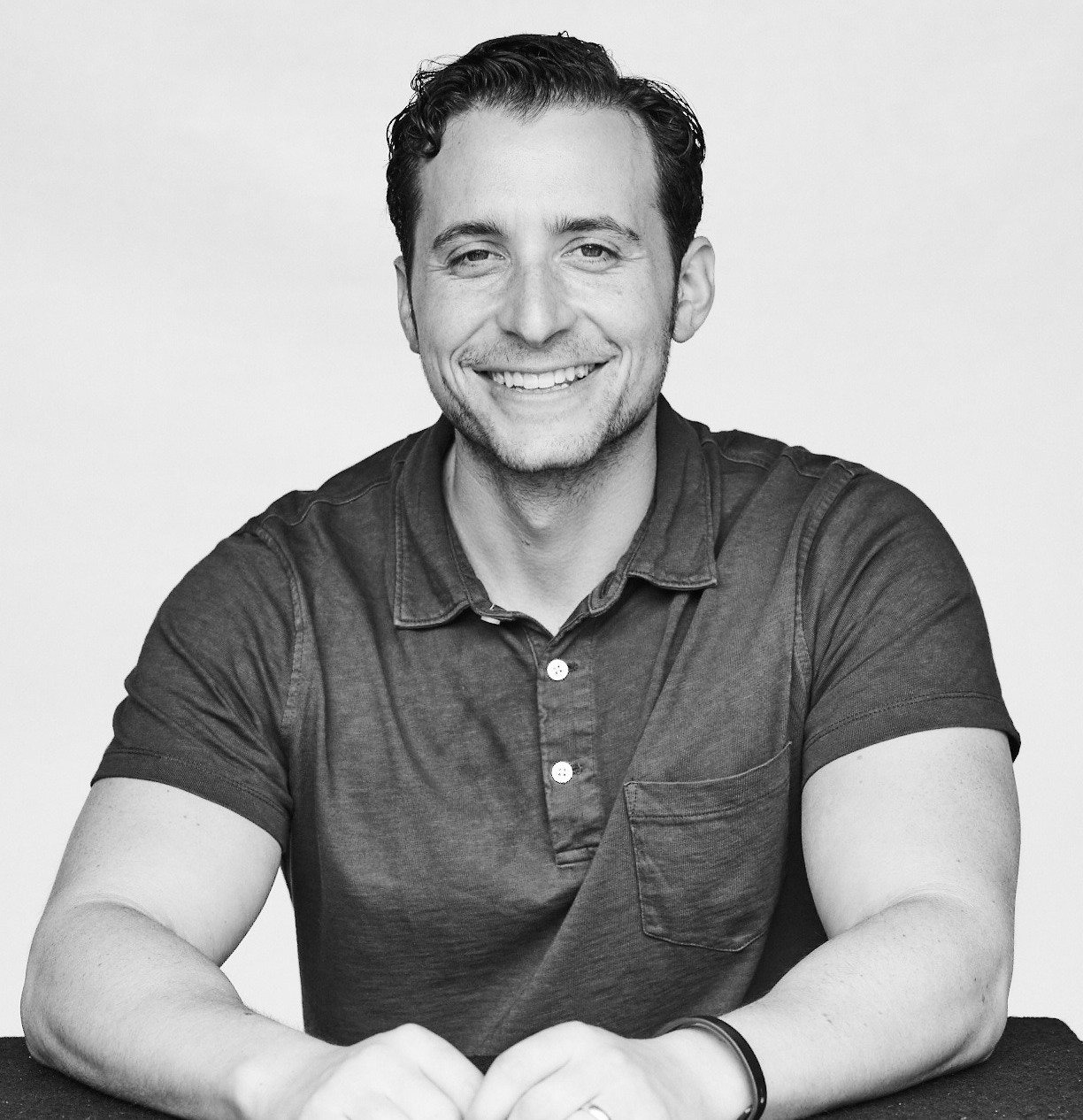 Adam Bornstein is a New York Times bestselling author and, according to The Huffington Post, "one of the most inspiring sources in all of health and fitness." An award-winning writer and editor, Bornstein was the Fitness and Nutrition editor for Men's Health, Editorial Director at LIVESTRONG.com, and a columnist for SHAPE, Men's Fitness, and Muscle & Fitness. He's also a nutrition and fitness advisor for LeBron James, Cindy Crawford, Lindsey Vonn, and Arnold Schwarzenegger. His work has been featured in dozens of publications, including The New York Times, Fast Company, ESPN, and GQ, and he's appeared on Good Morning America, The Today Show, E! News, and The Cheddar.