Every month I write a column for Muscle & Fitness magazine called "Born Fit." In it, I answer real questions asked by real people on Twitter. These are my unedited answers to those questions. If you want to potentially be featured in the magazine tweet at me and ask a question using the hashtag #BornFit and #AskBorn. -AB 
Can I Become Shredded With Bodyweight Exercises?
You know what's funny? Even in 2014 the fitness world is still highly influenced by infomercials. Back in the day it was Jack LaLanne and Body By Jake, then the BowFlex and 8-Minute Abs, and today it's P90X and Insanity. Each of these approaches had elements of success—but they all spawned massive trends in the fitness industry. And right now it's fast-paced, high intensity workouts that usually require bodyweight exercises.
So do the programs work? Yes—but much like learning how to successfully fold a fitted sheet—the devil is in the details.
By now, most of you know that high intensity interval training (the ever popular "HIIT") is great for fat loss. But there are some rules for really making it work. You'll read all about effective forms of HIIT lasting as short as 4 minutes (the Tabata method) and topping out around 15 minutes. The reasons being the workouts are effective because of the intensity and not the duration.
That's where the limitation of bodyweight comes in: if you're going to do HIIT bodyweight workouts, you might need to train a bit longer or make sure you hit large muscle groups. The book on fat loss is pretty clear:
Exercises using multiple large muscles + little rest between sets = aerobic and metabolic benefits.
The greatest benefit of high intensity training is when you can add resistance and progressively make your workouts harder. While there are definitely bodyweight variations that are more difficult (or you can add weighted vests), bodyweight movements make it harder to progress and maintain a level of max intensity during intervals.
Put in other terms: Imagine doing 70- or 80-percent of your 1-rep max on back squats for 20 seconds compared to doing bodyweight squats for the same time period. I think you know what will crush more fat cells.
What does it all mean? Bodyweight workouts can help you get shredded, but you'll want to keep 2 things in mind:
If you're just doing bodyweight, you'll want to make your workouts a little bit longer to make sure you create enough overload and metabolic stress.
Focus on big muscle movements like squats, pullups, pushups, and inverted rows. Don't select movements like planks and side planks if you really want to see big results. Sure they'll work your abs, but they won't burn that many calories, which is the real reason why high intensity workouts are so effective.
But wait! There's more…I don't care what workout you do, if your diet isn't in order, even the best workout in the world won't uncover your abs. You might not hear it mentioned on TV, but that's as good of guarantee as you'll ever find.
Beyond Bodyweight…
Tired of bad and misleading health information? You're not alone. Now you can learn:
What workouts will work for your body
How to eat and live the way you want
When you should be worried about the latest health study
You're one step away from a better approach to health. Sign up for our newsletter here and know that Born Fitness has your back.
READ MORE: 
How to Build the Perfect Bodyweight Workout
The Truth About the 7-Minute Workout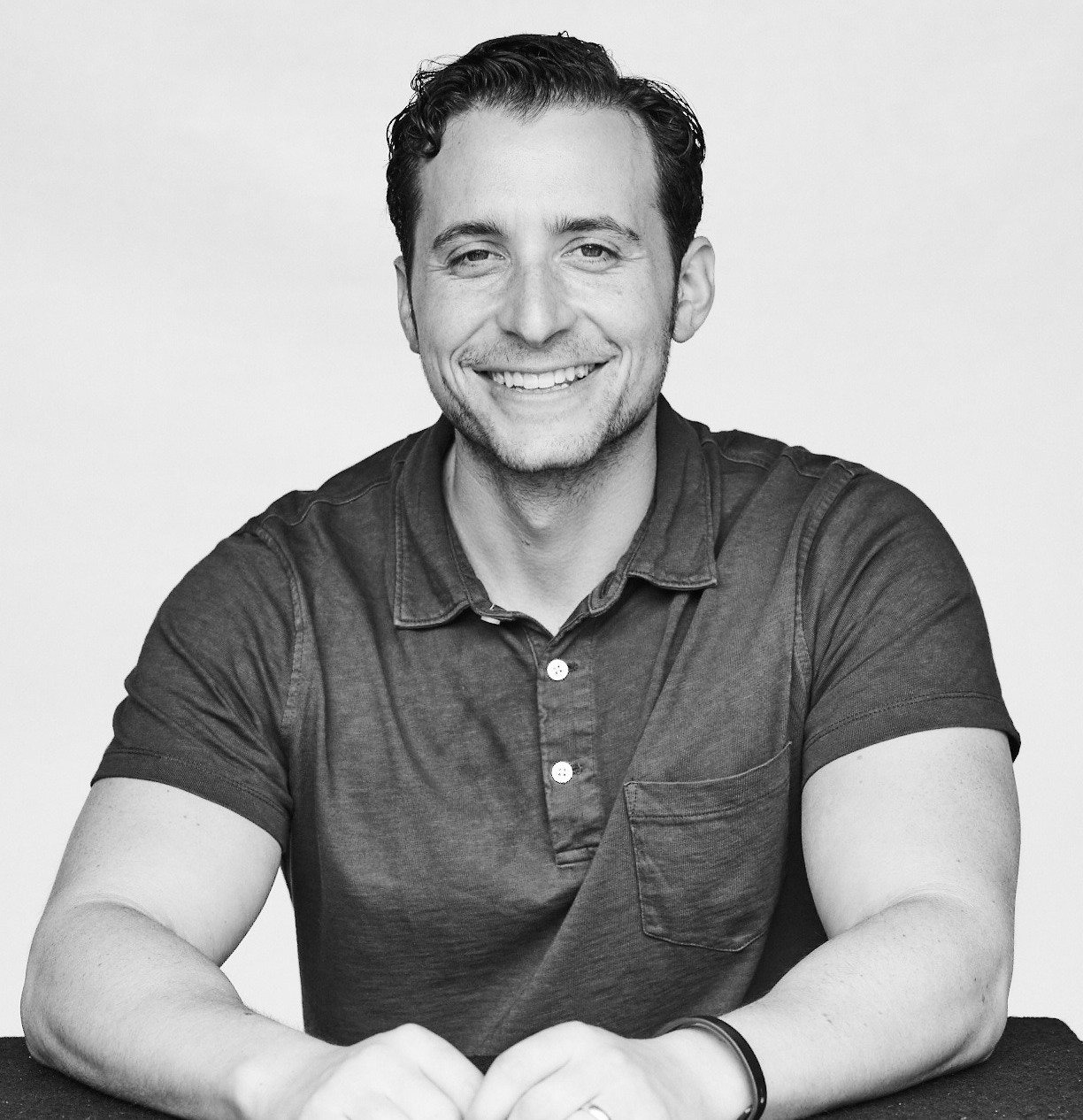 Adam Bornstein is a New York Times bestselling author and the author of You Can't Screw This Up. He is the founder of Born Fitness, and the co-founder of Arnold's Pump Club (with Arnold Schwarzenegger) and Pen Name Consulting. An award-winning writer and editor, Bornstein was previously the Chief Nutrition Officer for Ladder, the Fitness and Nutrition editor for Men's Health, Editorial Director at LIVESTRONG.com, and a columnist for SHAPE, Men's Fitness, and Muscle & Fitness. He's also a nutrition and fitness advisor for LeBron James, Cindy Crawford, Lindsey Vonn, and Arnold Schwarzenegger. According to The Huffington Post, Bornstein is "one of the most inspiring sources in all of health and fitness." His work has been featured in dozens of publications, including The New York Times, Fast Company, ESPN, and GQ, and he's appeared on Good Morning America, The Today Show, and E! News.